It's that time of year, when speculation on teams' kits for the next season begins to intensify.
The kit that Chelsea have donned this term was 'leaked' online some time before the official launch. Footy Headlines always appear to have the inside track when it comes to this information.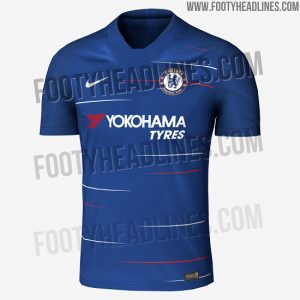 With the 2018/19 campaign entering it's latter stages, and thus the release of next season's kits on the horizon, Footy Headlines have provided some more information for impatient Chelsea fans.
It's claimed in their report that Chelsea will have a 'cup kit' next term, which will be used in the FA Cup, Carabao Cup and whichever European competition we end up competing in.
READ MORE: Chelsea star should think twice before accepting German offer says Lampard
READ MORE: Why Sarri will drop this player despite being told he "cannot" by Sky pundit
READ MORE: Why Victor Moses might not sign for Fenerbahce this summer
The information they provide is brief, but Footy Headlines' understanding is that the kit will be predominantly blue, which is both unsurprising and reassuring.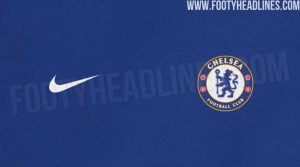 As we do every year, we eagerly await further information on the kind of kits our players will be wearing into battle come the start of next season.
Question marks remain as to the personnel who'll be pulling on the shirt, with the possibility of key players departing and a potential transfer ban, but that's a concern for another day…