Chelsea have until June the 23rd to negotiate temporary new contracts of both Willian and Pedro, should they wish them to see out the season at Stamford Bridge.
Both players will become free agents at the end of June as things stand. But new allowances mean they can have temporary contract extensions to see out the season if/when it resumes, but both parties must agree to it.
Our info has come from The Athletic, who claim that Willian wants to see out the season with Chelsea, and he is not concerned about getting an injury that could affect a move to his next club.
On that subject, they say that no new talks have taken place over a longer contract extension between the club and Willian, and he still looks likely to leave in the summer.
Arsenal and Tottenham are touted as his only two realistic options due to the fact that he loves London and wants to stay in the nation's capital.
More Stories about

featured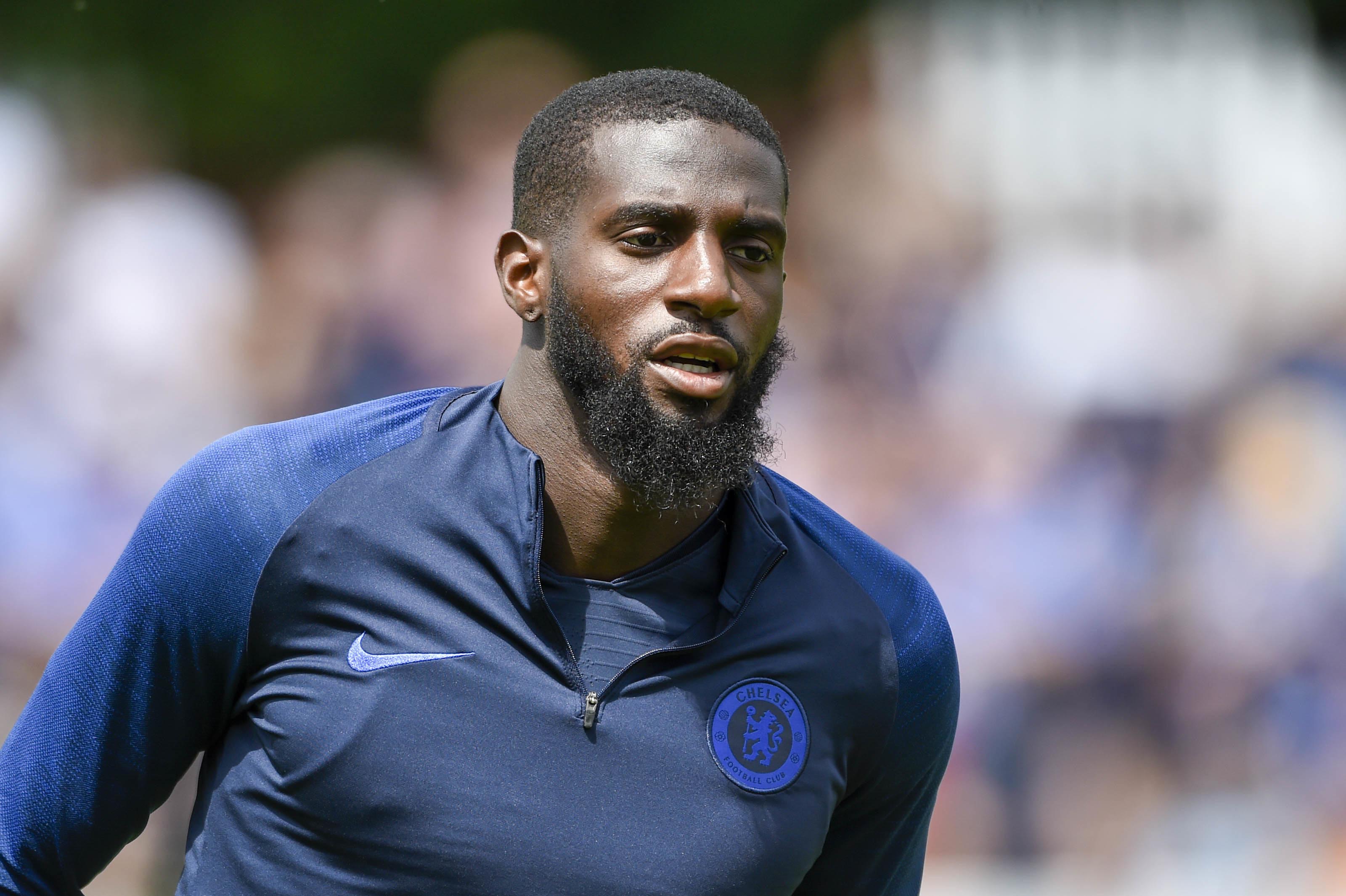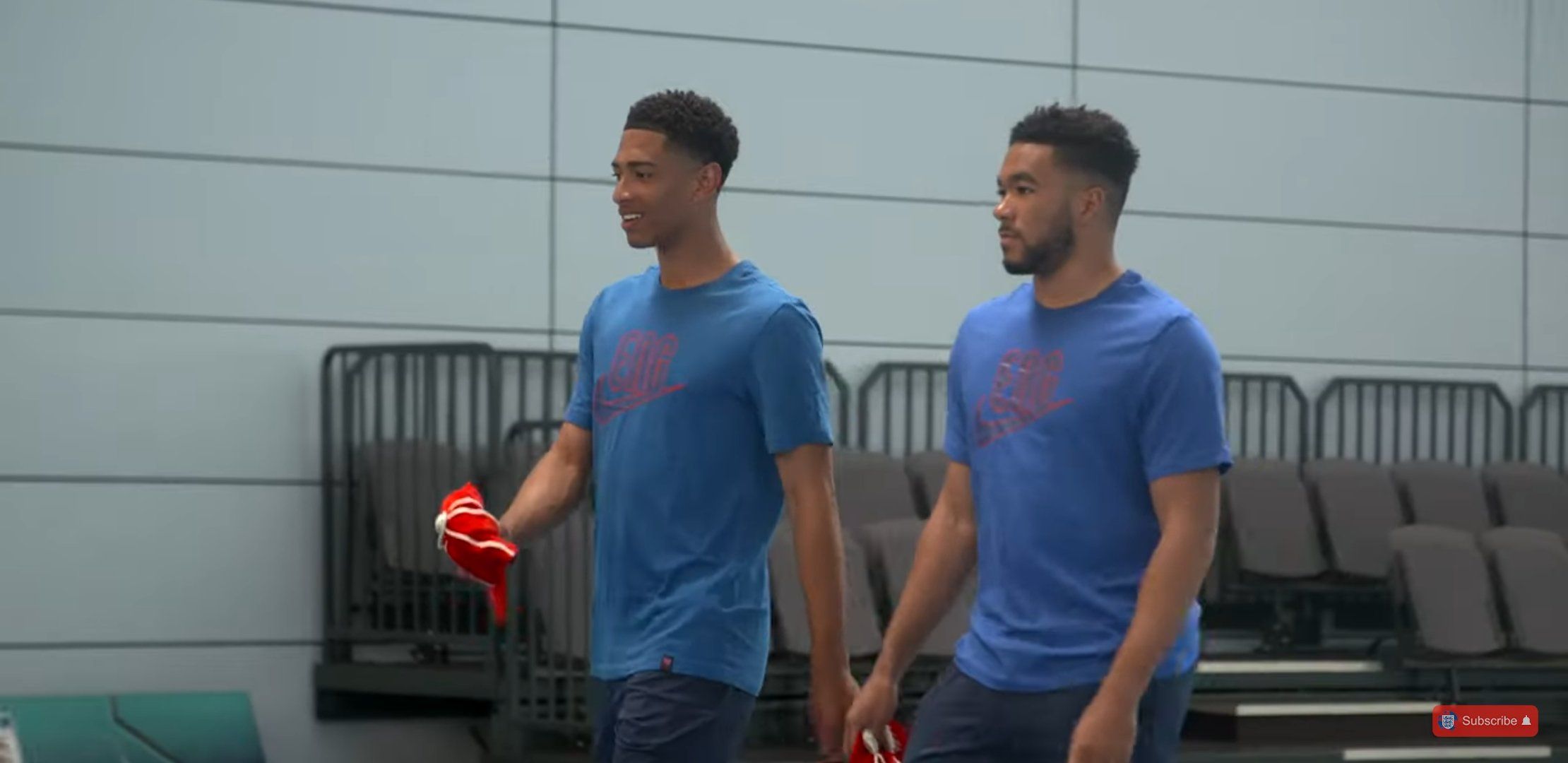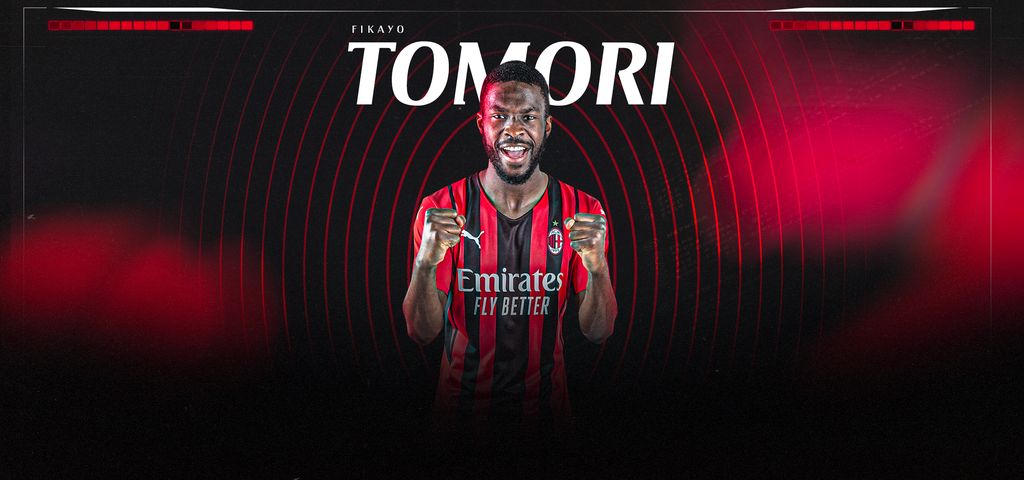 "I'd rather have a hole in the squad than an a**ehole" – who said this about his team? Find out here.