Jon Bon Jovi was on TalkSport this morning (yeah, you're reading that right), and he had a quite sensational claim about Bayern Munich's win over Chelsea last night.
More Stories about

featured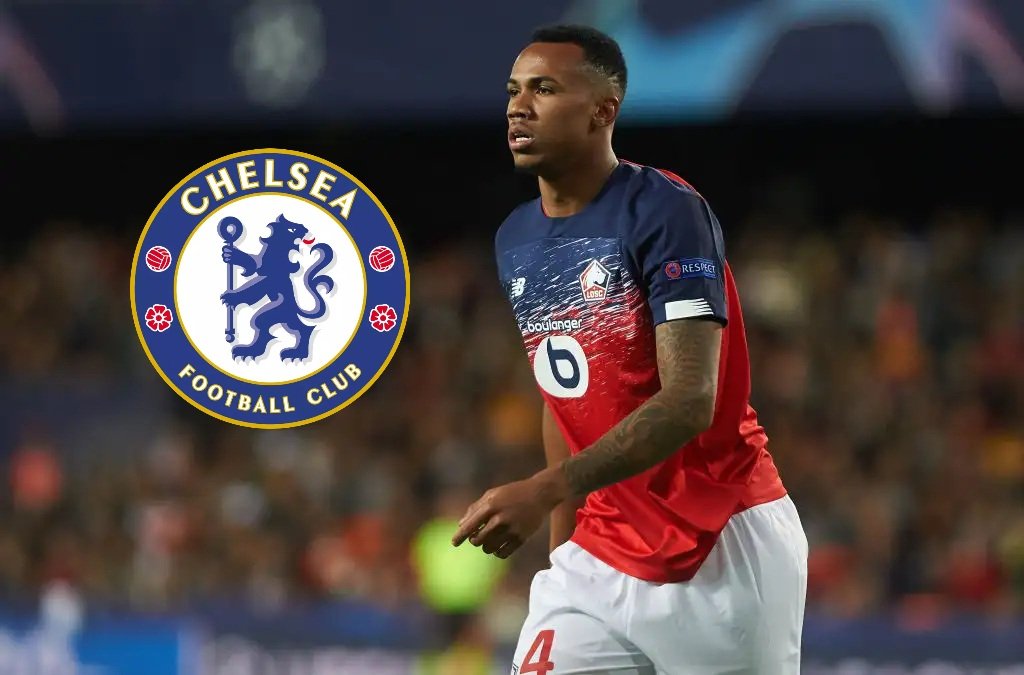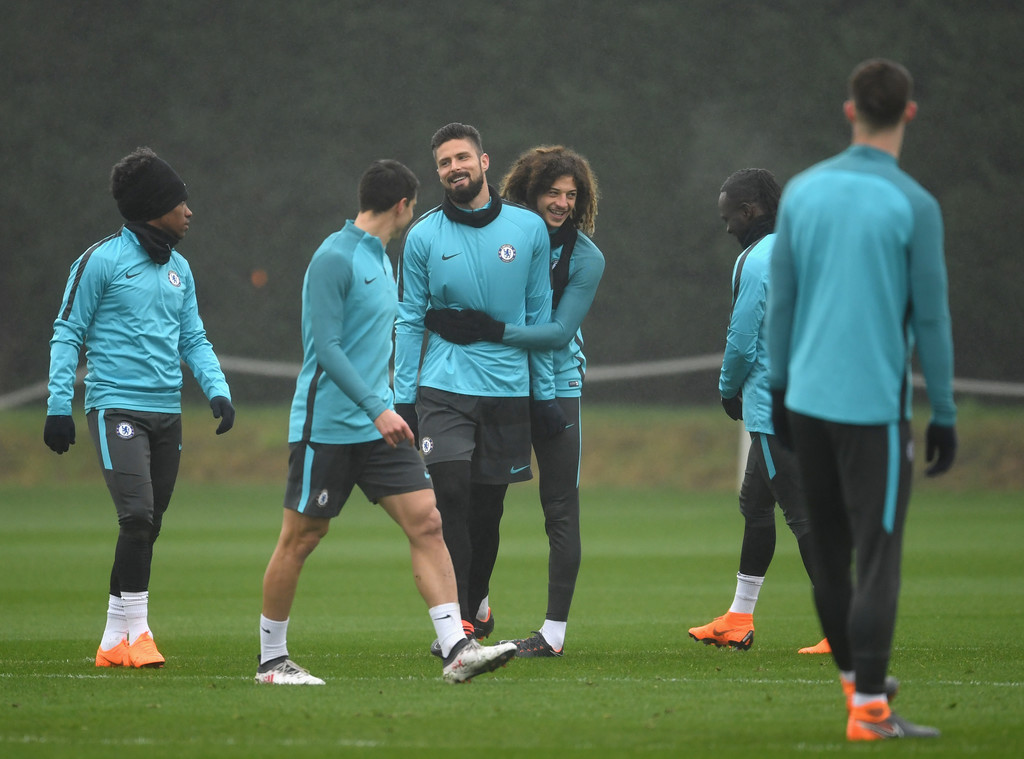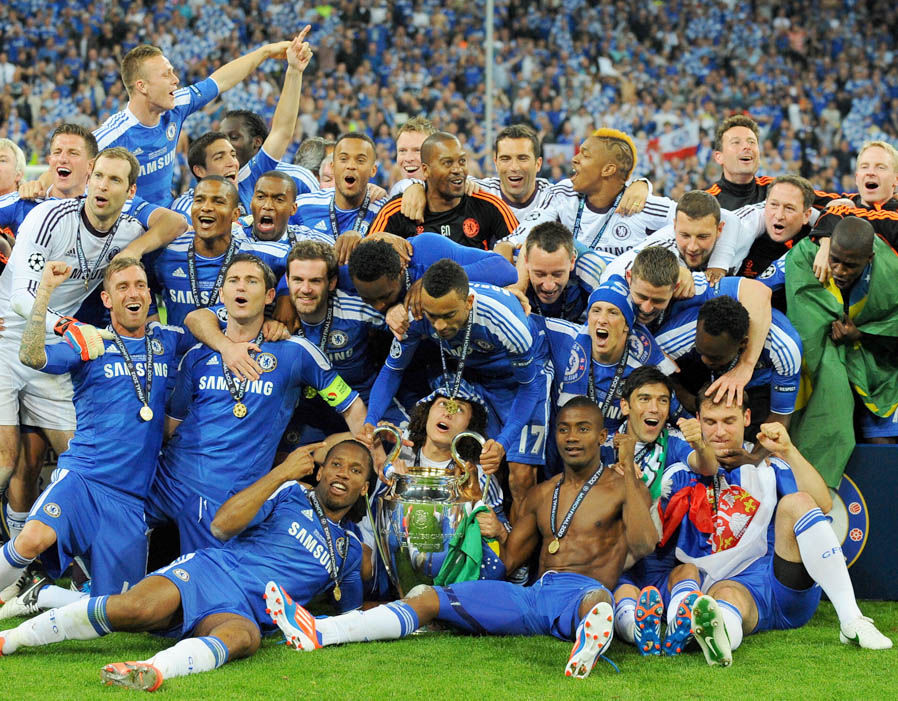 The rock star claimed to have been in a hotel with the Bayern players the night before the game, and said that they were drinking "whiskey and beer", which helped them to "overpower" Chelsea.
We're not really sure what to make of that. Chelsea were the ones who looked hungover – are we really supposed to believe that these well-trained Bavarians went out on the lash and then gave us a 3- 0 spanking?
Then again, we'd hesitate to call Mr JBJ a liar.
You can see the quite frankly mad clip embedded here:
🍺 "I was in the bar the night before last & the Bayern team were there."

🥃 "They overpowered Chelsea on whiskey & beer!"

😳 "The Bayern guys had a good old time & then shellacked Chelsea!"@JonBonJovi shared a hotel with Bayern this week & had some insider gossip 👀 pic.twitter.com/zUmHWgWvSJ

— talkSPORT (@talkSPORT) February 26, 2020