You always knew this would happen, the media has a lot of lost time to make up for so the transfer ban being lifted has sent the rumour mill into a frenzy.
In some ways this could be one of the biggest challenges Frank Lampard will face. Previously he had no choice but to play the youngsters, so the pressure was off in some ways. Now he has the chance to replenish his squad, but it's a fine balancing act.
If he tries to bring in the wrong type of player or too many new faces then it could upset the balance of the squad, it could also dishearten the youngsters if they feel the route to the first team is being blocked off again.
Despite that, there's the feeling that some freshness could be needed in the squad, particularly with the the futures of some of the older players up in the air. In the wide positions, it's possible that this could be Pedro's and Willian's last season at Stamford Bridge.
All of that has led to some speculation about a possible move for Wilfried Zaha. He would certainly bring some direct pace to the team, and an agent has spoken about the possibility of a move.
These quotes come from Sky Sports via Football.London from Italian football agent Federico Pastorello
"Another player I also think about is Wilfried Zaha. I think he really deserves a new challenge and a top club, because he is really a top player"
"He could be another good opportunity in the January market, because it is a top player, who can play in every top club in Europe."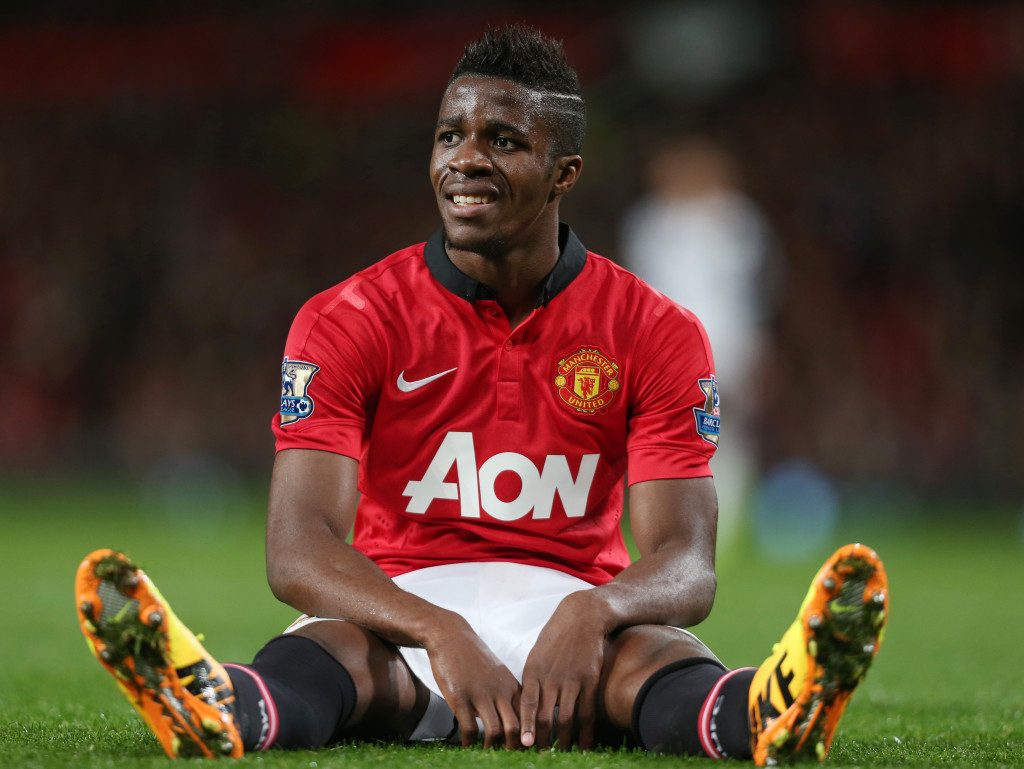 It's important to note that he's merely listed as "an" agent rather than "Zaha's" agent, so it's not clear if he would have any part to play in negotiations, but it does seem clear that some people do consider a January move as being possible.
There could be a concern that he only thrives when he can be the main player at a smaller club, he certainly looked out of his depth at Manchester United, but that was a while ago.
He's now had time to mature and at the age of 27, these should be his prime years, so it could be the ideal time to make  move.
Time will tell if there's serious interest from Chelsea or if it's just more paper talk.