Chelsea have added a second goal against the New England Revolution, thanks to Olivier Giroud.
The Blues are really cruising in this game now, after Ross Barkley banged in a close range finish just a couple of minutes in.
That was followed by a host of chances, and now we've added to that lead thanks to our French World Cup winner.
This game is looking like a walk in the park now, and there looks like there's going to be a lot of half time substitutions too.
It's a shame we had to fly across the Atlantic for this game – at least it's not been too taxing. Tomorrow the team will be on their way back home, ready and resting for a cup final in Baku.
More Stories about

featured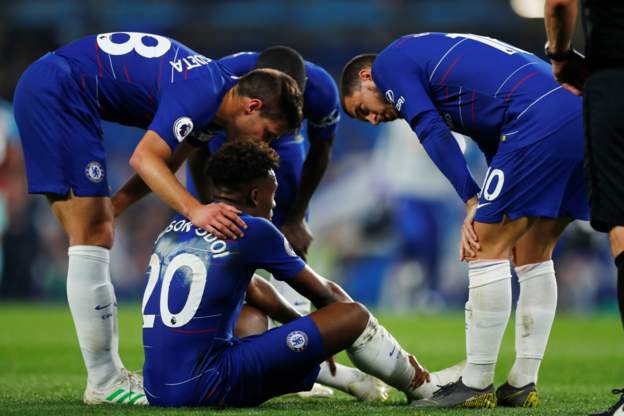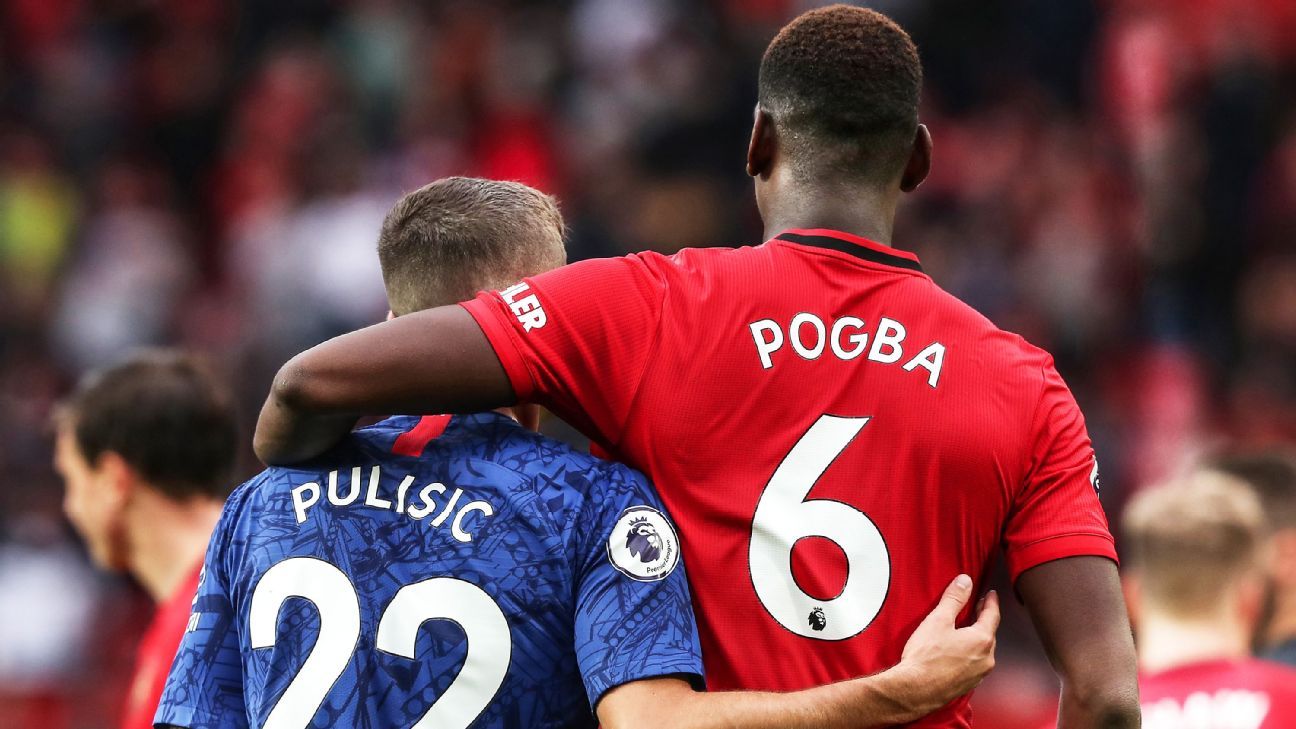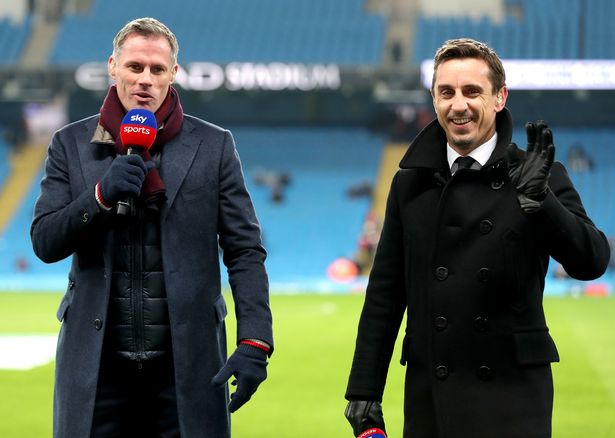 You can see the clip here: