Over the course of 117 years, Chelsea has had 28 permanent and nine short-term coaches. Under former owner Roman Abramovich, coaches were frequently sacked, with none lasting more than three seasons. Despite Abramovich's departure, this trend continued with the unexpected dismissal of Thomas Tuchel at the start of the 2022-23 season. Let's take a closer look at Chelsea's managers.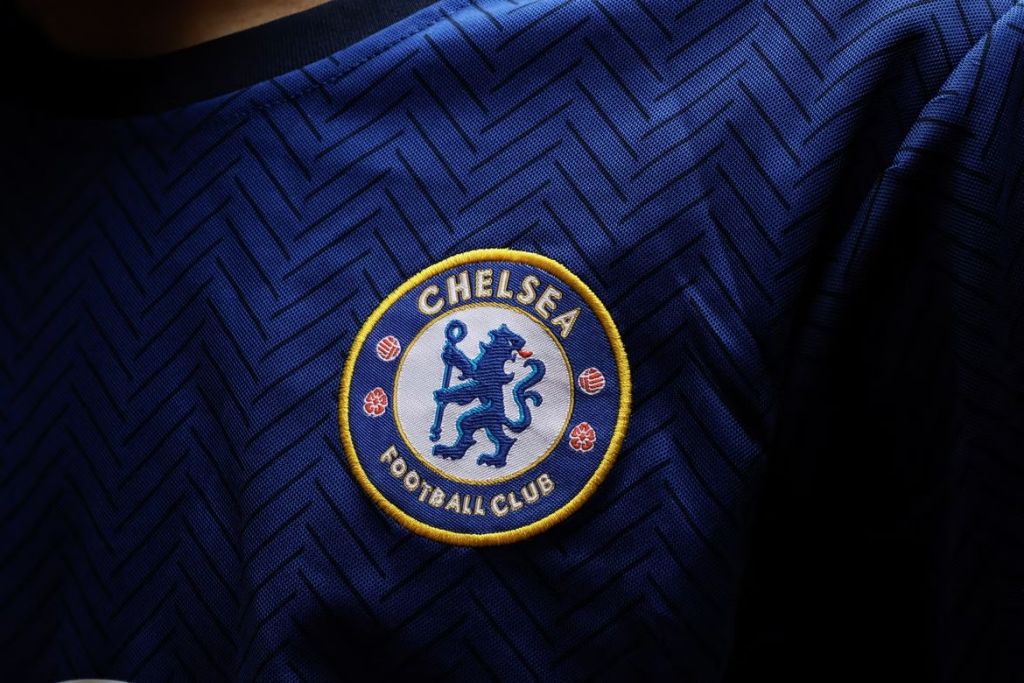 Chelsea managers in order from last to first
Frank Lampard

Graham Potter

Thomas Tuchel

Frank Lampard

Maurizio Sarri

Antonio Conte

Guus Hiddink

Steve Holland

Eddie Newton

Jose Mourinho

Rafael Benitez

Roberto Di Matteo

Andre Villas-Boas

Carlo Ancelotti

Guus Hiddink

Ray Wilkins

Felipe Scolari

Avram Grant

Jose Mourinho

Claudio Ranieri

Ray Wilkins

Graham Rix

Gianluca Vialli

Ruud Gullit

Glenn Hoddle

David Webb

Ian Porterfield

Bobby Campbell

John Hollins

John Neal

Geoff Hurst

Danny Blanchflower

Frank Upson

Ken Shellito

Eddie McCreadie

Ron Suart

Dave Sexton

Tommy Docherty

Ted Drake

Billy Birrell

Leslie Knighton

David Calderhead

John Tait Robertson
The most prominent late Chelsea managers
Although most likely you know who is the athletic trainer for Chelsea FC, you don't know much about previous coaches. It is too long to list the achievements and failures of all coaches over a history of more than a century, but we will focus only on the most prominent trainers of the last 2 decades.
Carlo Ancelotti
Carlo Ancelotti edges out Antonio Conte for the top spot as the best Italian manager at Stamford Bridge. Ancelotti made history in his first season by achieving the league-and-cup Double with Chelsea, a feat no one had achieved before him. Although Conte's near success in the following season highlighted his skill, it only served to emphasize the brilliance of Ancelotti's 2010 achievement. Under his leadership, Chelsea regained their position as champions after a three-year hiatus and rose above Manchester United's domination. Ancelotti's appointment was a game-changer for the club after a string of poor managerial decisions.
Jose Mourinho
Chelsea owner, Roman Abramovich, has only reappointed two managers, one of whom is Guus Hiddink and the other is Jose Mourinho. Mourinho's return to Chelsea in 2013 was a highly anticipated homecoming following his departure in 2007. After winning titles with Inter Milan and Real Madrid, Chelsea was in a decline and fans believed that only Mourinho could restore the team's former glory. Although Chelsea finished third behind Liverpool and Manchester City in Mourinho's first season, reaching a Champions League semi-final provided hope for more success. The team went on to win the title the following season in an astonishing feat, leading the table for all 38 weeks of the season, a record that no other club has achieved before or since.
Antonio Conte
Although Antonio Conte currently ranks second, his position is likely to change as the season progresses. When he took over Chelsea, the team was struggling after finishing mid-table and missing out on Europe. Conte managed to turn everything around and win the Premier League within a year, a remarkable feat considering the circumstances. His success is even more impressive given how influential Chelsea has been in the past decade. People are eager to see if he can maintain this upward trajectory and take the team to even greater heights.
You should check for yourself who are the coaches at Chelsea now and how effective these coaching sessions are in real-time. All you need is to connect to the broadcasts. True, you may have difficulty with how to watch British TV in USA, but don't worry. There is a solution! Use VeePN and you will be able to connect to live broadcasts on British TV. This VPN has dozens of servers in the UK as well as thousands worldwide and offers a free trial version of the app. With it, you will not have restrictions on access to any content, wherever you are physically.
Roberto Di Matteo
Discover the lasting impact of Roberto Di Matteo's tenure as Chelsea boss. Although his time in charge was short-lived, he will always be remembered for leading the club to their first Champions League victory in 2012, making them the only London club to ever win the prestigious trophy. Despite the team's faltering performance on and off the pitch during his reign, Di Matteo's legacy will forever be enshrined in their historic moment of triumph.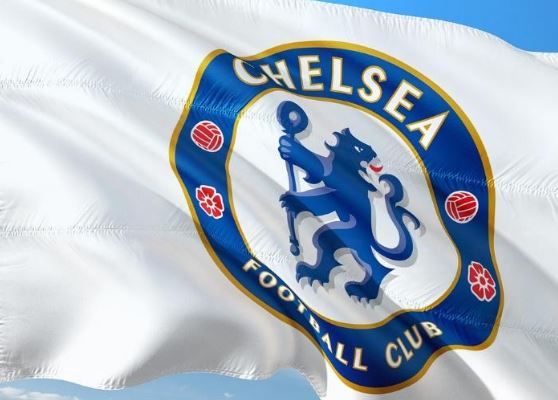 Avram Grant
Avram Grant's reign at Chelsea started off on the wrong foot after he took over from Jose Mourinho, but his stint as manager redeemed itself by reaching the 2008 Champions League final against Manchester United. Grant was initially brought in as a technical assistant to Mourinho but ended up running the team after Mourinho's sacking. Despite being seen as a fall guy, Grant managed to establish some credibility during his time as manager, though the fans and players were slow to warm up to him.
Gianluca Vialli
After the controversial sacking of Ruud Gullit in 1998, Chelsea hired Vialli as player-manager for the rest of their 97-98 campaign. Under Vialli's leadership, the team won both the League Cup and the Cup Winner's Cup and even defeated Real Madrid to win the European Super Cup. Though inconsistency plagued their next season, Chelsea still won the FA Cup under their former teammate. Unfortunately, Vialli was eventually sacked due to conflicts with some of the team's key players like Gianfranco Zola and Didier Deschamps.
Conclusion
Chelsea Football Club is one of the most successful teams in English football history. From Carlo Ancelotti and Jose Mourinho to Avram Grant and Gianluca Vialli, each manager has had their own unique impact on the club, bringing different styles of management and success.