Luis Suarez is a player with plenty of history when it comes to Chelsea, and it seems he also has some history with out current manager.
Thomas Tuchel was asked about the Uruguayan in his press conference today ahead of Chelsea taking on Suarez' Atletico Madrid team in the Champions League, and the new Blues coach all but admitted that he'd wanted to sign the player last summer.
More Stories about

featured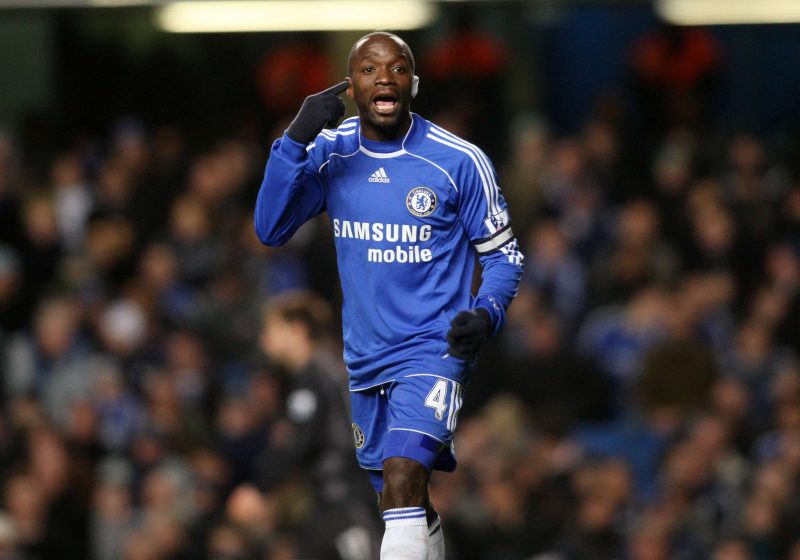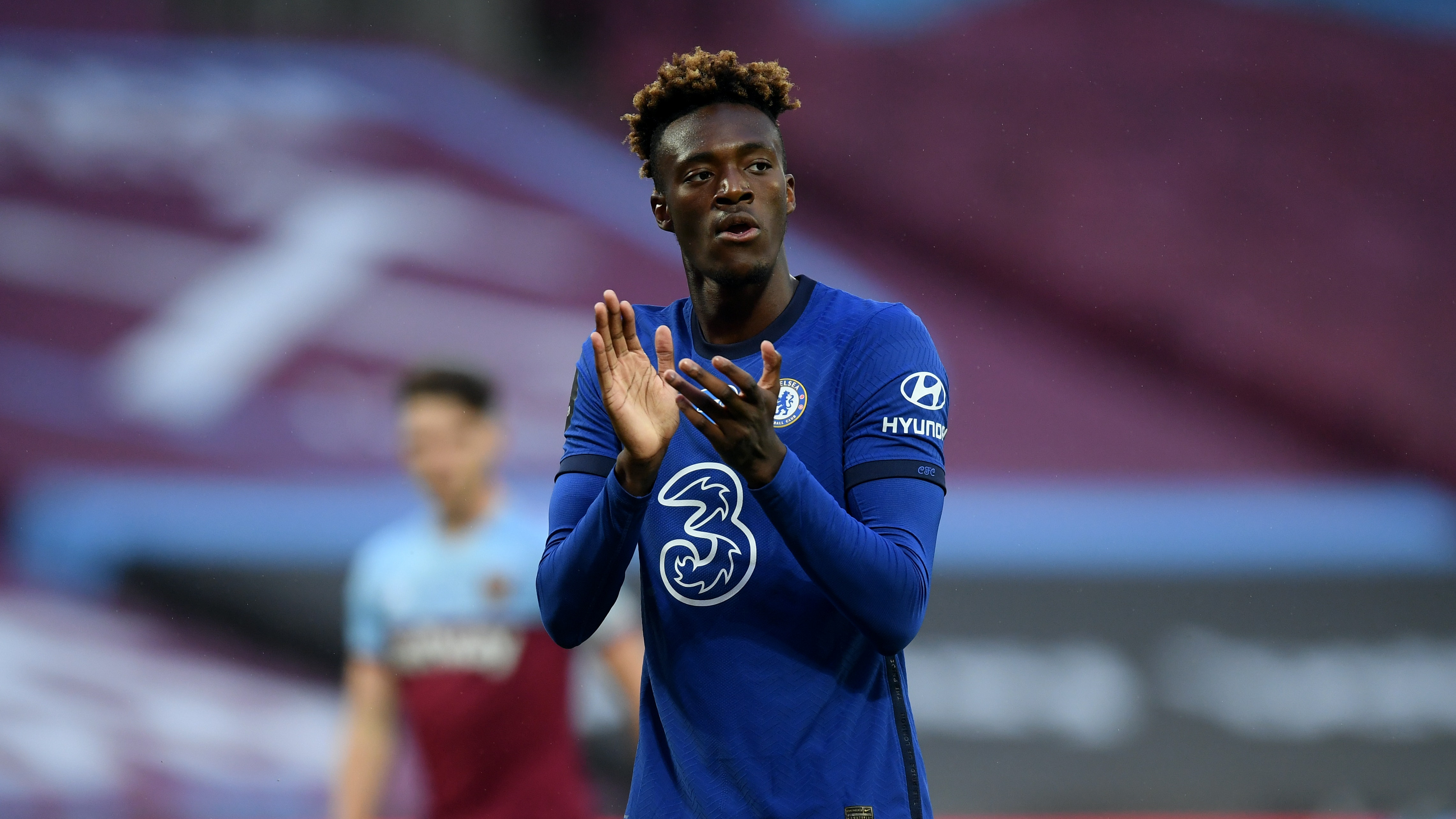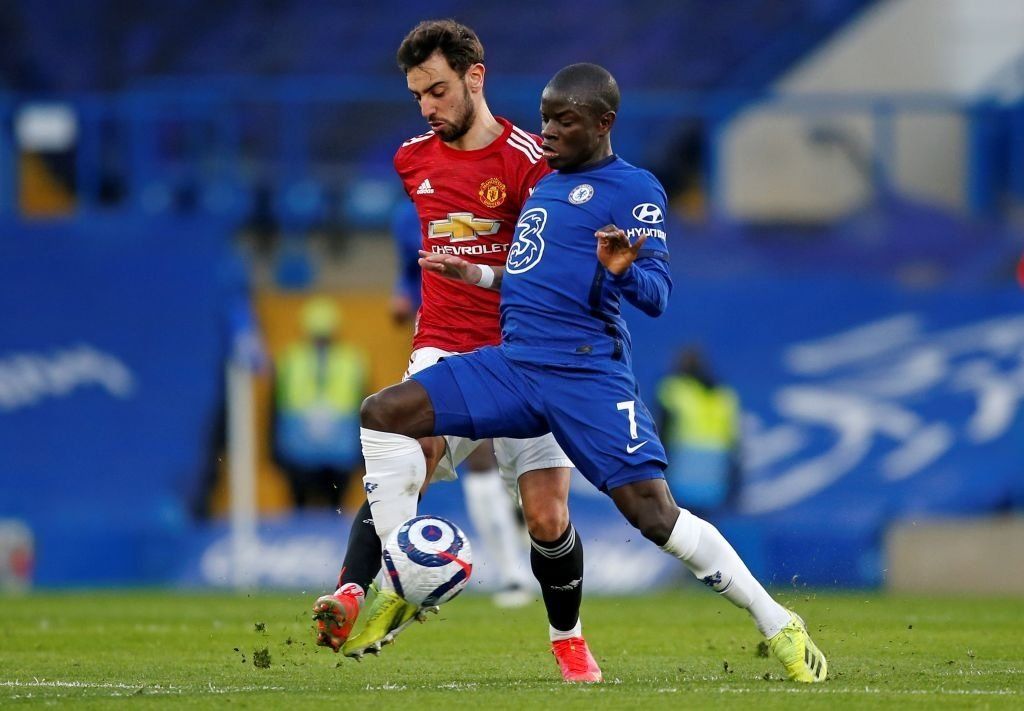 Thomas Tuchel if he would like too see Luis Suarez at #Chelsea:

"I don't know. That was down to a particular moment and he maybe would've been a fit to our squad in Paris. He is under contract now at Atletico Madrid and it's not worth thinking about it."

[via @Football_LDN]

— Talk Chelsea (@talkchelsea) February 22, 2021
Tuchel was PSG boss then, and Suarez at Barcelona, so it was a little pointless for the journalists to follow up asking whether there was likely to be any further contact between the two.
The Chelsea coach shut that idea down in the answer you can see above – but we would never rule anything out. Given the success we've had bringing Didier Drogba back for a little spell as a mid 30s player impact sub, who's to say Suarez couldn't do the same?