Fikayo Tomori's long awaited loan now may not happen, thanks to a knee injury suffered by Andreas Christensen.
Tomori has barely played for Chelsea this season, and it was widely expected he'd leave in January in order to play regularly somewhere.
More Stories about

featured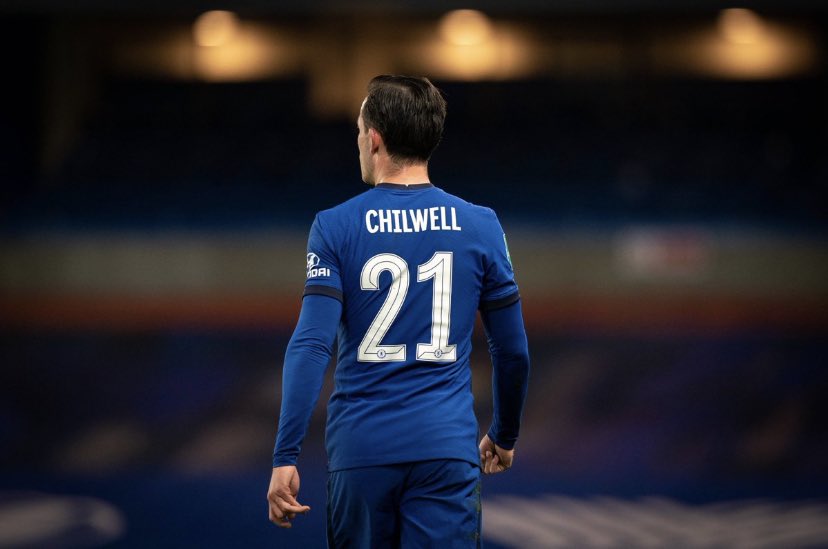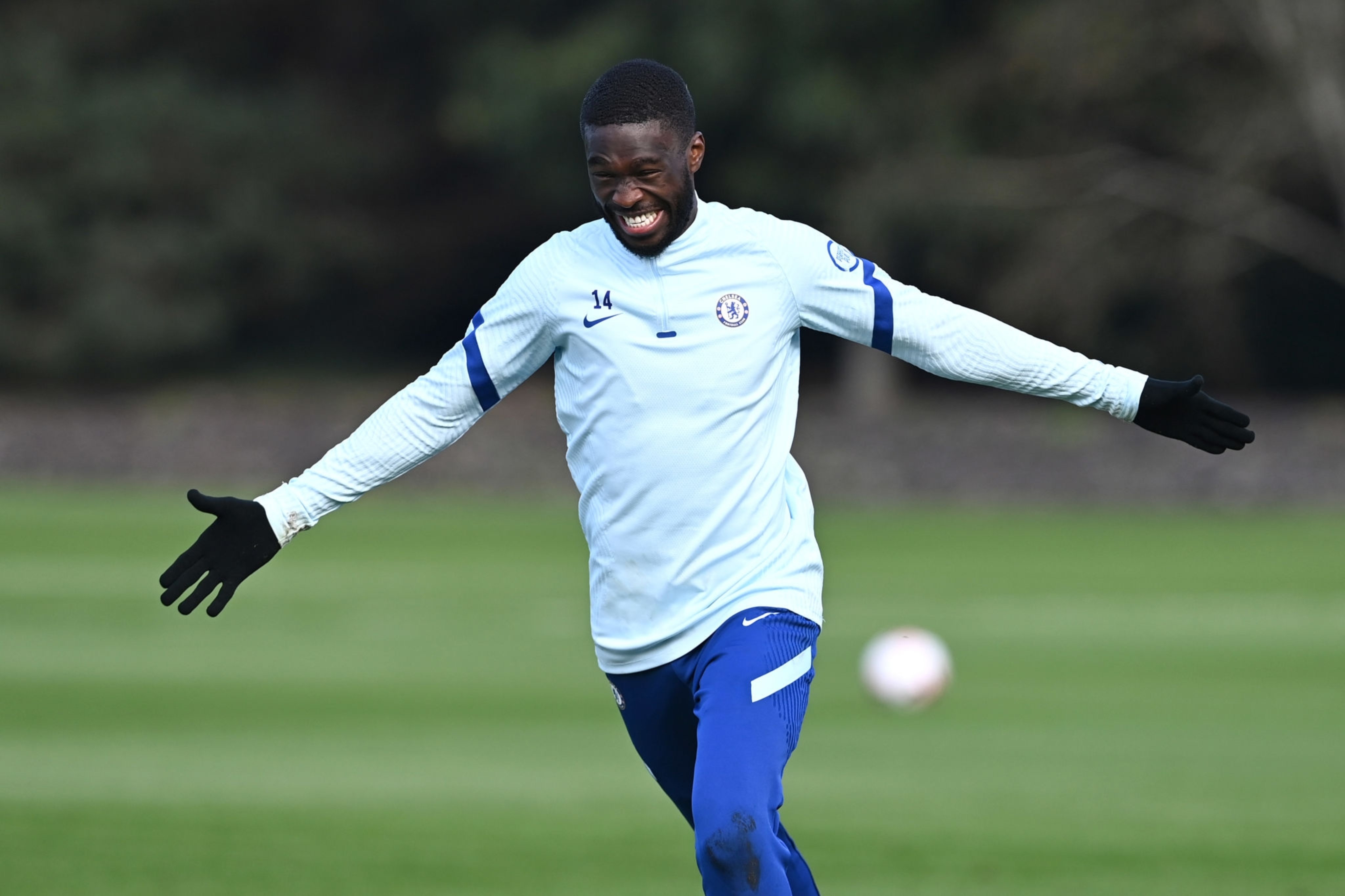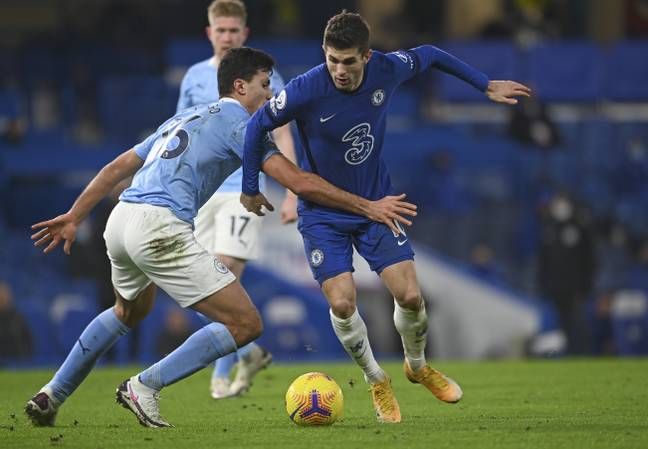 But an exclusive report in The Sun tonight says that the blow to Christensen's knee taken in the buildup to Aston Villa's goal two weeks ago was serious, and the reduced numbers at the back mean that Tomori may be forced to stick around a little longer as backup.
That will be a pity for him, and for Chelsea. It would be much better for us to have the talented defender showing what he can do elsewhere in the top flight, rather than sitting on the bench for us – or sometimes missing out on the squad entirely.
Let's hope that the injury clears up soon and everything can be set in motion again.