After Chelsea's loss to Leicester, on Tuesday night there was plenty of blame being thrown around. Most of it landed on Frank Lampard, but individual players weren't above criticism either.
Antonio Rudiger's defending and Callum Hudson-Odoi's attacking were picked out in particular as problem areas, and the whole midfield was poor too.
But according to WhoScored's rating systems it was actually former Fox Ben Chilwell, who largely escaped criticism on social media, who was the worst player in Blue.
He got 6.0, a shade below CHO and Kai Havertz on 6.1. Bizarrely Mateo Kovacic, who got torn apart by some for a vacant showing in the middle of the park, got a 7.2. Mason Mount – who to be fair did his best and made some tackles – topped the team on 7.7.
More Stories about

featured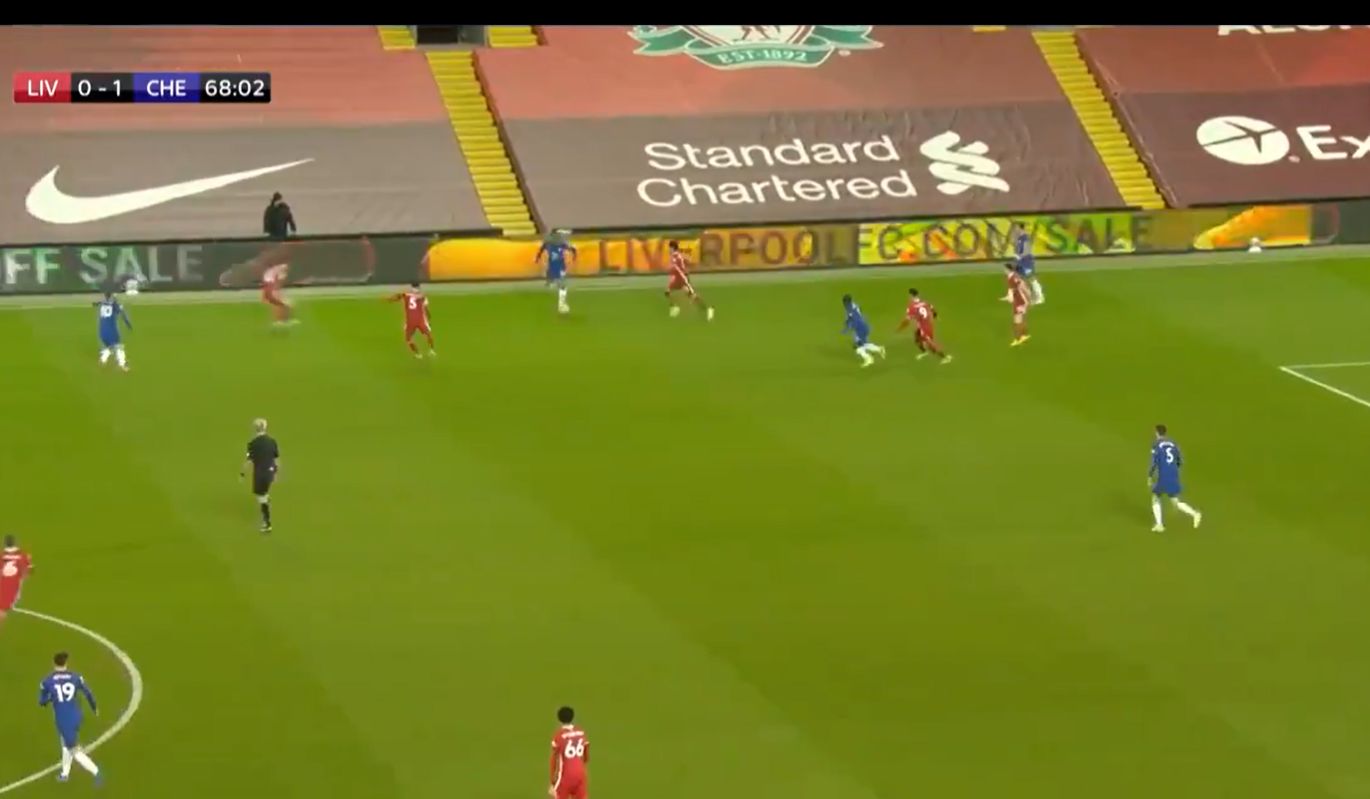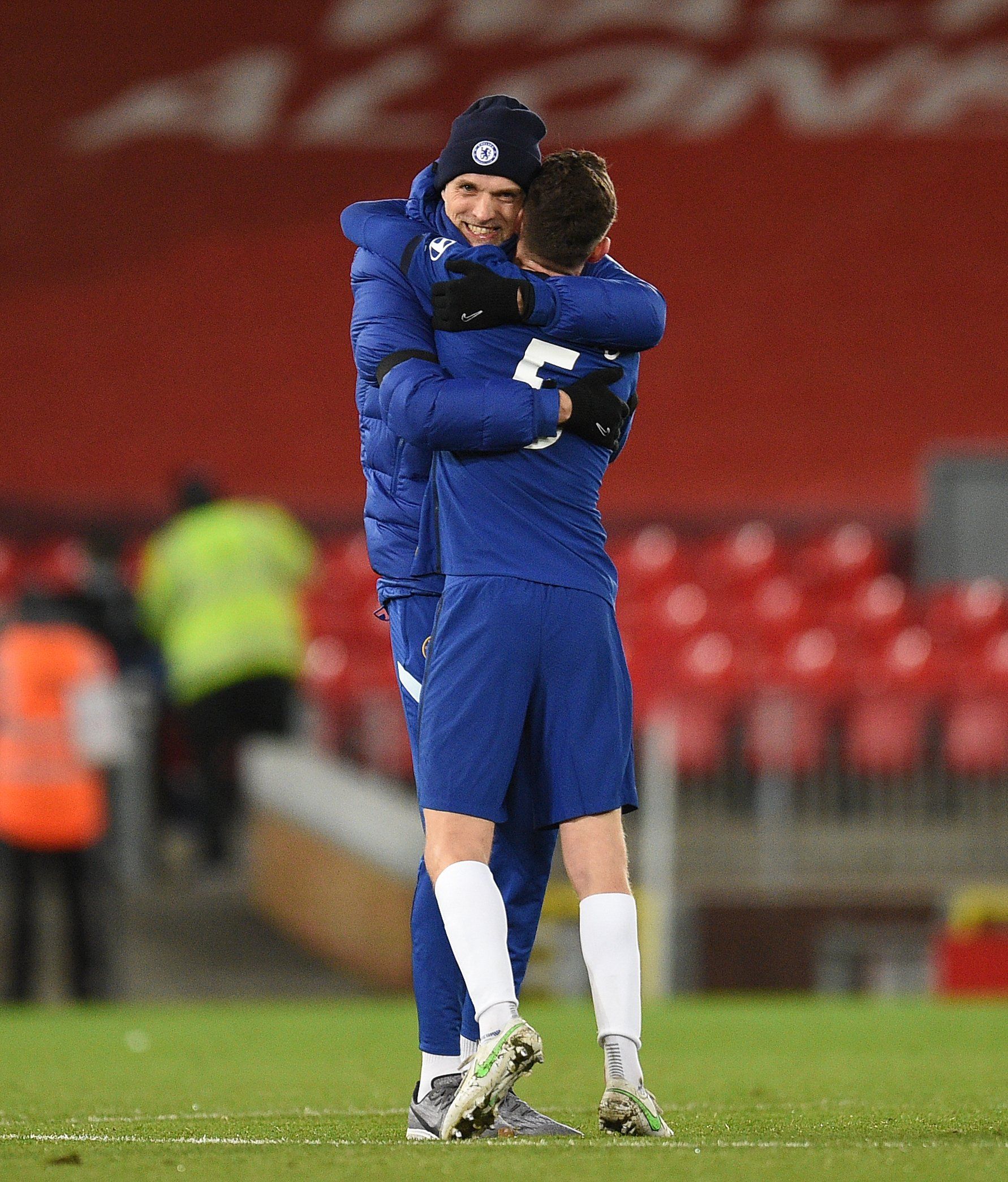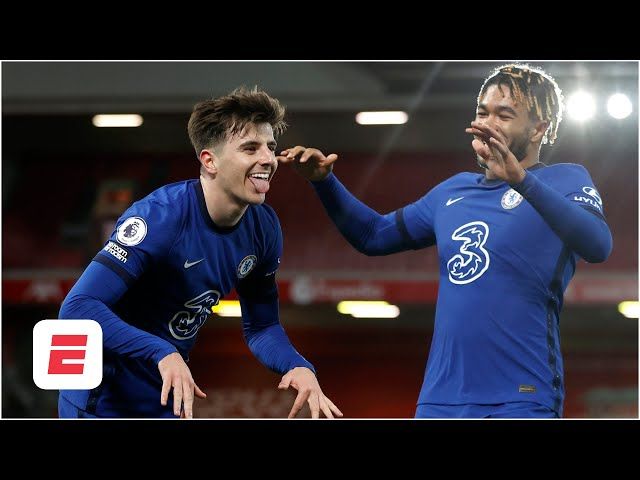 Chilwell's form has certainly dropped since he was such a threat earlier in the campaign. Let's hope he – and his teammates – can step things up before it's to late for Frank Lampard and this season's hopes of glory.