Fikayo Tomori has not been in Chelsea's first team for some time now, and today he didn't even make the bench, with Andreas Christensen preferred as backup to the starting pair of Antonio Rudiger and Kurt Zouma while Thiago Silva rests.
More Stories about

featured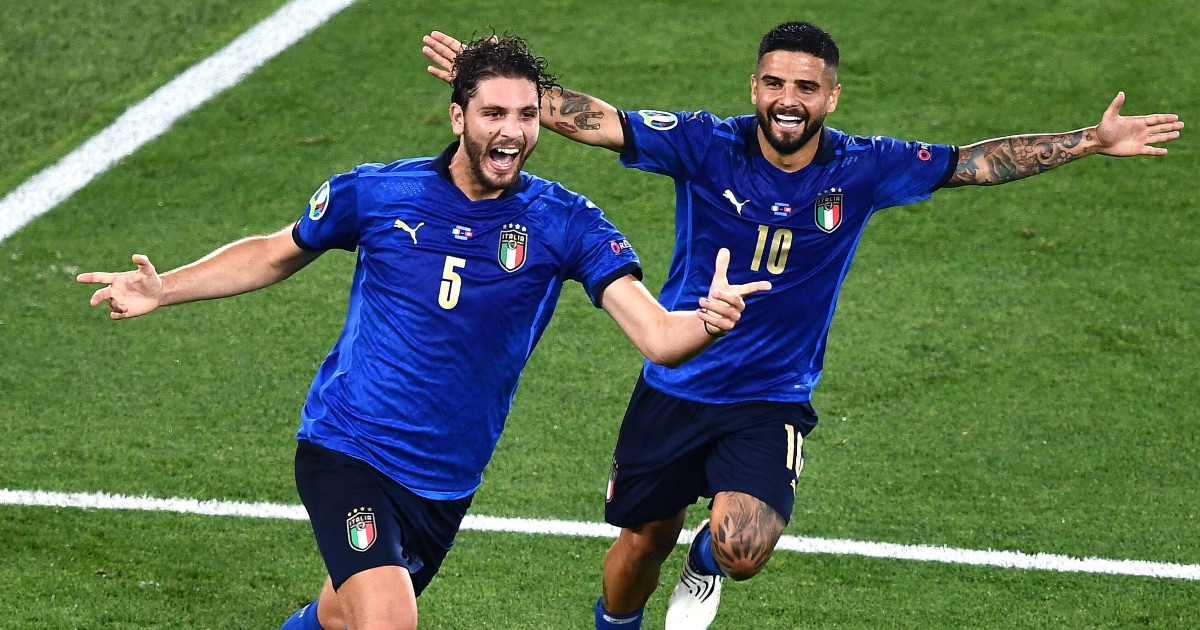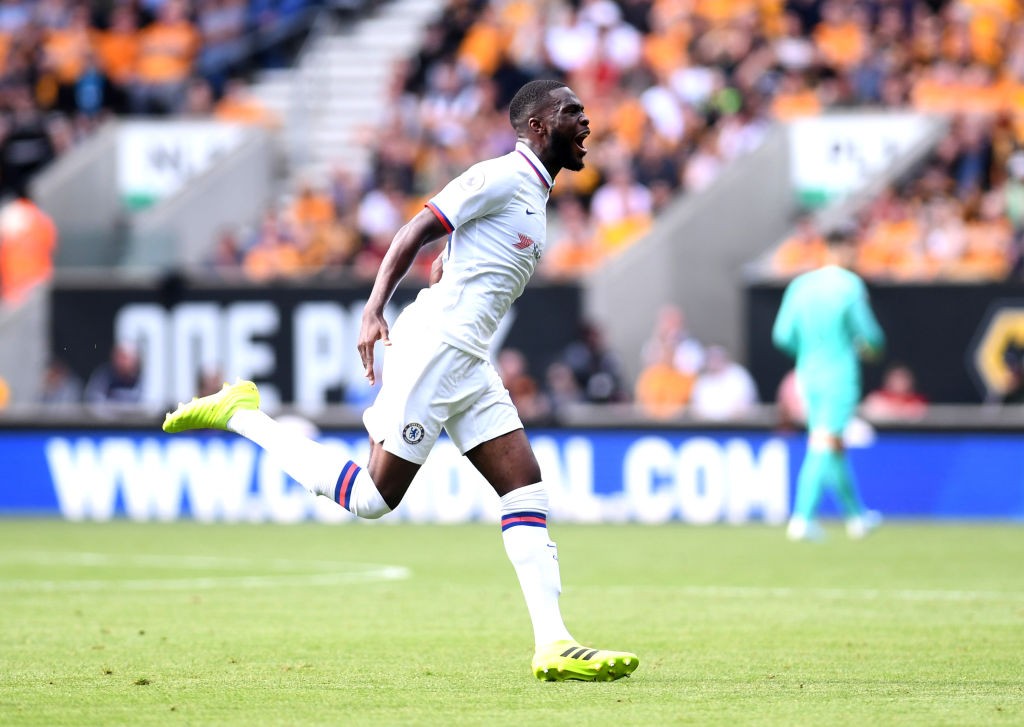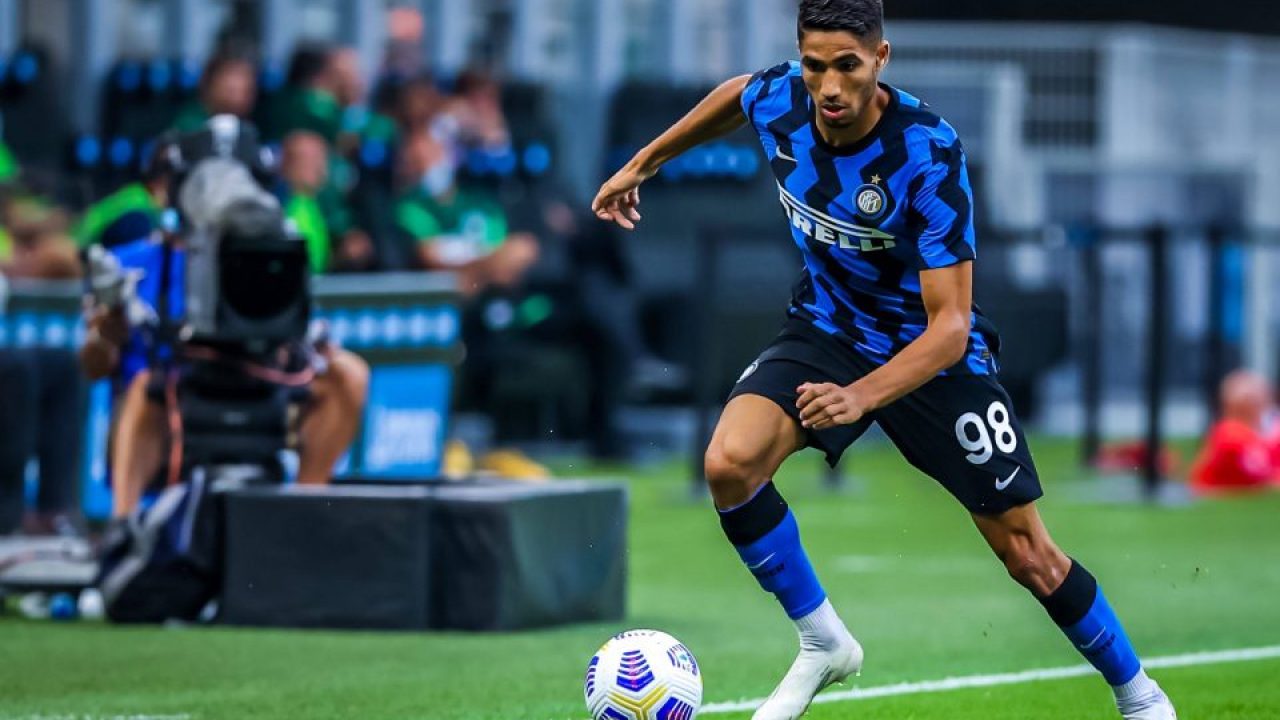 The fact that this time a year ago the defender was first choice and flourishing has lead some to question whether something untoward has gone on behind the scenes.
It's pretty pointless speculation in any case – we just don't know, and until we find something out there's no need to accuse him of anything without basis. He seems like a great kid and Frank Lampard has always been a big fan. Until we hear for certain otherwise, let's assume it's tactical from Lamps. As one Tweeter wrote – it's "very sad" that the academy product isn't in the team any more.
Either way, what is certain is that he will be loaned out as soon as the window opens.
You can see a selection of posts embedded below:
Chelsea XI!

Absolutely no surprises. Same XI we had before the break, but Rüdiger in for Thiago Silva who's resting. Do I wish it was Tomori and not Rüdi? Sure, but I was mentally prepared for this and I'm happy with the rest of the XI.

No Callum Wilson for Newcastle…

— Alex Goldberg (@AlexGoldberg_) November 21, 2020
Chelsea's squad to face Newcastle underlines that Fikayo Tomori needs a loan move in January. He turned down the chance to go to West Ham late in the last window because he didn't believe David Moyes would play him regularly, but these have been wasted months at Cobham #CFC

— Liam Twomey (@liam_twomey) November 21, 2020
Tomori can't even get on the bench when Silva is out of the squad

Why on earth haven't we loaned him out this season?

— Mitch (@Mitchthingz) November 21, 2020
I miss Tomori :/ pic.twitter.com/nMNRzXFi8g

— CFCVideos (@CFCVideos) November 21, 2020
At this point Tomori should just go on loan cause it's obvious Lampard doesn't trust him, even as a 3rd choice CB….

— ZΛCH (@CFCZach) November 21, 2020
Fikayo Tomori yet again doesn't make the #Chelsea matchday squad.

Thoughts?#NEWCHE | #CFC | @ChelseaFC pic.twitter.com/ojmTR7PGUS

— Absolute Chelsea (@AbsoluteChelsea) November 21, 2020
Expected and the exact team I would play except I would have had Tomori whos not even in the squad, instead of Rudiger. Let's get 3 points!!! COME ON CHELSEA! https://t.co/J5Aul8tIE8

— Younes H-Hamou (@youneshh) November 21, 2020
Tomori should've left on loan to Everton or Westham when he had the chance

— Ξ Δ C Η Y (@_eachy_) November 21, 2020
https://twitter.com/ChelsGraceO/status/1330111938408443908
Once again Tomori should feel hard done by. Hopefully he pushes for a permanent transfer away from the club in January. For his own sake.

– Meeds

— Chessy Hour (@ChessyHour) November 21, 2020
I'd play Tomori over Rudiger any day of the week

— paul olili (@IamOlili) November 21, 2020
https://twitter.com/Simmo30/status/1330120819226382349
Frank really doesn't rate Tomori man.

— DzunaniOnacloudyday (@Dzu_nani) November 21, 2020
#coyb
Rudiger starting ahead of tomori is very sad.

— ujjwal (@ramuklawjju) November 21, 2020