Chelsea's in house TV station always get an exclusive chat with the manager on matchdays, and while the questions do inevitably end up with a very positive spin, they also often get more time to ask more detailed questions of the gaffer.
More Stories about

featured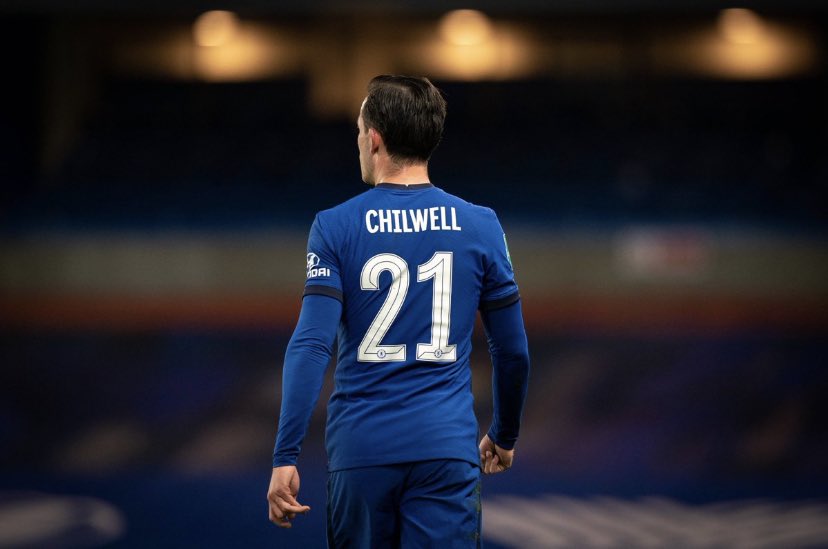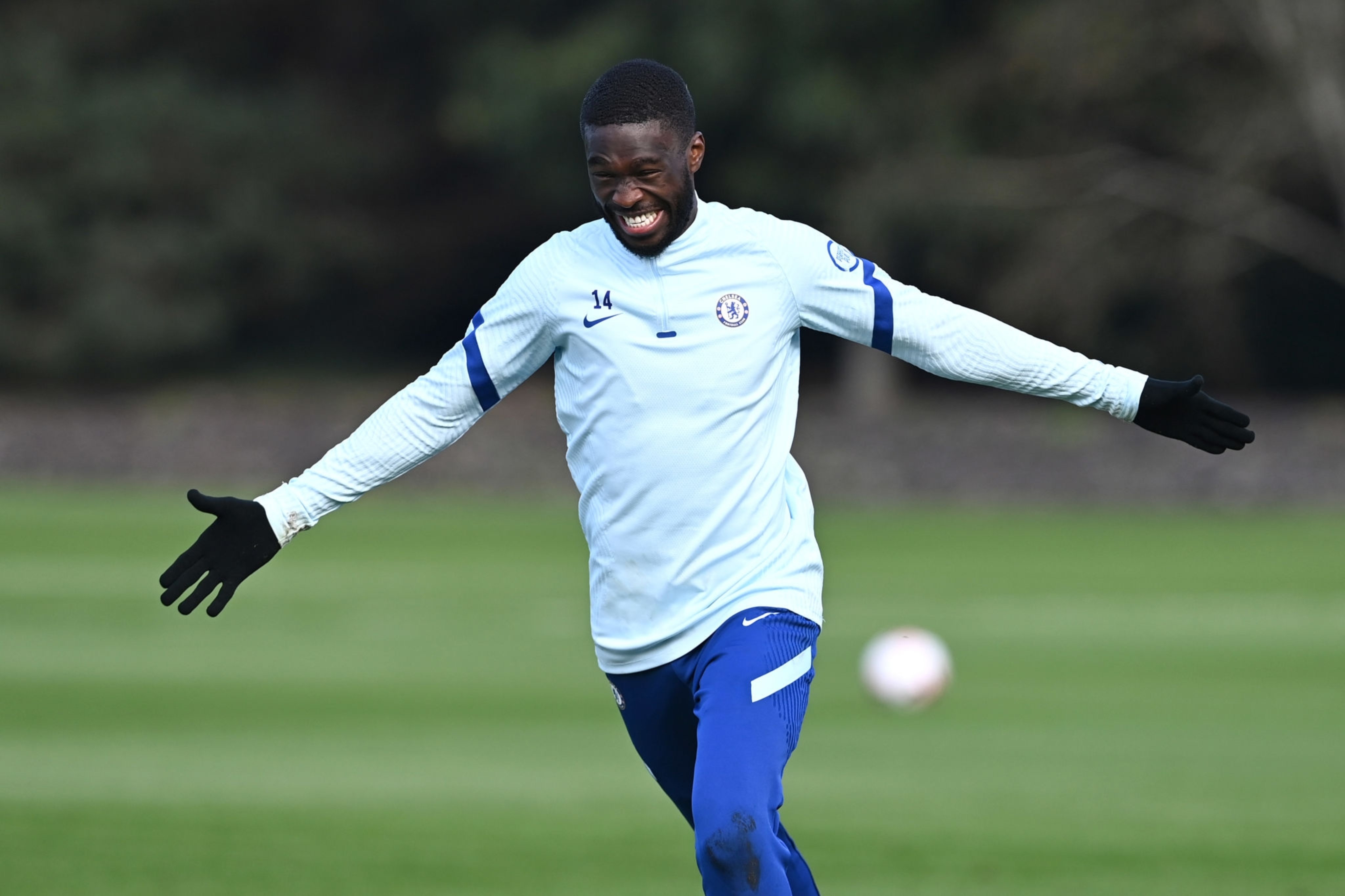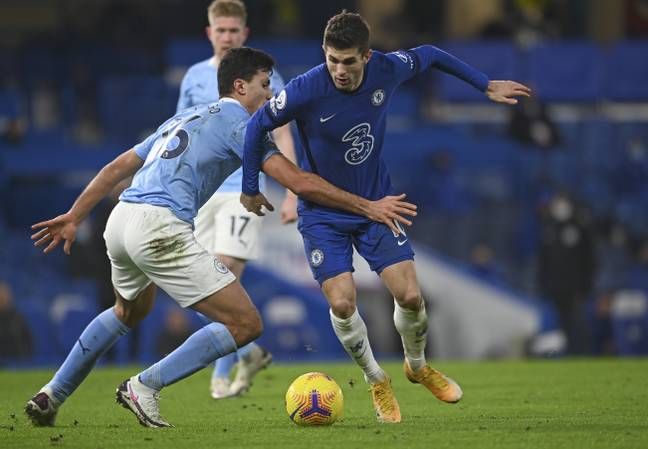 This time the focus was on the influence the bench had on the game. In a cavernous yet empty St James' Park it was possible to hear all the shouts from the bench, and the two most prominent voices from the Chelsea side of the divide were Olivier Giroud and Cesar Azpilicueta.
They didn't stop giving the players on the pitch encouragement and advice despite being outside the first XI, and in his interview after the game Lampard couldn't stop praising the influence of those experienced pros on the sidelines:
"I can't understate what that means to the group and what it means to me when I hear players that have been great players… that are sitting out and supporting the lads, it means as much as the performance on the pitch sometimes."
It's what we've come to expect from both of them – total professionals, who put the team above their own personal priorities. That's why they're both so popular at the club and with their manager, and that's why they can play such an important role going forward.