Chelsea's new goalkeeper Edouard Mendy has been in brilliant form for the club since arriving in the summer from Rennes, and he's kept up that form with his national team too.
More Stories about

featured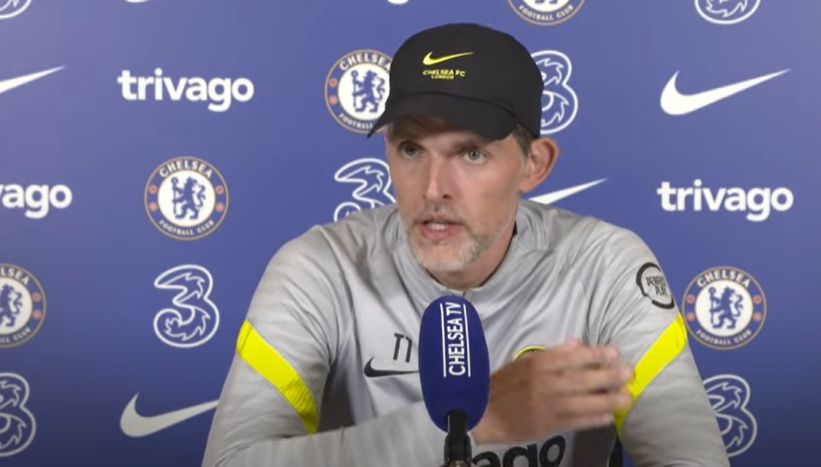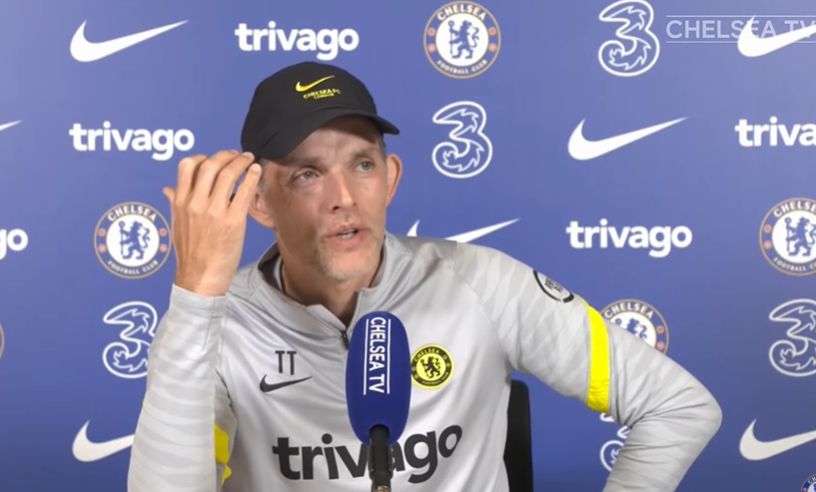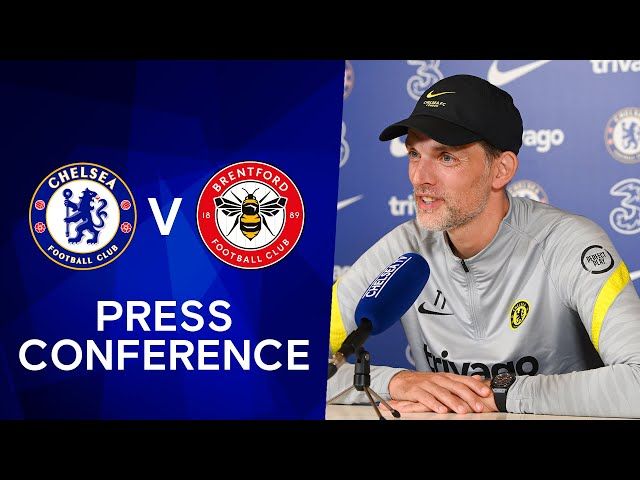 Senegal became the first team to qualify for the Africa Cup of Nations this week with Mendy making some super stops along the way. We're delighted for the big man, but it does of course mean we will be without his services for the duration of that tournament.
There's a while to wait – it's not happening until January 2022 – but given how integral the goalkeeper is to any team, it's something that the club need to think about sooner rather than later.
It could be a pretty extended absence too – Senegal reach the final of the last edition, and will be heavy favourites to go deep into the tournament whatever happens.
What odds that Kepa is still around in January 2022?