Jorginho isn't every Chelsea fan's cup of tea – in fact it's hard to think of many more divisive players from recent years. But there is one man who is a big fan of his, and he's pretty qualified to make those decisions.
Frank de Boer hasn't had the most impressive start to his coaching career, but as a player his credentials are unquestionable.
More Stories about

featured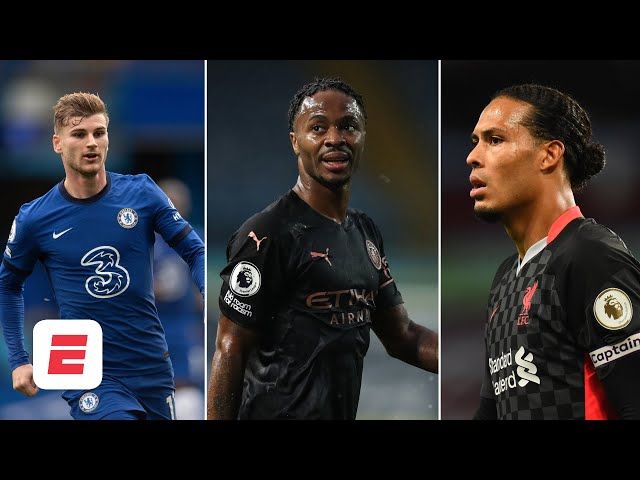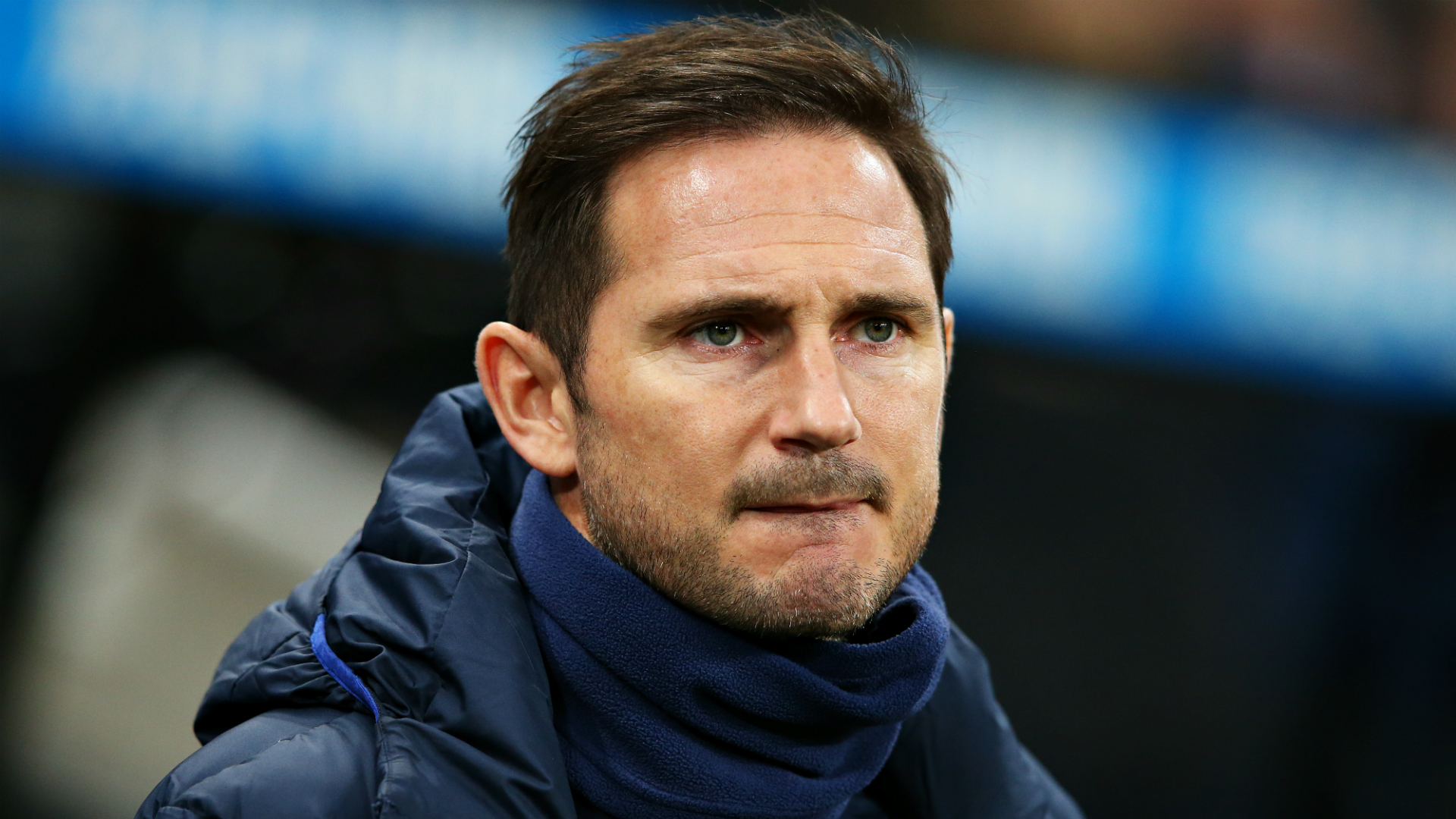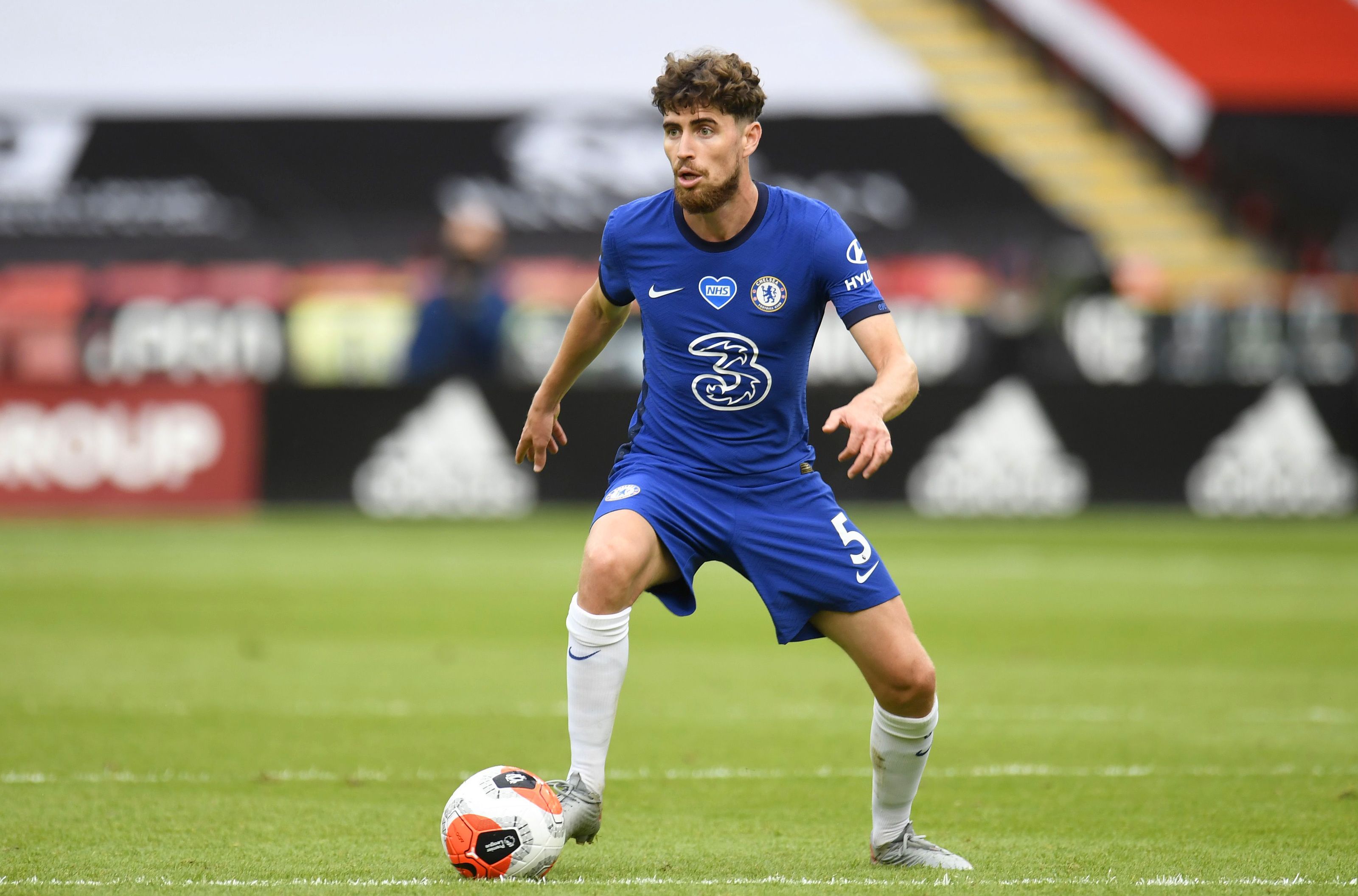 His Holland side are taking on Italy tonight in the Nations League, and ahead of that game de Boer took the chance to praise a couple of players in the Italian setup.
"Verratto and Jorginho are my type of player," de Boer commented in quotes picked up by Football Italia.
"They don't panic when pressed, which is very important at the European level."
That is unquestionably one of former Napoli man Jorginho's strengths, the issues that Chelsea fans tend to have are with other parts of his game.
Regardless of how the fans feel however, he's set to play an important role for Frank Lampard this season because of a real lack of options in his position.
Let's hope he can pick up some form tonight with a good showing against de Boer's team.