In what was a very strange turn of events this week, Chelsea's director of football Petr Cech was revealed to be on the final squad list for the Premier League.
More Stories about

featured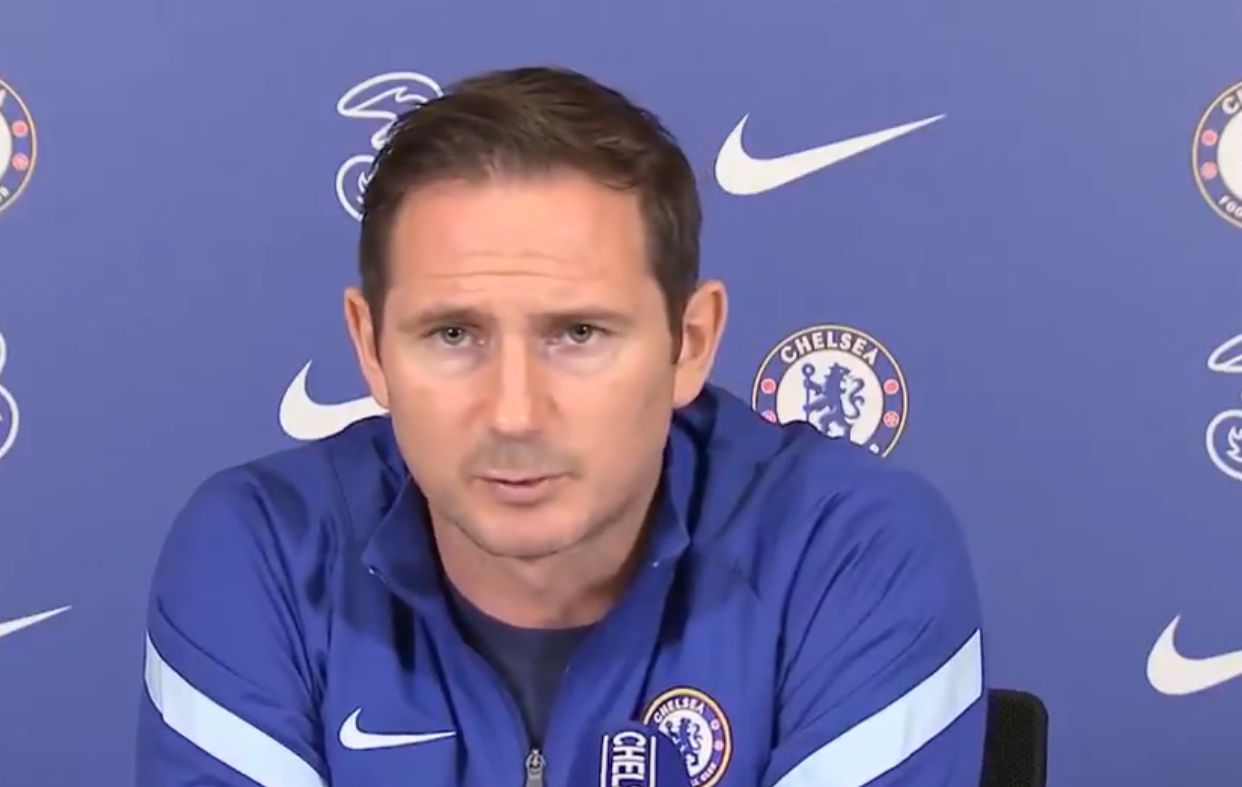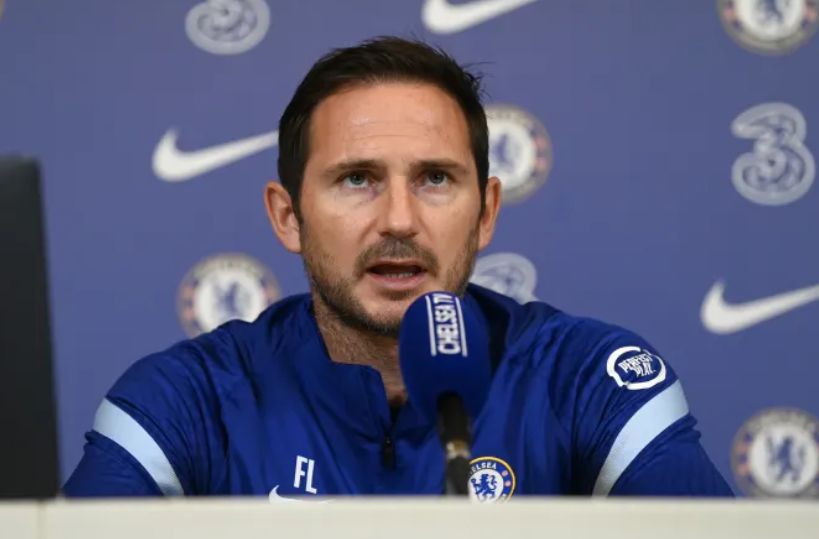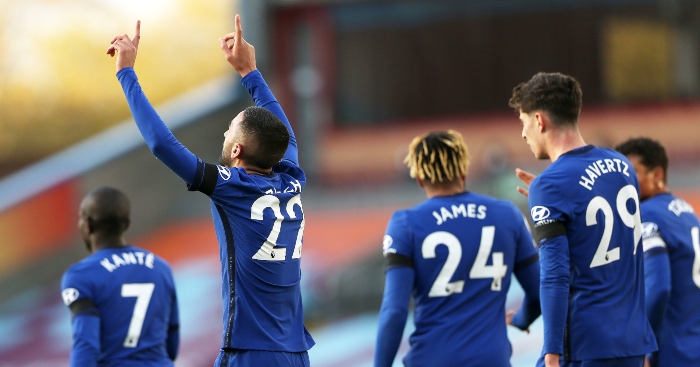 This of course immediately lead to questions for Frank Lampard, who insisted that the club legend was only there for emergency purposes.
We've got no doubt that's true, and the chances of ever seeing him play are tiny. But there's no denying it's an exciting thought, and even current player Jorginho had to admit it could be fun.
"It would be a pleasure to play with him because I have only ever played with him on Playstation," the former Napoli midfielder joked in quotes picked up by Goal.com.
"I think he can help a lot you know."
Let's hope it doesn't come to that. Edouard Mendy is fit again and with any luck he can rack up appearances from now until the end of the season, with no need for anyone else to step in.
But, if the darkest timeline does occur, there is one man waiting who can pull on his helmet one last time for the good of the Blues…