Chelsea have not played well in this game, but they're now two goals ahead and look to be heading for three points.
While their first came from a nicked ball in midfield, their second was a true screamer from Reece James.
More Stories about

featured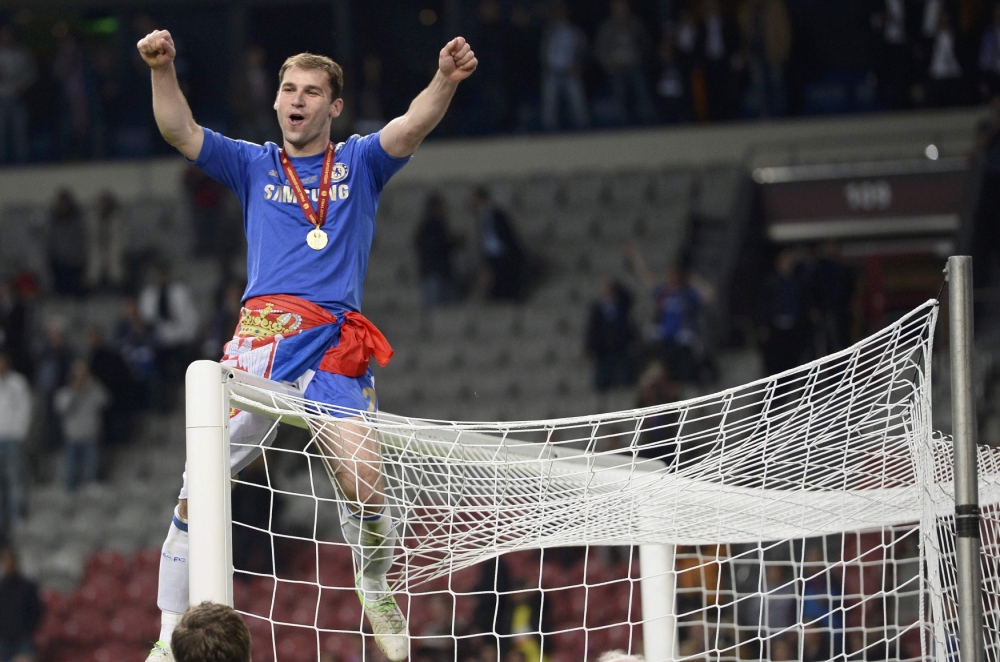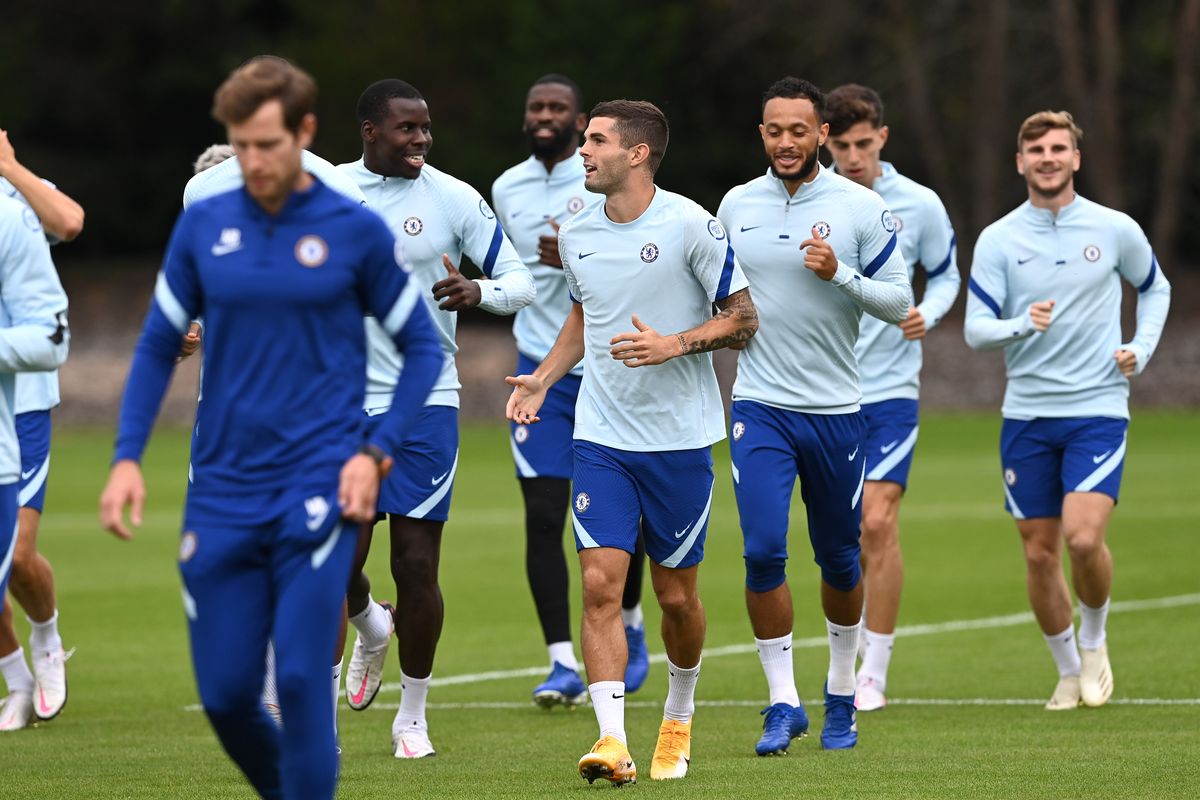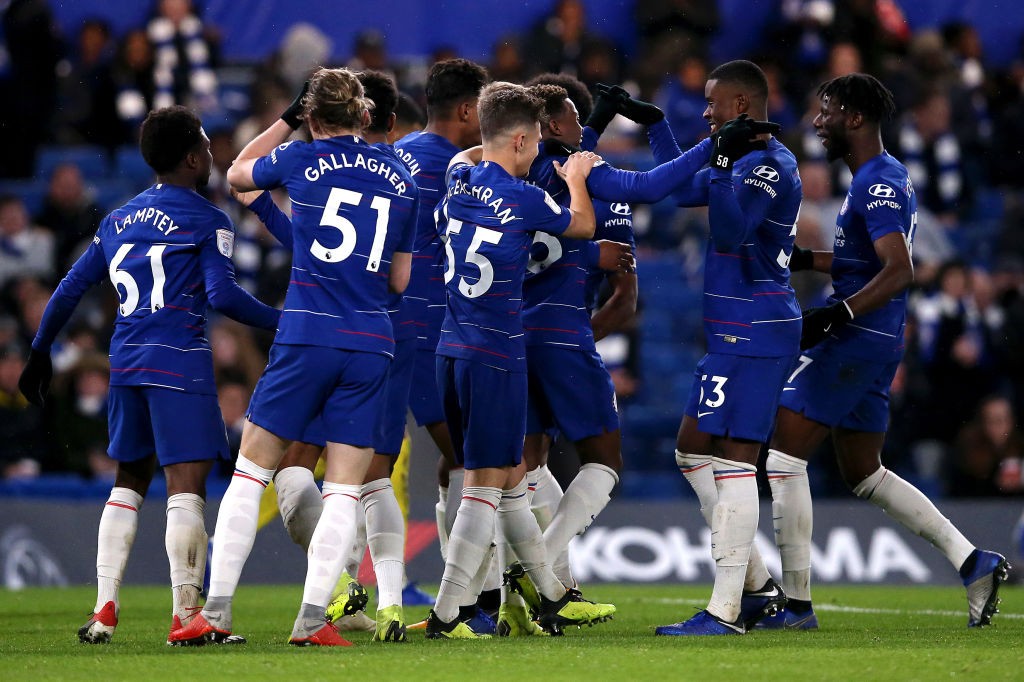 The third completes the set, coming from a corner which Reece James whipped in, behind the players looking to head it.
Kurt Zouma was close enough to get a solid volley on it, and while it was headed right at the goalkeeper, a touch off Adam Webster carried it past Mat Ryan in the end.
You can see the goal in the clips embedded here:
[Footage from Canal+ Sport]
[Footage from Optus Sport]