Football fans are always obsessed with novelty, so it was only natural that Kai Havertz became the centre of attention tonight, despite the fact that Timo Werner hadn't played a competitive game for Chelsea.
More Stories about

featured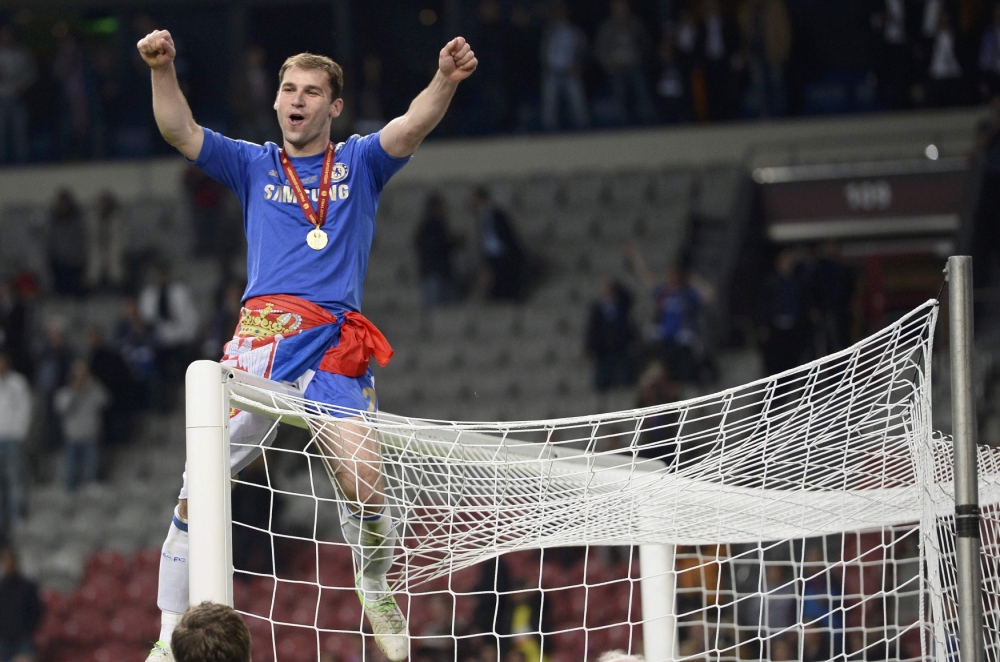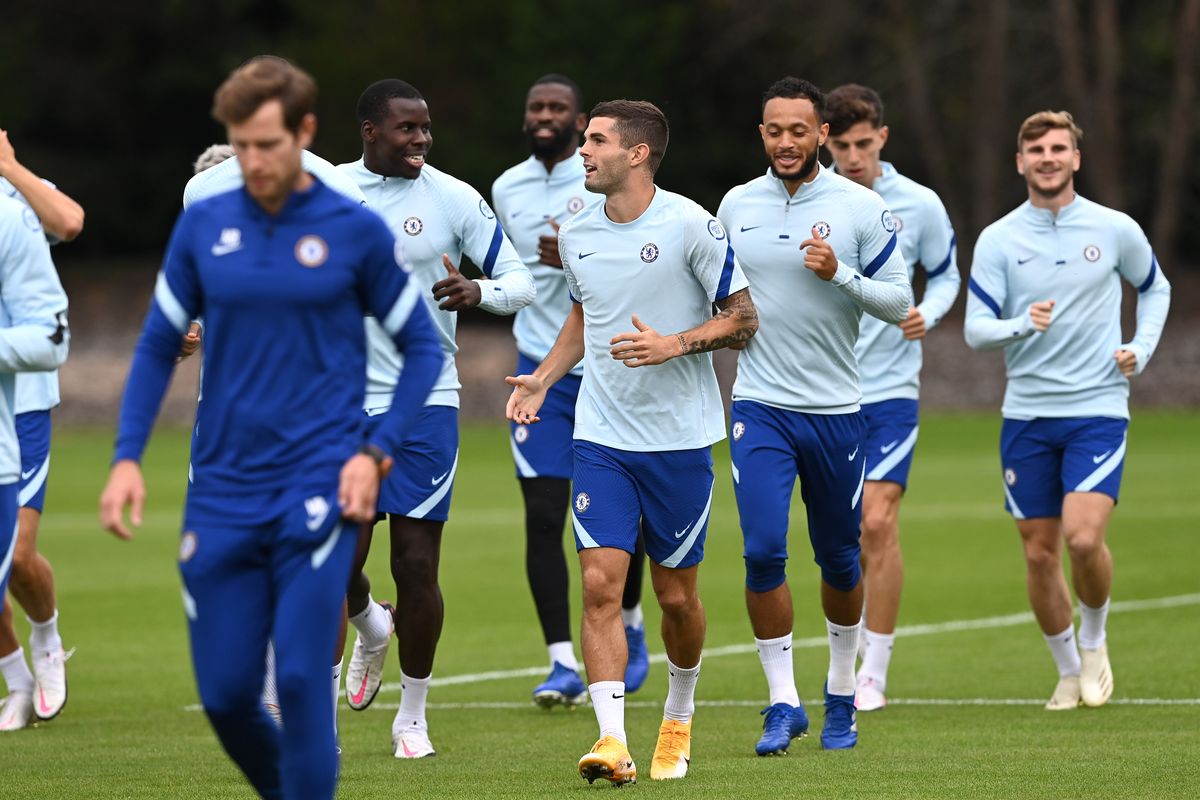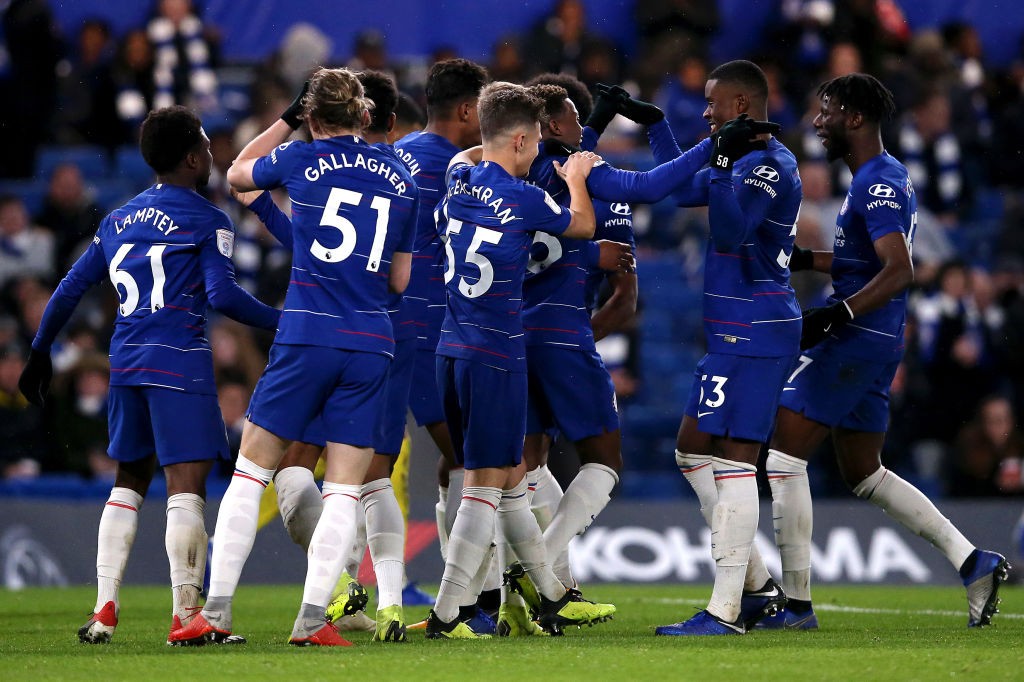 But without question it's the striker who has stolen the show on their mutual debut. His electric pace has got him in behind a couple of times, and got the Blues their goal as he was knocked down by Mat Ryan.
The fans haven't forgotten him entirely though, and it was clear from their reaction on social media that they are absolutely enchanted by their deadly new forward.
One fan called him a "top, top player", and on the evidence of those 45 minutes, there's no arguments to be had really.
You can see a collection of their reaction embedded here:
Trying to think of an equally apt but more original description for Timo Werner than "electric" but really struggling.

— Will Faulks (@willfaulks) September 14, 2020
Awful 45 from Ruben. Only Werner looking lively in attack so far. Rest of the bunch thinking they're playing a warm-up match again. Let's step it up a bit next 45 we were all buzzing for this game!

— Simon Phillips (@SiPhillipsSport) September 14, 2020
Big fan of Werner 😍

— CarefreeYouth (@CarefreeYouth) September 14, 2020
To all the people that said Werner was going to struggle in this league,

Off you go 👋🏽.

— Mod (@CFCMod_) September 14, 2020
Timo Werner is actually something else. His sharpness, alertness is electric!

— George Benson (@MrGeorgeBenson) September 14, 2020
Loftus-Cheek fails to make the most of a great counter attack launched by Werner. Werner is the most impressive player in a #CFC shirt so far…his speed is remarkable. #BHACHE

— Simon Johnson (@SJohnsonSport) September 14, 2020
Brighton clearly the sharper, more precise team in that first half but Werner is by far the sharpest player on the pitch. Very encouraging Chelsea debut #CFC

— Liam Twomey (@liam_twomey) September 14, 2020
Werner shows great feet to get his shot away and Ryan makes a good low save at his near post to push it out for a corner. 👏

🔵 0-1 💙 [45+2'] #BHACHE

— Chelsea FC (@ChelseaFC) September 14, 2020
Timo Werner in this Brighton team would score 40 goals a season

— Duncan Alexander (@oilysailor) September 14, 2020
Bring CHO on for Ruben and bring Havertz into the central role behind Werner. RLC cannot continue like this…

— Younes H-Hamou (@youneshh) September 14, 2020
Timo Werner is a player and a half.

He desperately needs help around him. pic.twitter.com/FvtFgLJUn5

— Uber Chelsea FC 🏆 (@UberCheIseaFC) September 14, 2020
Werner is a top, top player..

— Conn (@ConnCFC) September 14, 2020
Timo Werner has now won as many PL penalties as goalkeeper Paul Robinson. Robinson still one ahead on goals though.

— Duncan Alexander (@oilysailor) September 14, 2020
Timo werner was definitely the best player on the pitch for Chelsea in this first half. Brilliant all round play from attacking to defending! 💙 pic.twitter.com/LJfBRtfOKL

— Nouman (@nomifooty) September 14, 2020
Half time thoughts:

– Not the best football but important lead
– Werner🔥
-two CBs, Reece, Kanté, Jorginho and Havertz look sharp
– Need more from Ruben and Mount
– Marcos Alonso is such a poor LB.
– Kepa not been tested much but decent save.

Hudson-Odoi needs to come on.

— CFC DUBois (@CFCDUBois) September 14, 2020
Few thoughts:

– Werner 🔥
– Move Havertz to #10
– CHO for RLC
– Azpi for Alonso
– Change formation

Need to see a better half from the boys.

— Yahya (@CFCYahya) September 14, 2020