Chris Sutton doesn't make very many interesting points, but his column in the Daily Mail today did raise one interesting statistic.
More Stories about

featured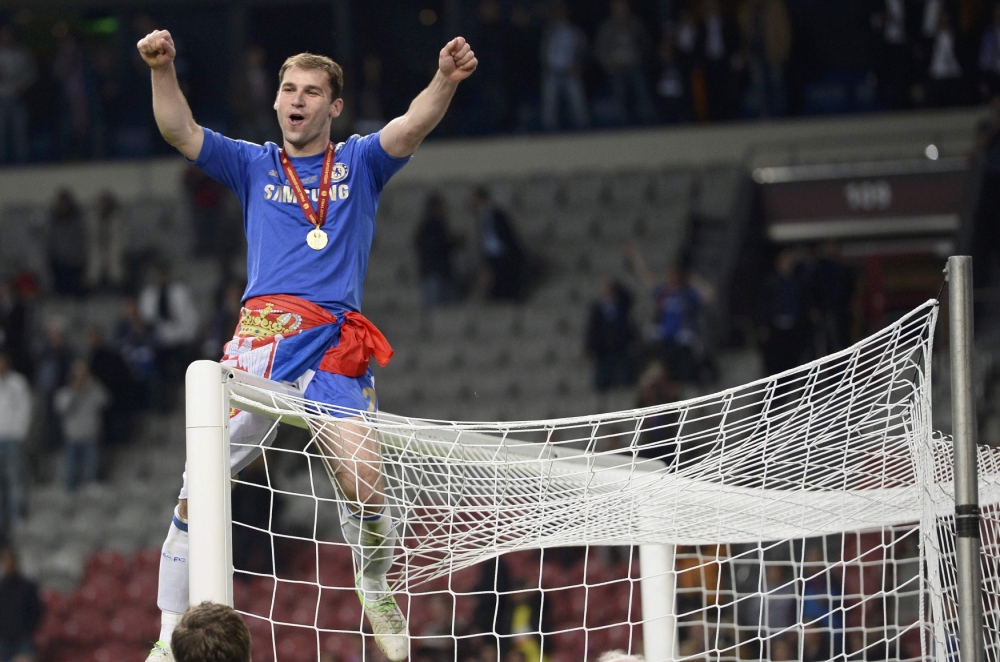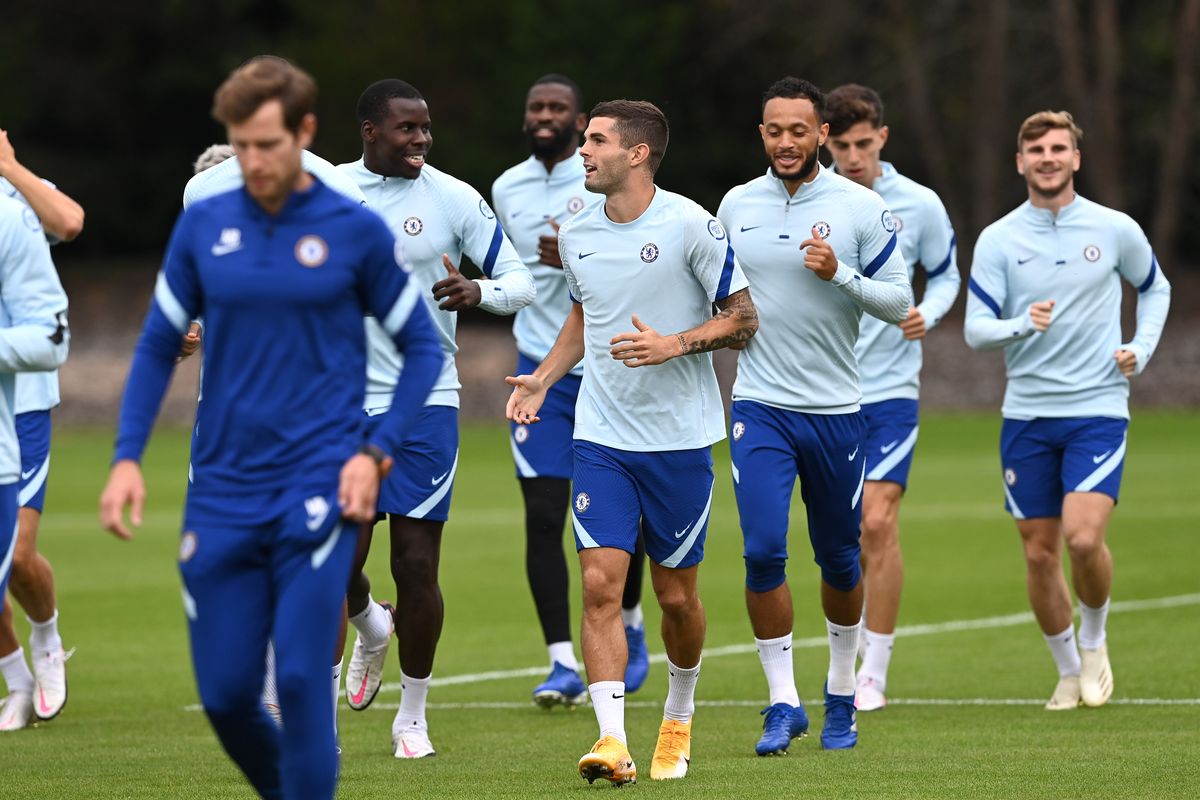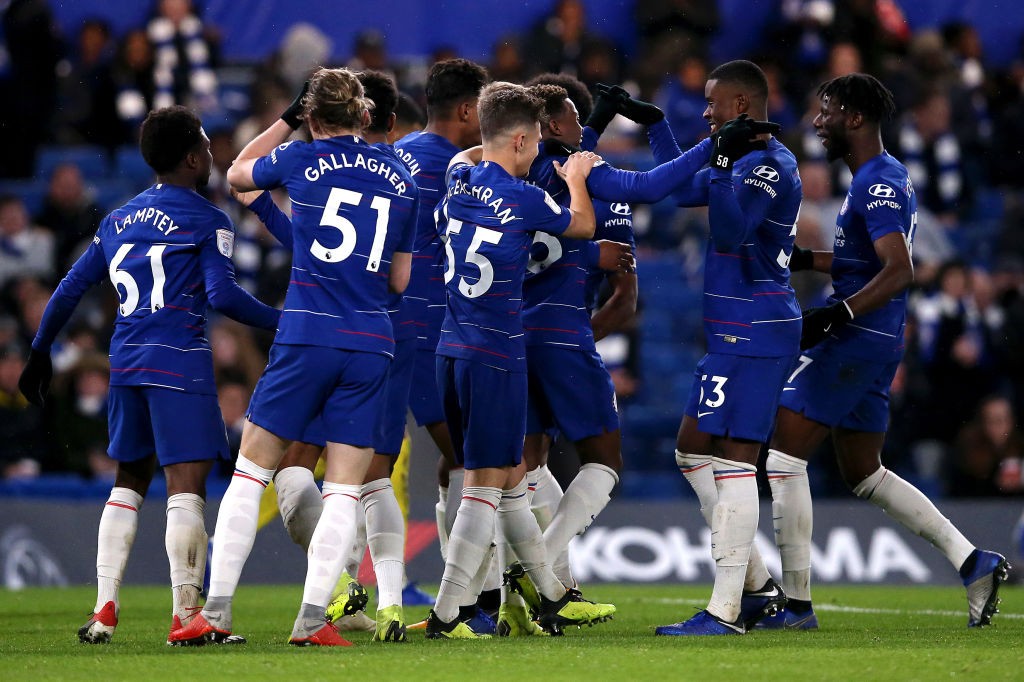 Timo Werner was Europe's most offside player last season, getting flagged 43 times in his games for RB Leipzig.
On his Chelsea debut last night he was caught out twice, putting him well on course to break his previous record.
Assuming he plays 40 games in all competitions (it could be a lot more), if he continues at this rate he could have broken his previous record by Christmas, and will end up beating it up a huge margin.
That will be frustrating for Chelsea fans to watch, but as long as he's playing like he did last night, nobody is going to complain.
He may have been flagged twice, but his runs were key in earning the penalty to open the scoring, and then pretty much all the rest of our chances in the game.
He's welcome to get penalised for 100 offsides this season if it means playing like that every week.