Football stats have come a long way in recent years. It's no longer enough to talk about how many goals and assists a player has, one has to look at how many they SHOULD have…
That is to say, how good were the quality of chances they created and the shots they took, regardless of how they turned out.
Comparing Chelsea's two top targets at left back at the moment, Ben Chilwell and Sergio Reguilon, produces some interested results.
They play in teams of comparable quality, both competing around the top of the league, but in teams that fell off badly in the second half of the season.
More Stories about

featured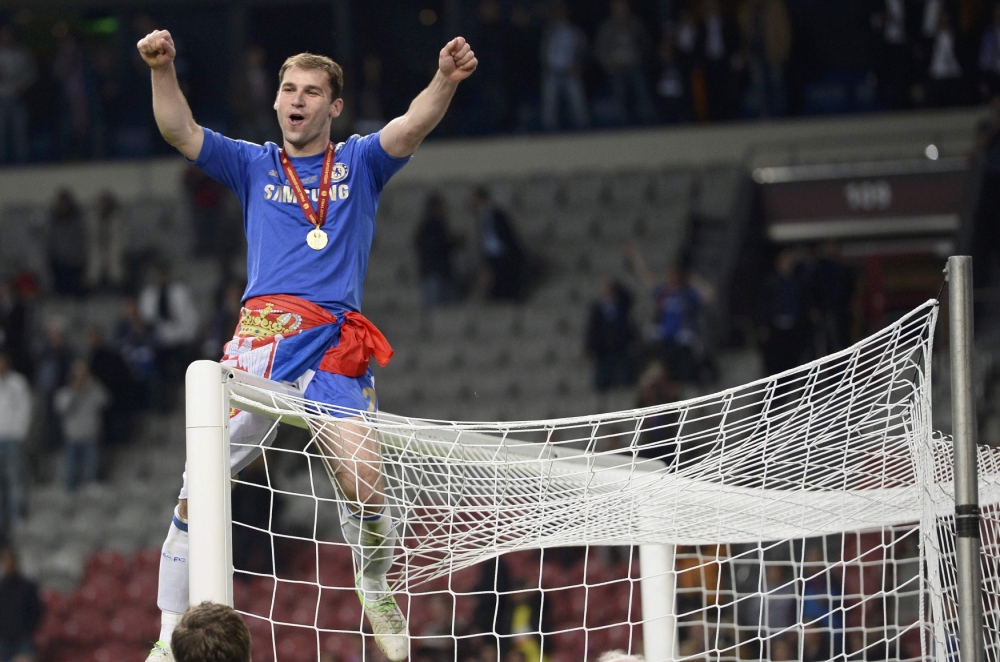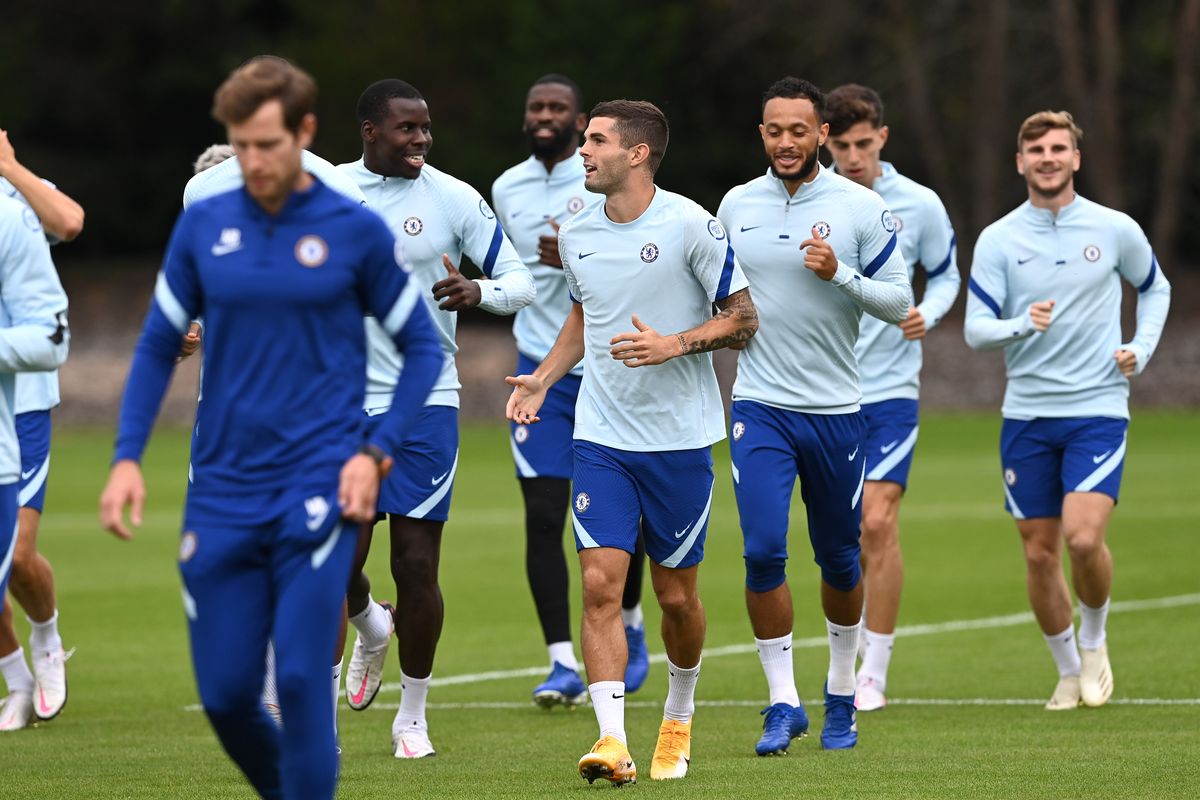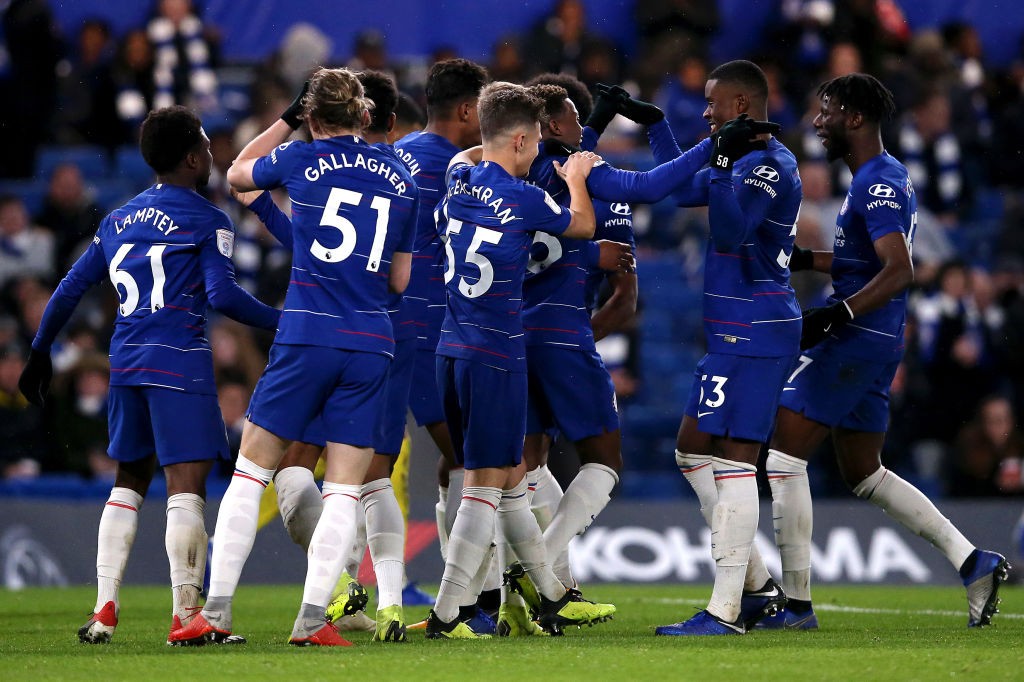 In 27 games, Chilwell achieved 0.17 expected goals plus assists per game (FBRef), while Reguilon has 0.20 (FBRef).
That's a significant difference, showing how effective the Sevilla player was in his first season as a regular starter in a top division.
Chilwell started so brightly, but faded along with the rest of the team as the season went on. Perhaps, given the potential difference in price between the two, it should be no surprise that Chelsea are turning their attention to the younger man.