Willian looks like he's on his way out of Chelsea after 7 successful years, and The Athletic have published a really enjoyable piece about his time at the club.
It's full of players and coaches complimenting the Brazilian for his contributions on and off the field, but one of the most interesting contributions comes from his old teammate Branislav Ivanovic.
More Stories about

featured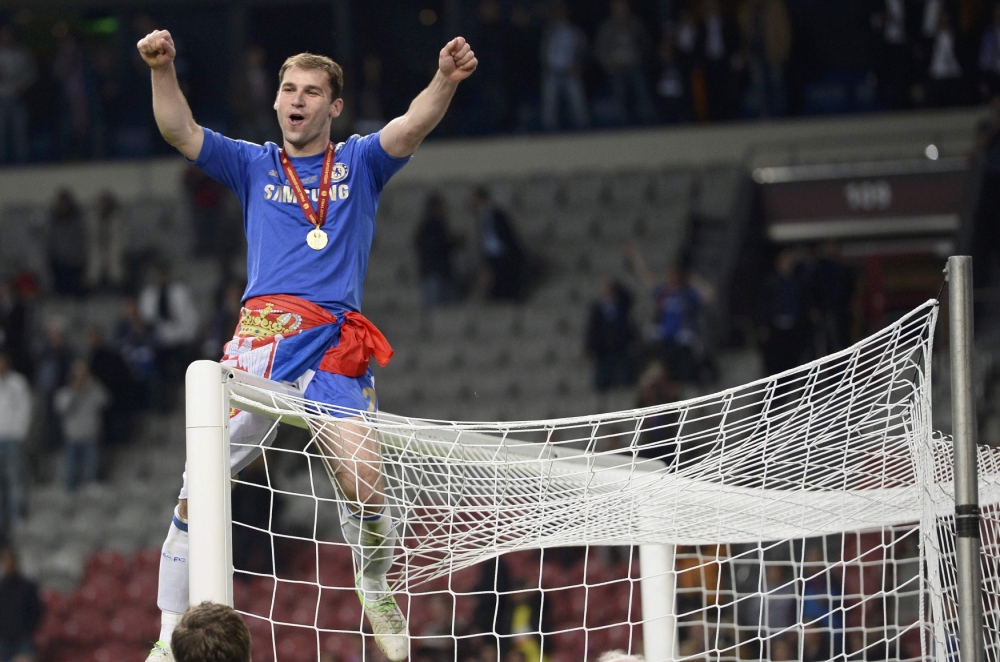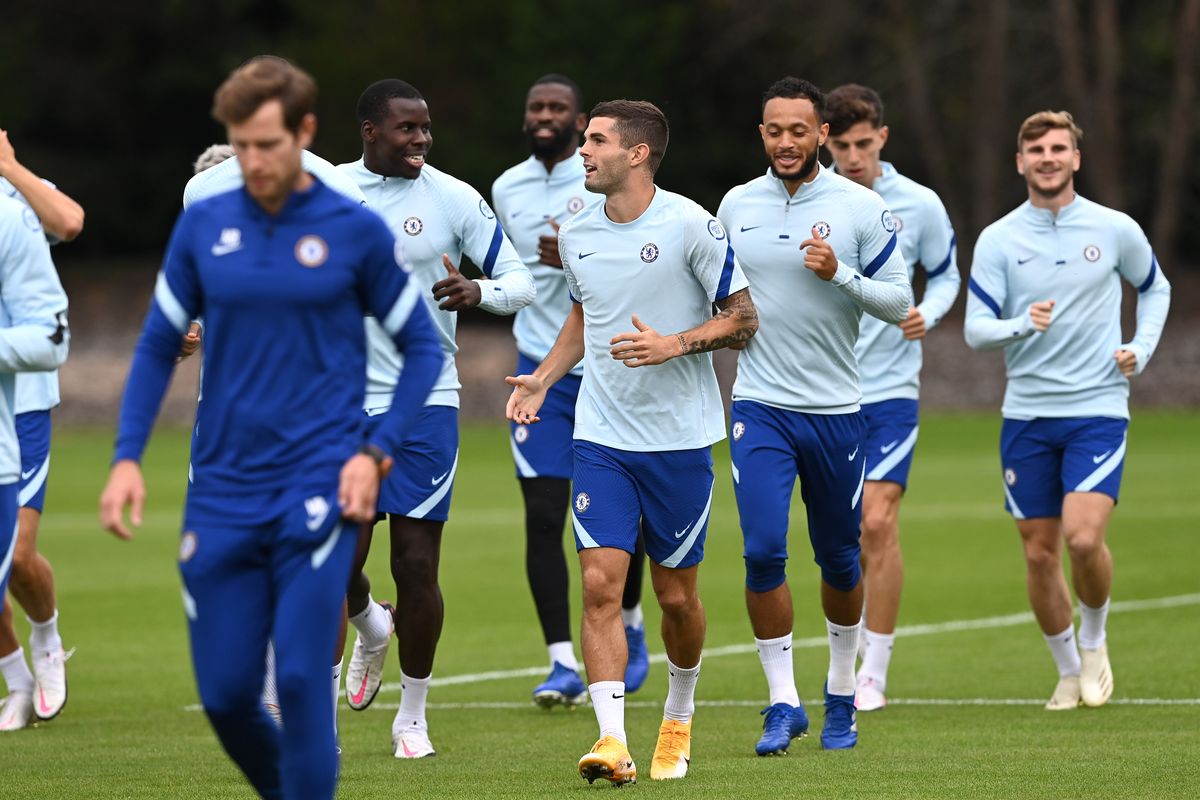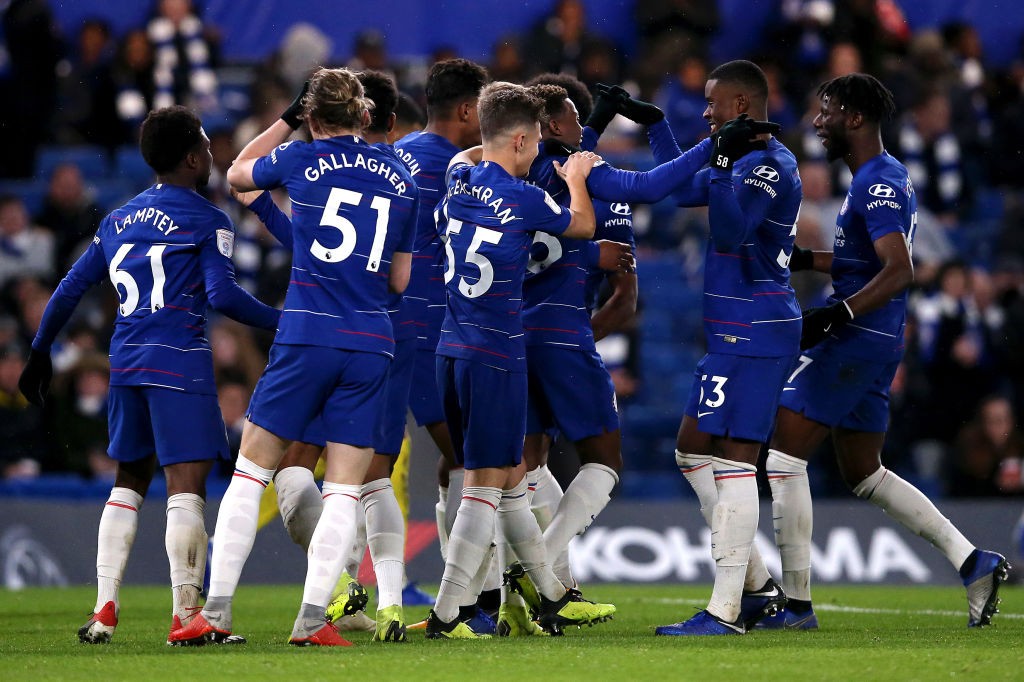 He discusses the period of several seasons where he played at right back, with Willian on the right wing ahead of him.
"Playing behind Willian was a big pleasure," the Serbian noted.
"I think I played the best football of my career with him on my flank.
"He was one of the players who made me better, so I'll always thank him for that. It's very important to have a connection between the players on the flanks and we had a fantastic one," the cult hero explained.
Those were really the peak Jose Mourinho years, with Cesar Azpilicueta on the left, paired up with Eden Hazard; and Ivanovic on the right behind Willian.
The two pairings on either side worked brilliantly, with the all out attack Hazard balanced by the defensively careful Azpi, while Willian's work rate allowed the more adventurous Ivanovic to bomb forward.
If he does go, Willian will be much missed, just as Brana is, after a similarly long and successful spell at the club.