The season is over (bar this weekend's token Champions League match against Bayern Munich) and so all the Chelsea beat writers have the chance to do a little more of a deep dive on the Blues' season as a whole.
On The Athletic they have a really interesting deep dive on Frank Lampard's team's work in possession this season.
They point out that the more possession the Blues had, the less likely they were to win the game.
More Stories about

featured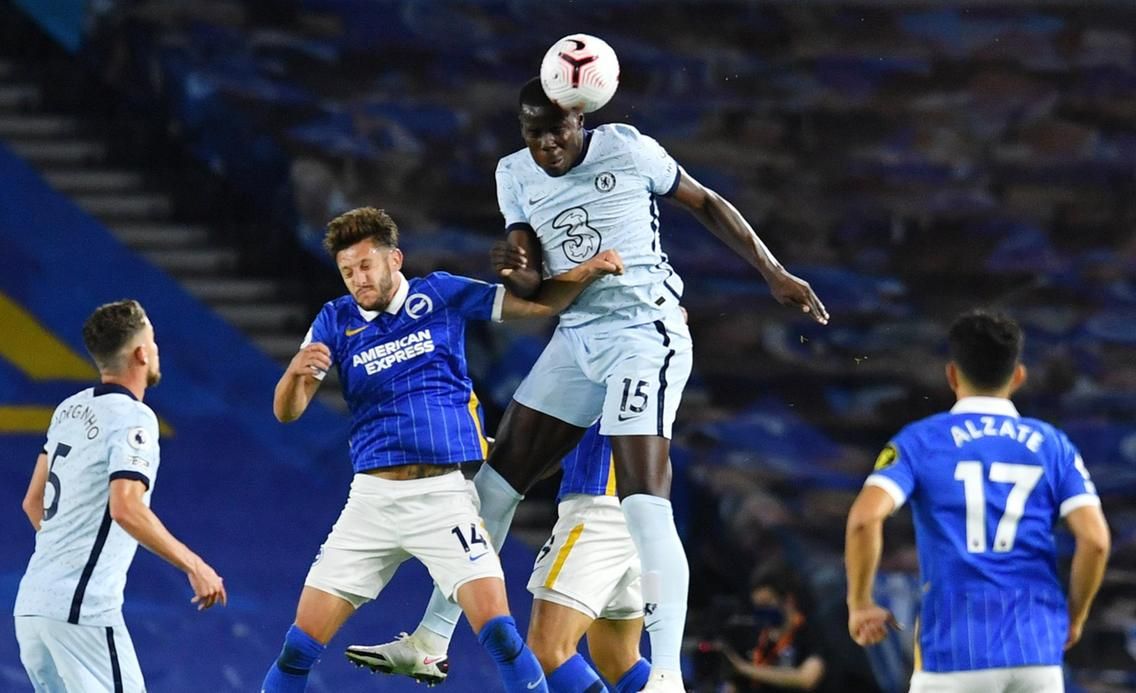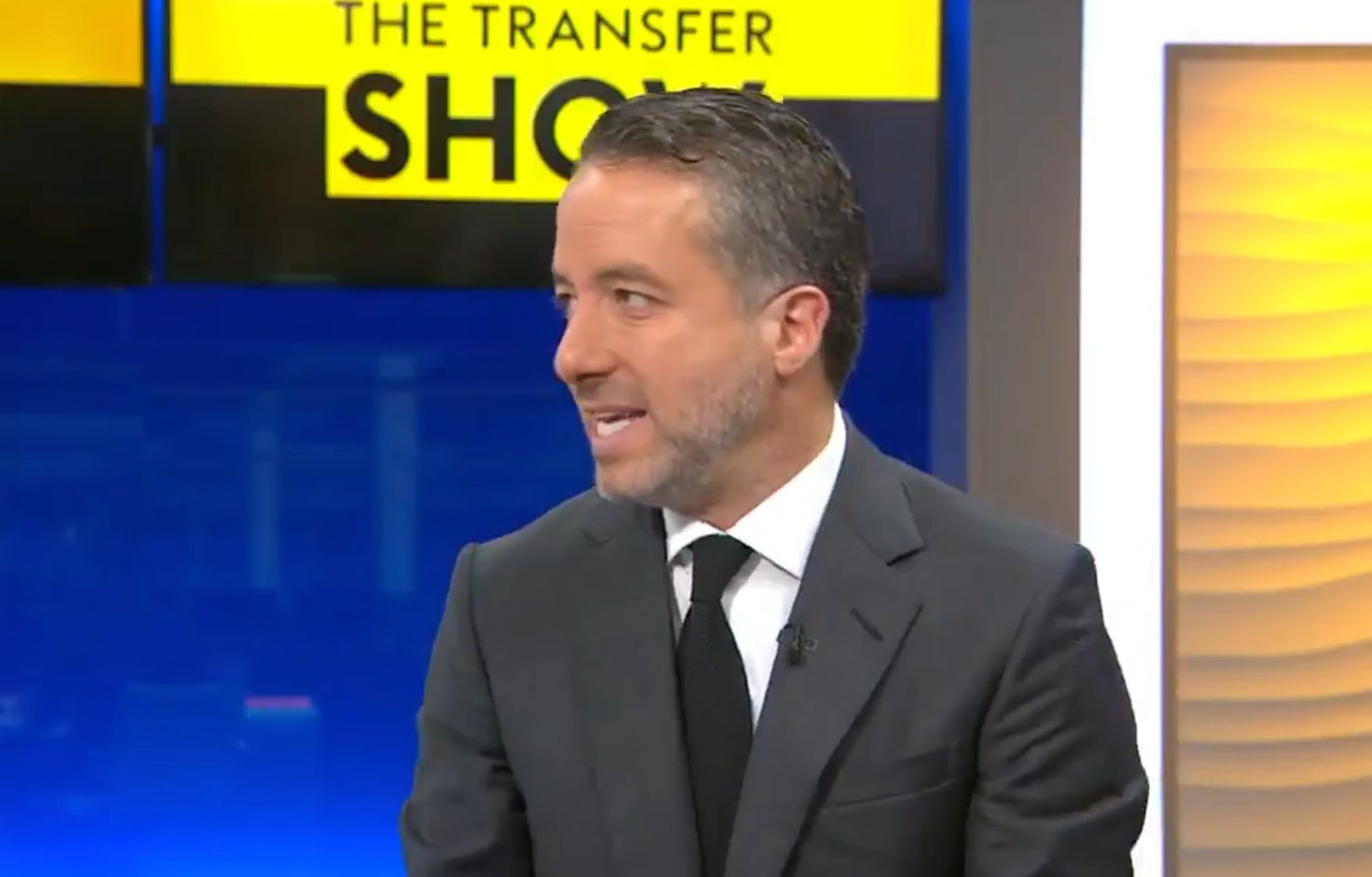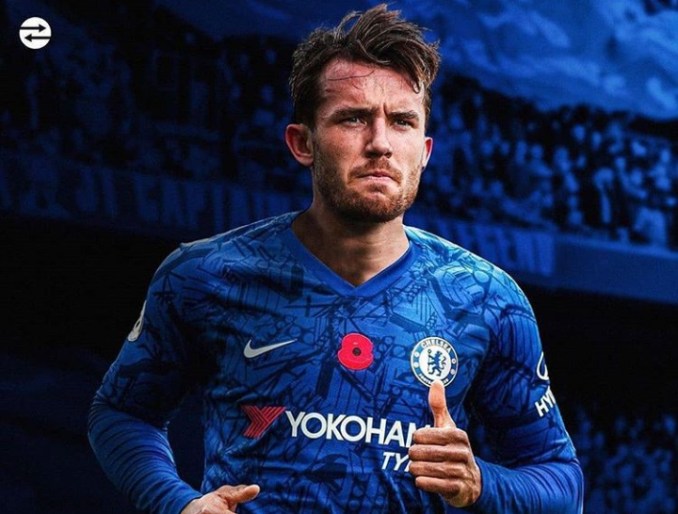 There are several factors at play, and the most important thing to remember is WHEN a team ends up with possession. Usually it's after the opposition scores, meaning they sit back a little.
So often it's not the Chelsea possession that's leading to opposition goals, it's opposition goals leading to Chelsea possession.
But there is hope too. Lampard's team were caught out repeatedly on the counter when pressing high up, that's for sure, and it was a real weakness of this team. But with more time working on the structure, and perhaps some more intelligent defenders, those goals can be drastically reduced.