The endless churn of Chelsea left back rumours goes on, and today we return to one that's not been in the headlines as much, meaning it at least has an original flavour for those of you sick of Chilwell and Tagliafico.
More Stories about

featured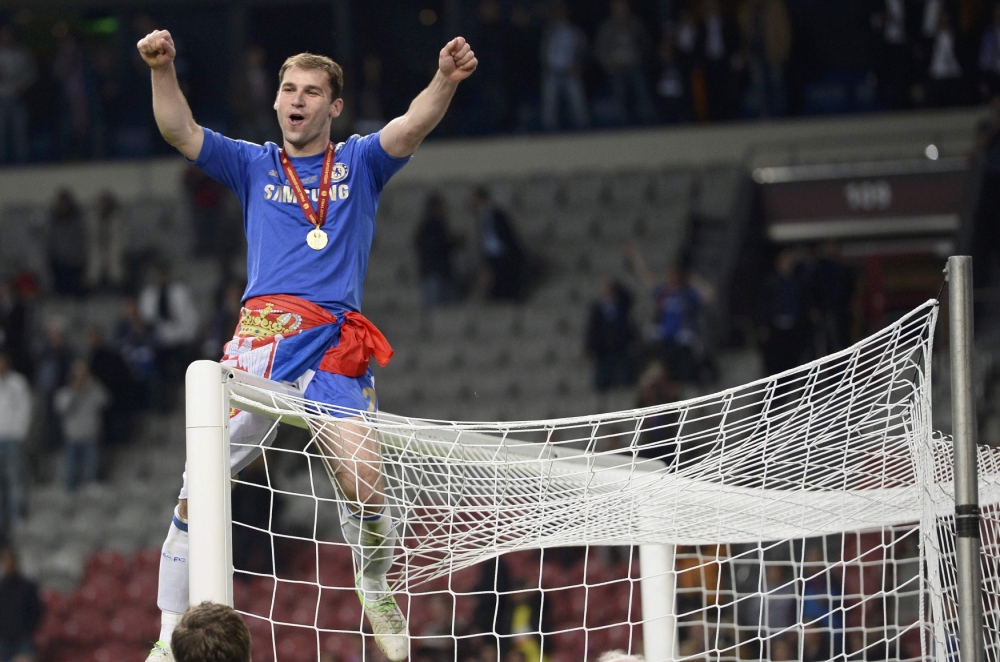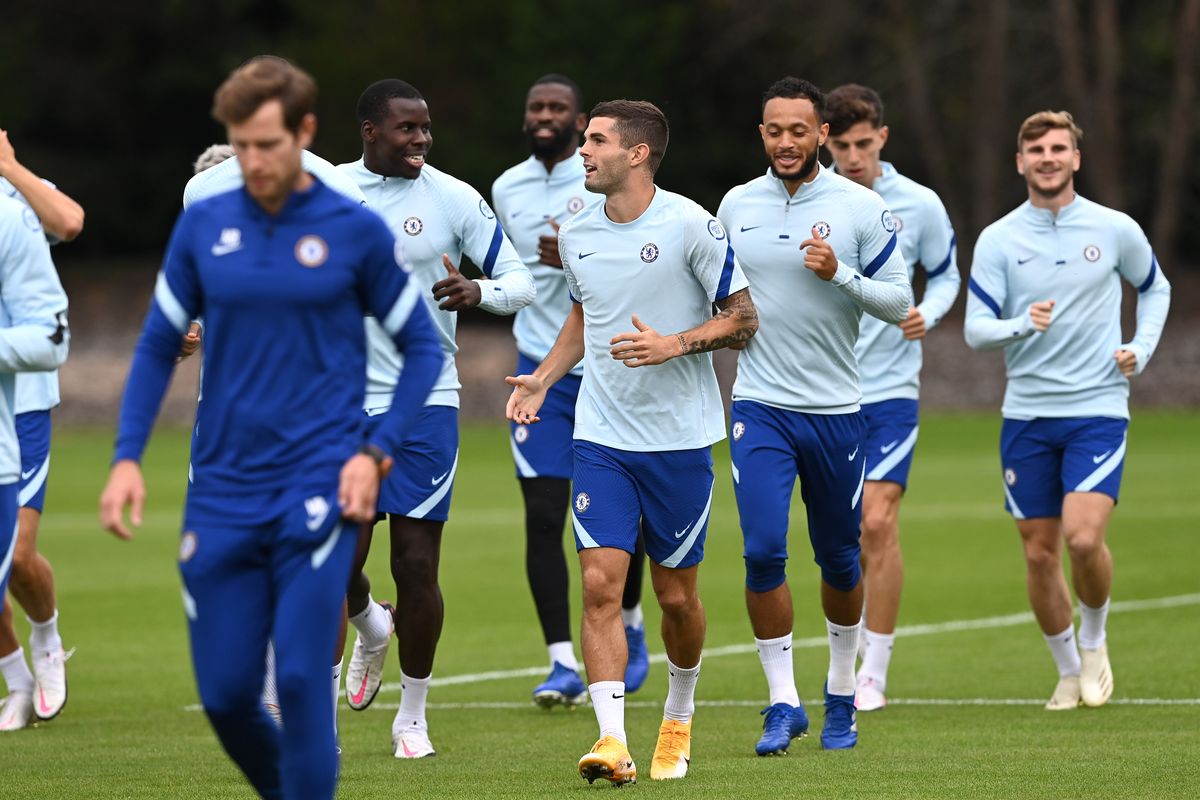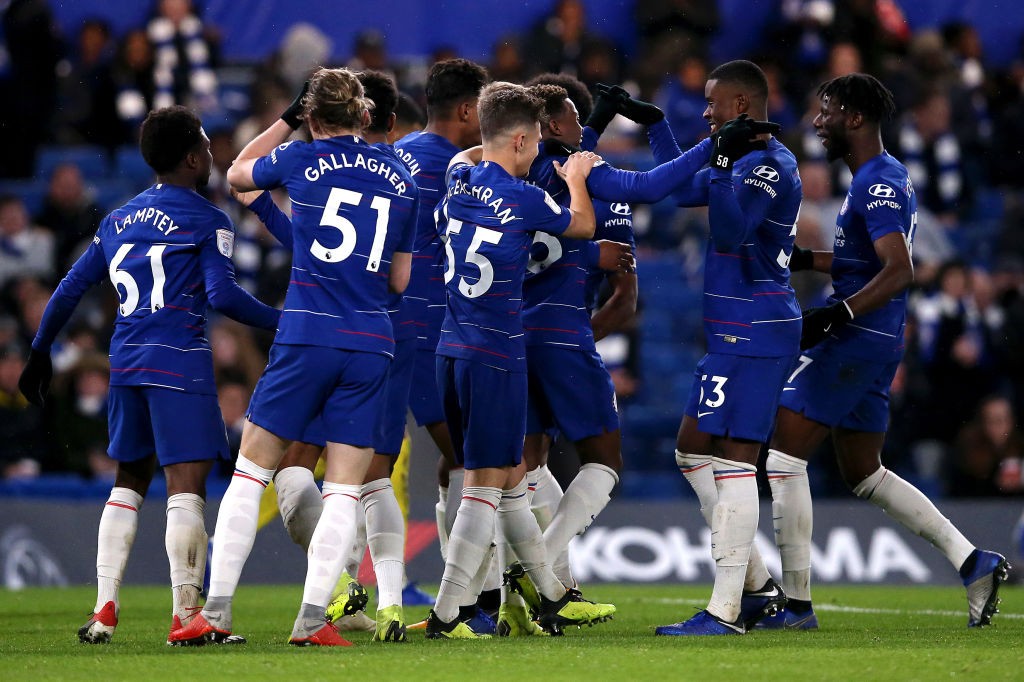 Today's whispers revolve around Sergio Reguilon, the Real Madrid player who spent this season on loan at Sevilla, where he impressed in La Liga.
Sky Sports spent last week discussing an £18m Everton bid for him, but have tonight reported that Chelsea have joined the race for his signature.
One can see why it's a tempting offer, given how much Ben Chilwell would cost, and Chelsea may have now decided to spend big on Kai Havertz instead, dropping their hopes of securing a Premier League experienced left back and picking a cheaper option in the form of the Spaniard.
It's not clear whether the £18m that Everton bid would be sufficient to secure Reguilon's signing, but it would be a fee in that ball park, nowhere near the cost of buying Leicester's starter.