There were many changes made to the Premier League after the coronavirus break that it was hard to see being changed back again.
The "drinks break" is the best example. Basically introduced to help teams playing in Seville or the south of Italy in 40 degree heat, the next thing you know it's being applied to games being played in light drizzle in Newcastle.
More Stories about

featured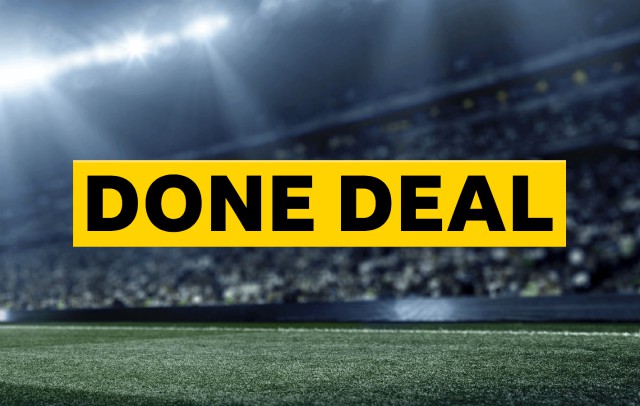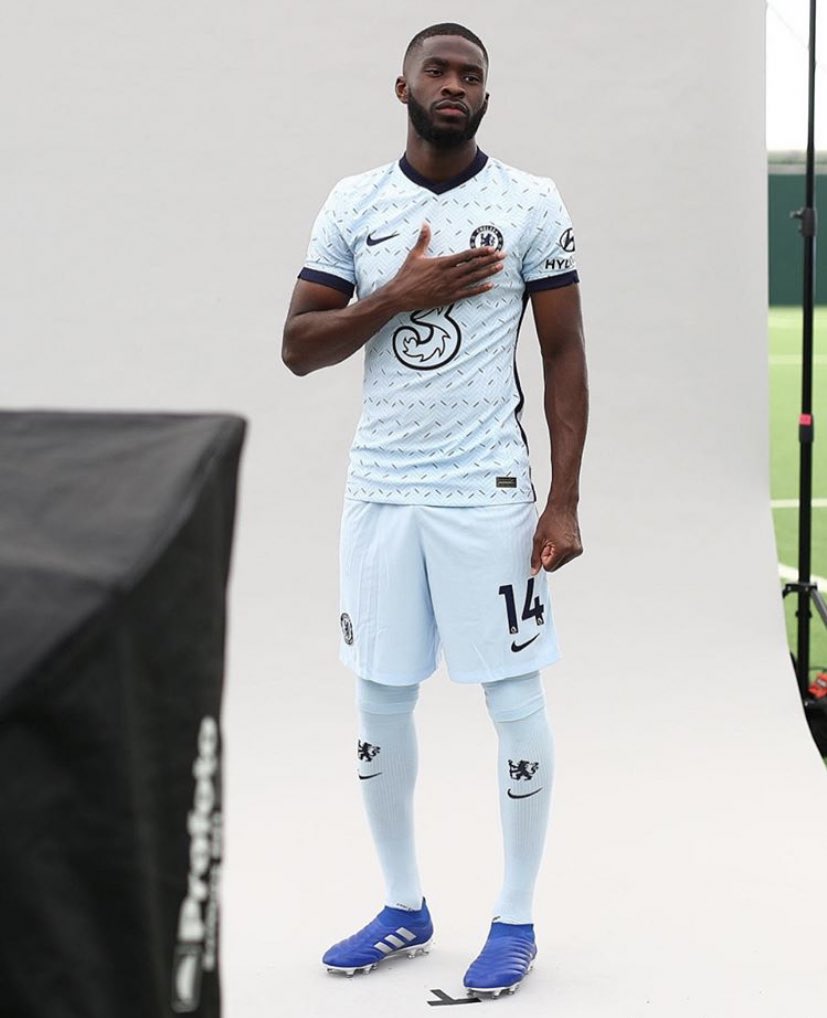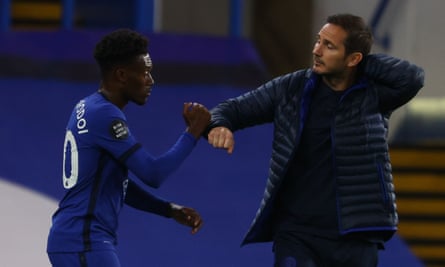 The problem is that it gives TV broadcasters a chance to squeeze in more adverts, so it's hard to see it being repealed.
The limited power of the more powerful Premier League clubs shown in their hope of continuing with 5 subs next season so it reverts to 3

— Rob Harris (@RobHarris) August 6, 2020
The news today is that one of the other changes – the increase in subs allowed from 3 to 5 will indeed revert.
Chelsea are likely one of the big teams pushing to keep the extra subs, along with other "more powerful" clubs. It's clear to see why they might favour it – they have more quality on the bench, and more young players they'd like to bring on later in games for more experience (one of the few benefits of the extra changes allowed).