Chelsea will allow Jorginho to leave and use the money they receive to fund a move for Declan Rice, according to a report today in the Daily Telegraph.
Matt Law writes that Chelsea "will not stand in Jorginho's way" should an offer from Juventus come in, in much the same way they didn't stand in Maurizio Sarri's way when the same thing happened a year ago.
More Stories about

featured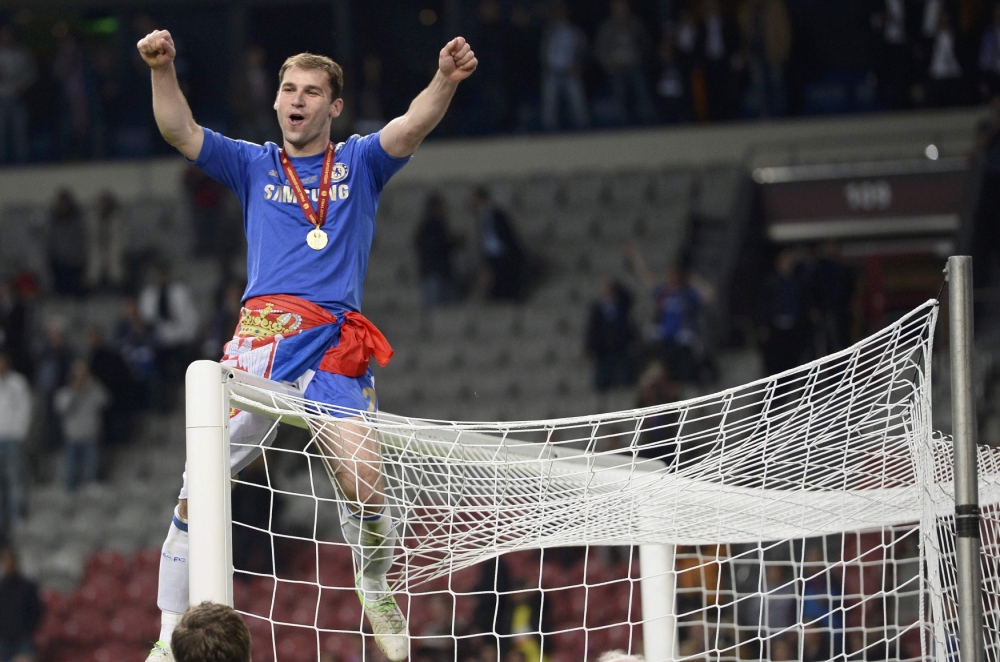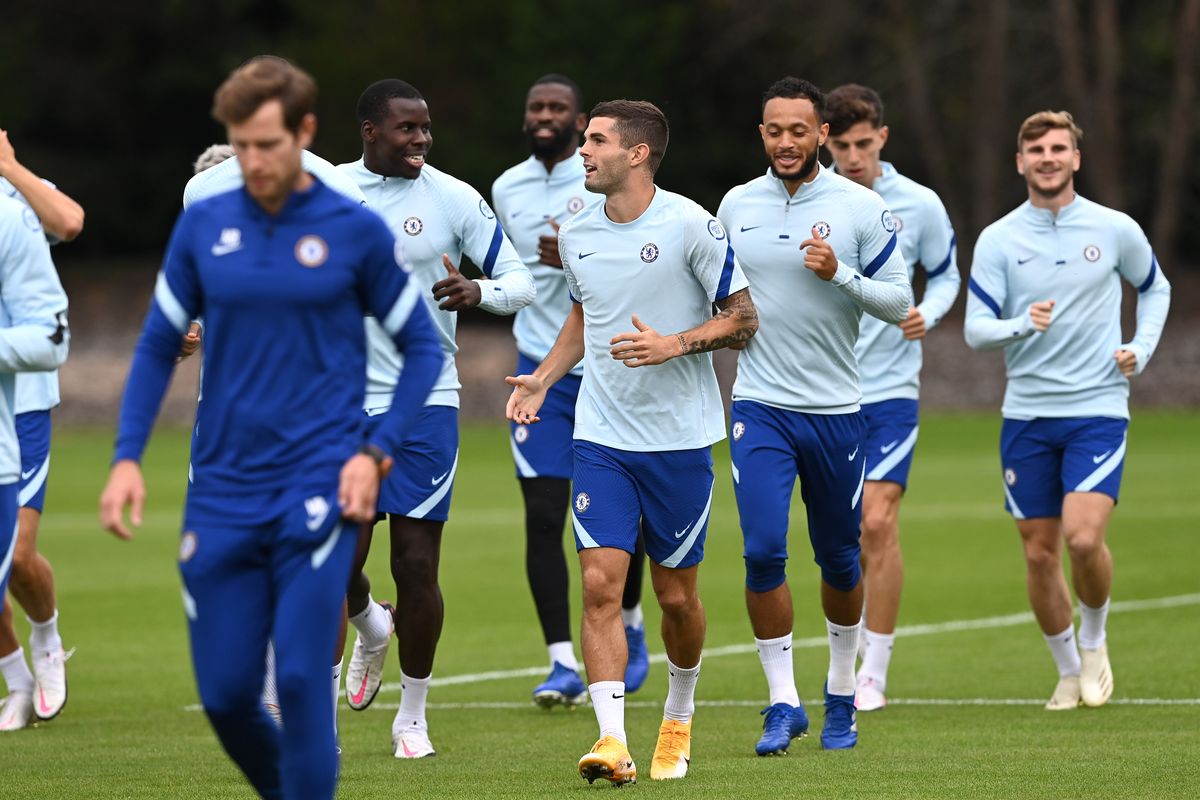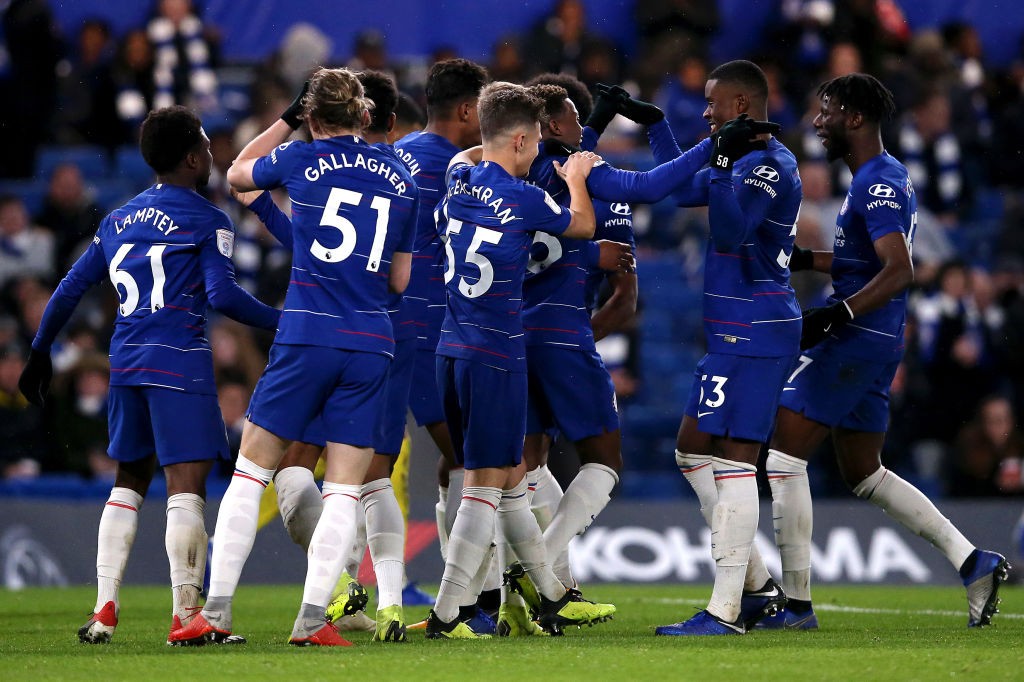 It seems unlikely that Juve would offer as much as Chelsea paid Napoli for the midfielder, but if the Blues can get a decent sum for him it's hard to see them turning their noses up at it.
Law also says that any money received for Jorginho would be put into a Declan Rice bid, a move which would balance the squad nicely away from the glut of central midfielders, while bringing in some much needed personality and physicality in central defence.
If Sarri pushes for his former player at Juve, every party could end up happy with how this turns out.