Chelsea winger Pedro was brought on as a substitute late on in the final Premier League game of the season against Wolves, and it felt a lot like a farewell appearance.
As it turned out, injuries meant that he was called into action at a vital moment in the FA Cup final, before he himself was taken off hurt in the final moments.
More Stories about

featured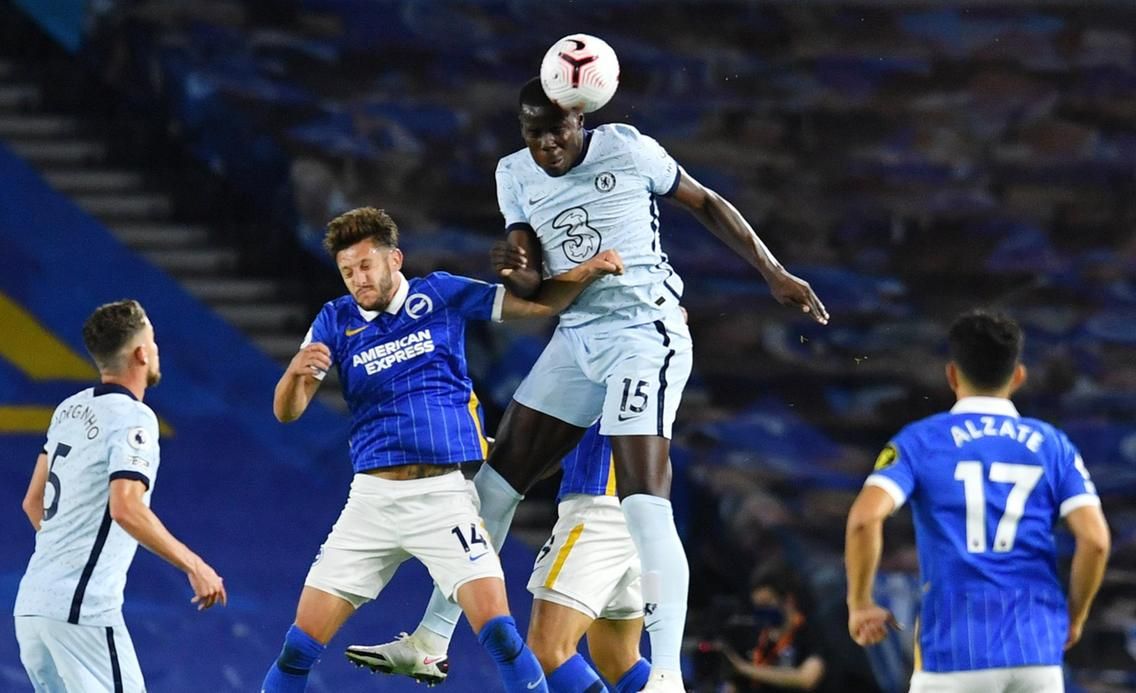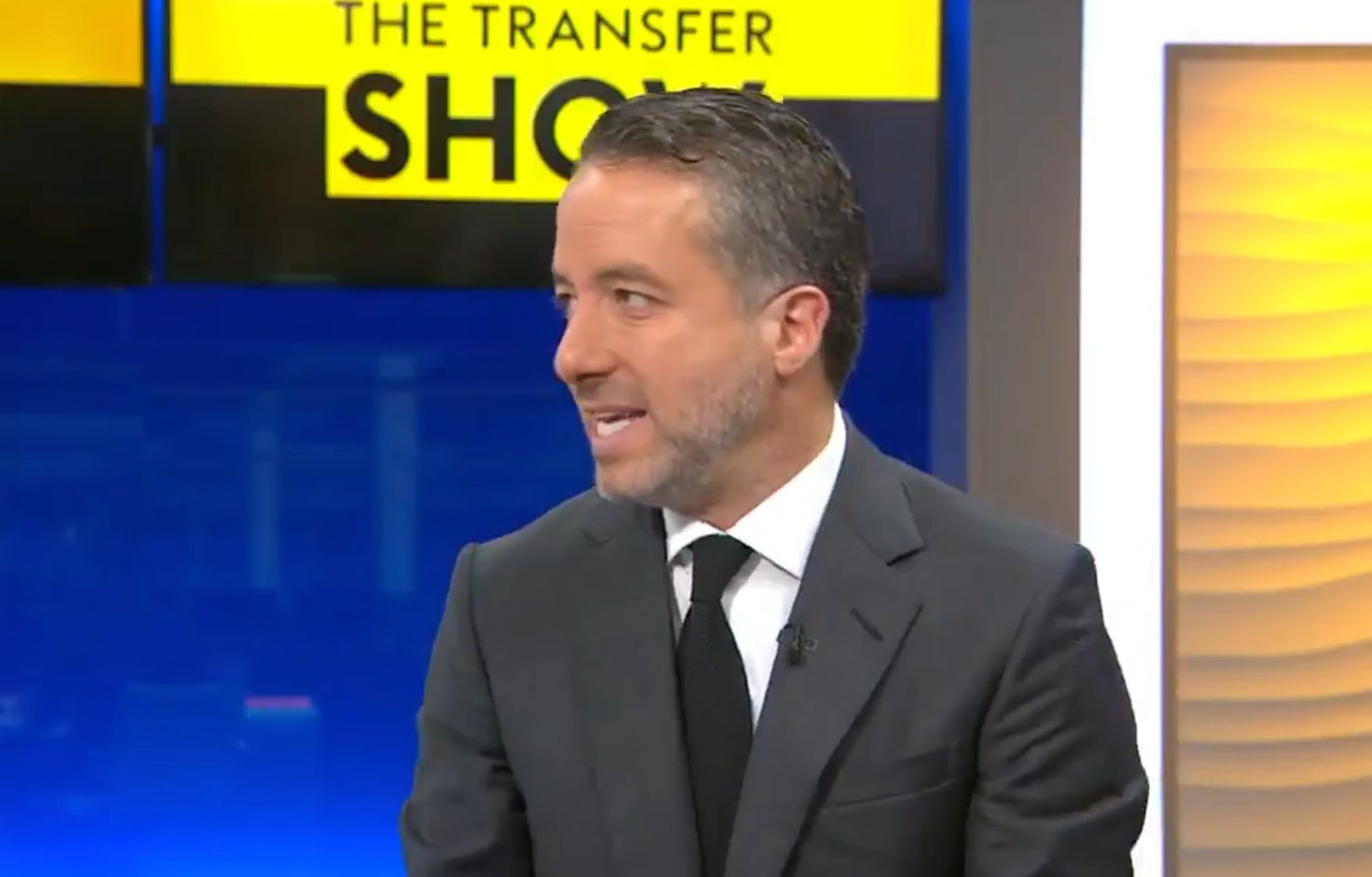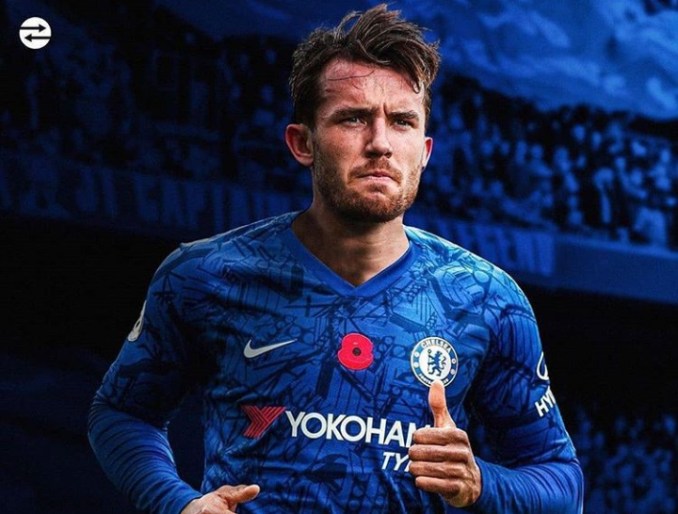 Now we know he won't be playing for us again, given our last game of the season is this weekend. He's just had surgery on a dislocated shoulder according to the BBC, an issue which will not only prevent him playing for us again, but will also stop him being able to play for his new club Roma straight away.
It's a pity, but if it's any consolation, at least it's happened to a player who has millions of pounds and has won literally everything there is to win, rather than a youngster whose future might be seriously affected.
That's no consolation to poor Pedro of course – get well soon! And good luck in Italy.