BBC Sport yesterday confirmed the news that former Chelsea defender Nathan Ake has joined Manchester City for £40m.
He's played at Bournemouth for 3 years, but still had strong Chelsea connections because of the clause in his contract that allowed the Blues to buy him back for that same fee at any point.
More Stories about

featured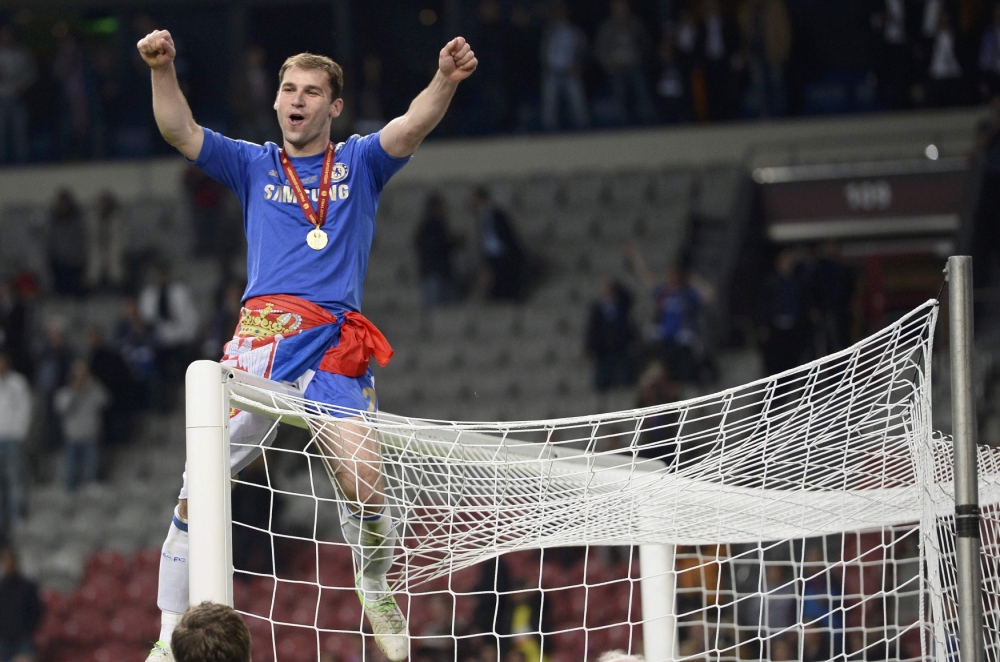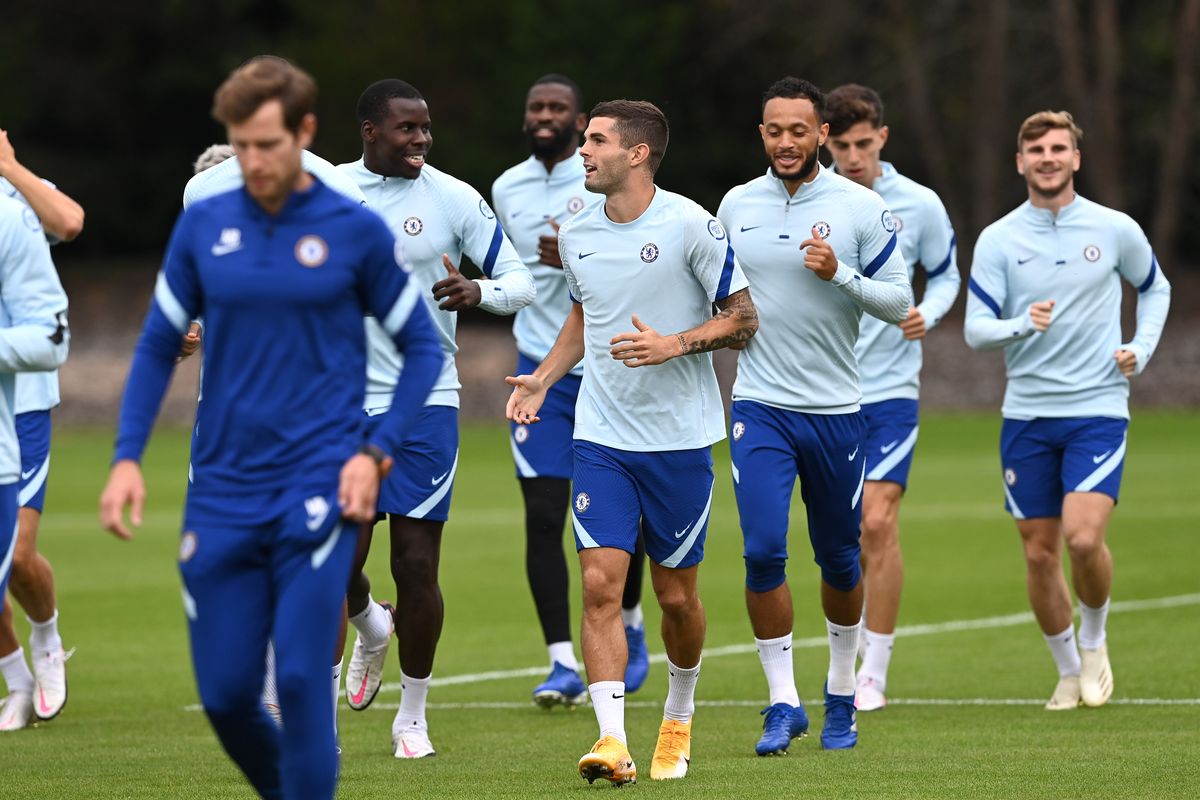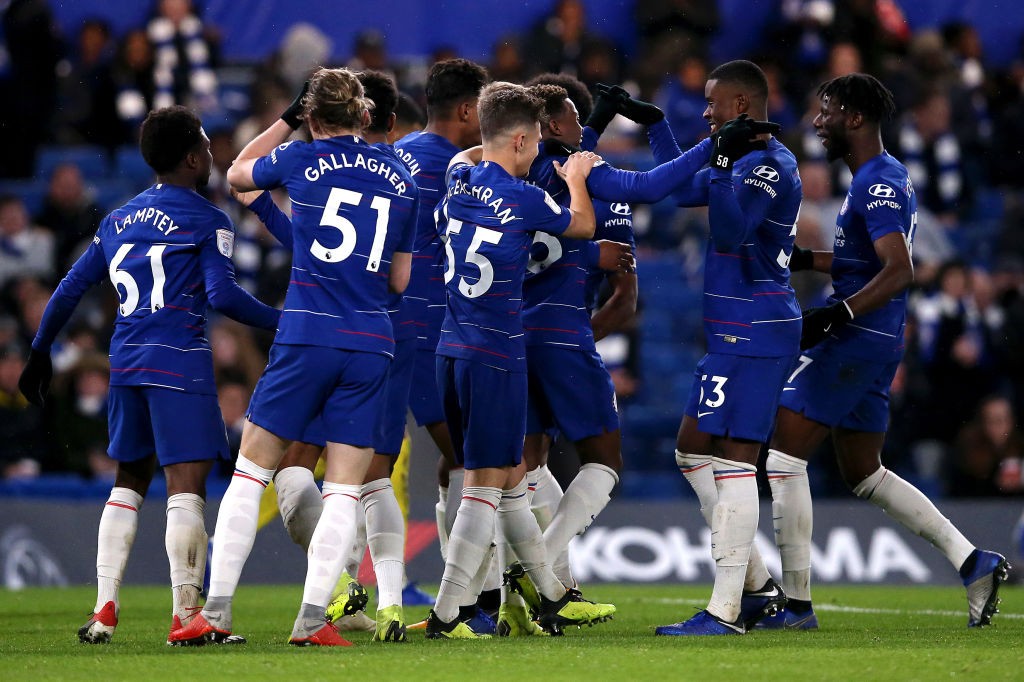 The fact that he's gone to City for that money tells us one thing for sure – Chelsea decided not to buy him back themselves.
That's interesting in itself, given the defensive struggles this team has had all year. Why let a talented defender go to our rivals for that money?
The answer is probably that the Blues feel they already have that position covered to a certain extent. In Andreas Christensen, Fikayo Tomori and Kurt Zouma they already have central defenders in their mid 20s, with plenty of talent but perhaps not the dominant character they're looking for.
Ake would just be another in that pile, rather than the John Terry type leader that the back line is crying out for.