Chelsea conceded a LOT of goals this season, that's been well established.
After another game lost thanks to an inability to hold a lead – this time unfortunately in a cup final – it's easy to understand why criticism has been heavy for Frank Lampard's coaching.
What's amazing though is how those opposition goals are coming from so few efforts. There are actually only two teams in all of Europe who give away fewer shots than Chelsea – Manchester City and defensive powerhouses Getafe – according to the stats on WhoScored.
More Stories about

featured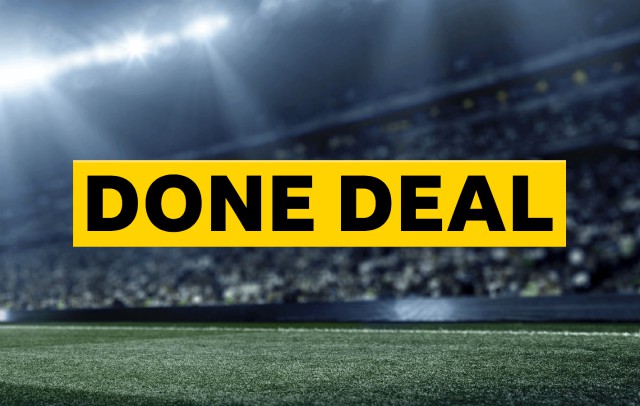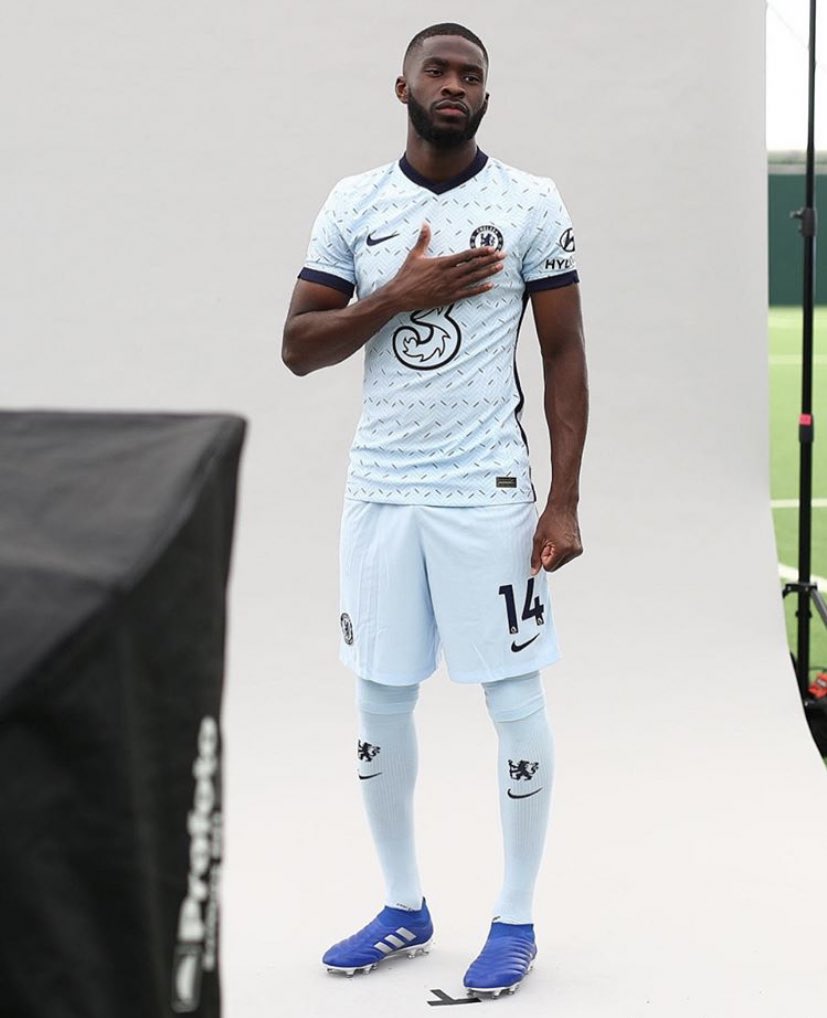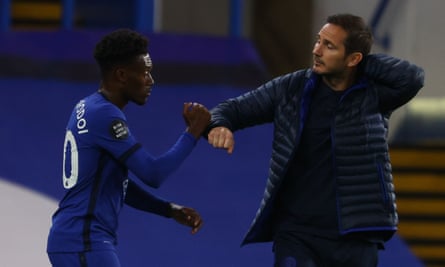 What that shows is that the shots we ARE giving away are in excellent positions, because they're leading to ridiculous numbers of goals.
It also shows that Kepa Arrizabalaga, the goalkeeper who is supposed to be in charge of stopping those shots turning into goals, isn't doing his job.
But the positives from it are that it should hopefully be a relatively easy problem to fix – get a better keeper and some improved structure at the back and the number of goals we let in should drop dramatically.