Football can change in an instant, and this game between Chelsea and Crystal Palace is the perfect example.
More Stories about

featured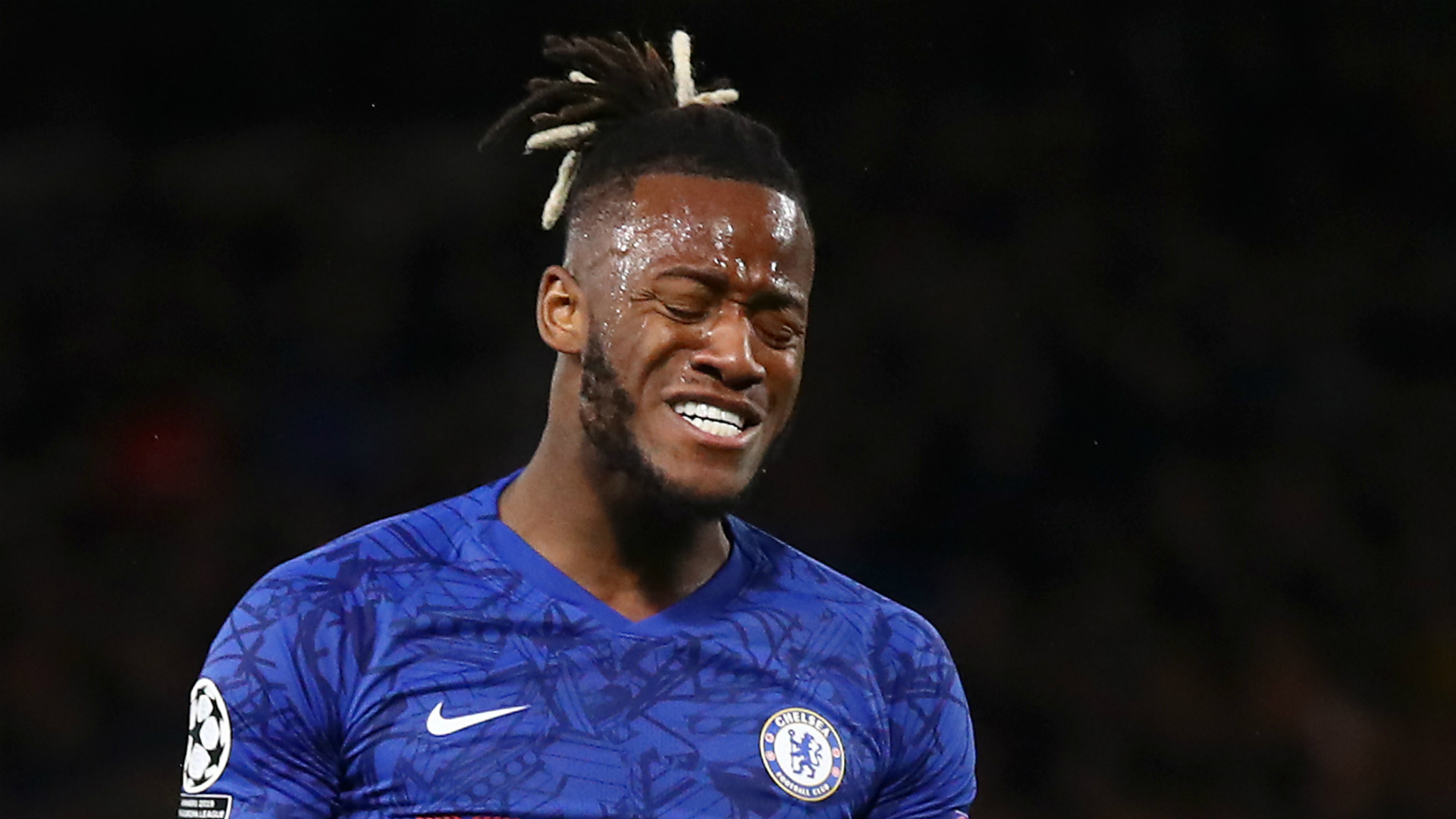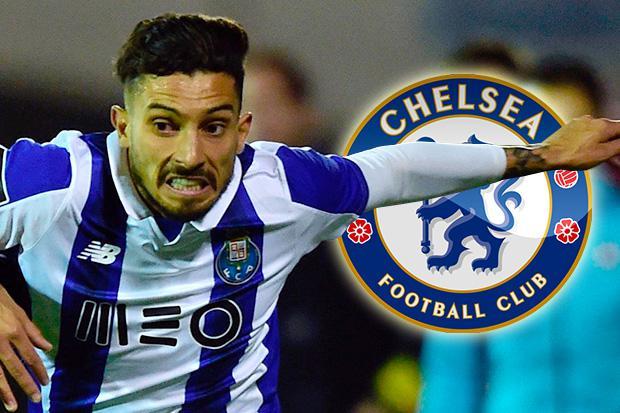 Chelsea started strongly and managed to pick up a two goal lead through Olivier Giroud and Christian Pulisic. With 30 minutes gone, they were in total control of the game
Then Wilf Zaha strode forward and thumped a hopeful ball towards their goal. Kepa was beaten all ends up, and the ball flew into the net.
At first it looked just like a brilliant strike, but as more replays were shown it looked more and more like a Kepa error. Gary Neville on commentary duties and then Jamie Redknapp and Ashley Cole in the studio all agreed that the stopper could have done better.
"A top keeper saves it," Gary Neville said instantly on commentary duties.
This is looking like one of the worst investments we've made in recent times – although he made a cracking save at the end to save us two points.
A TOP keeper would save it. Kepa is not a top keeper, despite the ridiculous transfer fee.

— nigel coombs (@nibsthemod) July 7, 2020
Gary Neville hits the nail on the head "Kepa should save it, a top keeper saves it"

— BlackLivesMatter (@Timson_86) July 7, 2020
'A top goal keeper saves that, but not taking anything away from him.' Neville on Kepa 😂😂

— ® (@Rehman_Callitri) July 7, 2020
Mate even Neville said that. I always back Kepa but that was right above his head.

— RuthlessFT 🇮🇪 (@RuthlessFt) July 7, 2020
Of course Neville thinks Kepa should save it.

— Martin (@office_monkey) July 7, 2020
Kepa really needs to go 😣😣😣

— TEEKAY (@TheMartianMVRCK) July 7, 2020
Kepa? A fraud. Definitely! https://t.co/bm8V4LI1XF

— K.R Pilane (@Kgosi_PILANE) July 7, 2020
Kepa sometimes is a let down and disaster💔#CRYCHE

— I B R O' O 📸 (@29ibroo) July 7, 2020
Madness that people think Kepa shouldn't have saved that! He went with his wrong hand! That's just lack of an IQ.

— Lee Rich (@LordRich91) July 7, 2020