Chelsea had a brilliant chance to go third in the table earlier this week when they faced West Ham, but they ended up losing the game at the death, and their defenders were appropriately slaughtered for their efforts by pundits on Sky Sports who were showing the game.
Gary Neville and Ashley Cole – both top full backs in their time, didn't hold back when calling out Marcos Alonso in particular, whose efforts to get back were described as lazy and insufficient for a player at a top club.
Frank Lampard was asked whether he had spoken to the Spaniard about the comments from the pundits in the press conference today ahead of tomorrow's game:
"I haven't spoken to him about it. I think it's a dangerous game to comment on every pundit because you would probably have to have conversations with all of your players every week," Lampard said in quotes carried by SkySports.
More Stories about

featured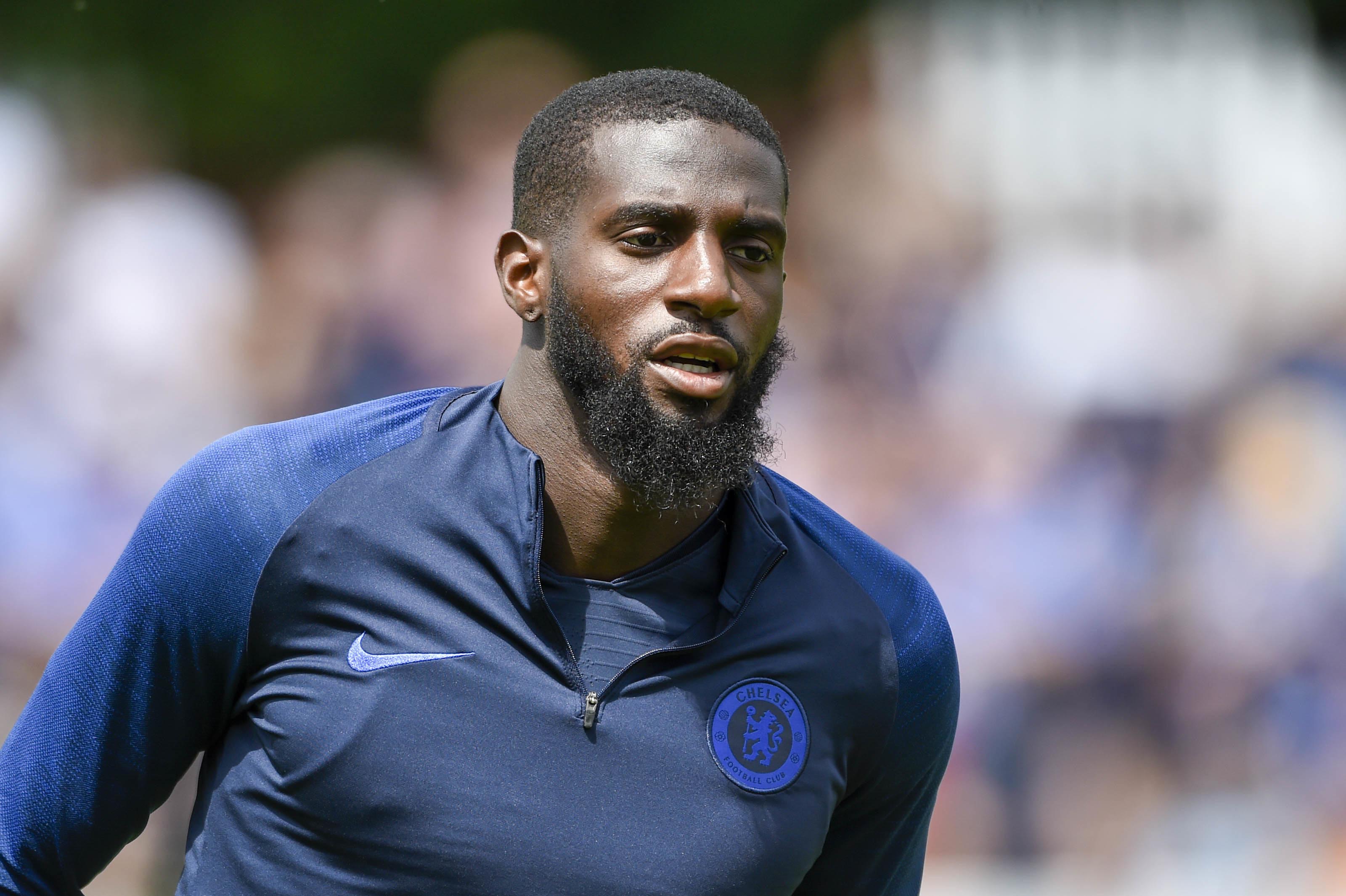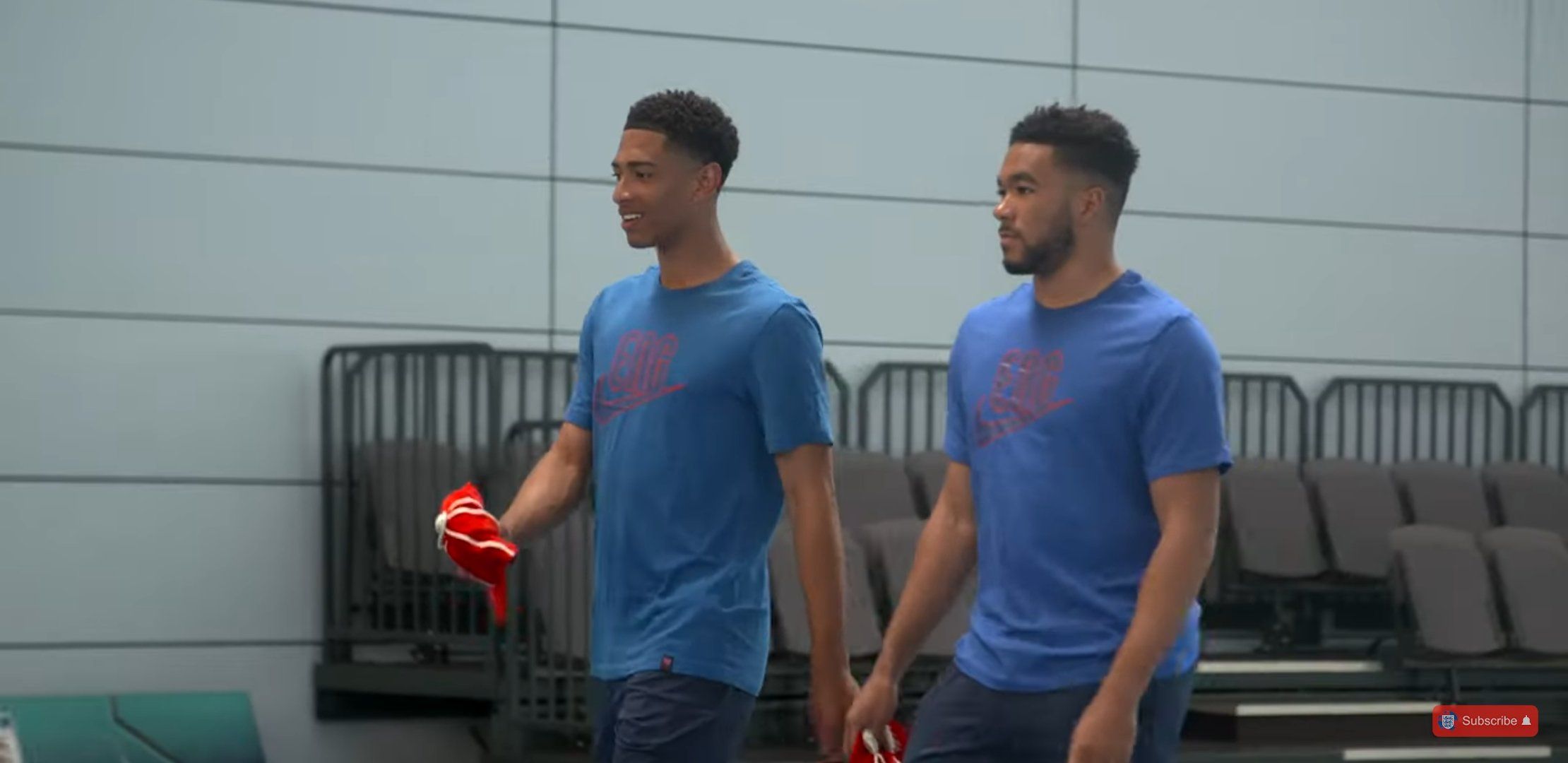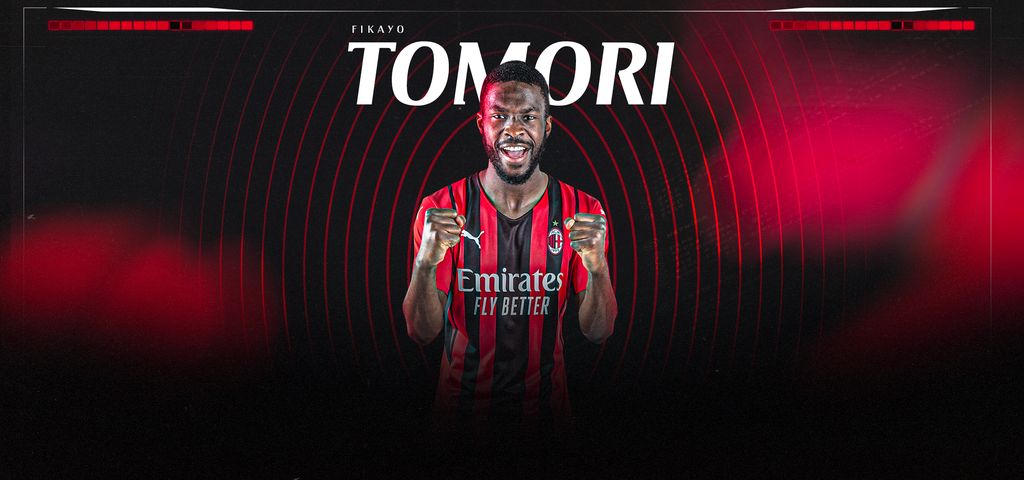 "That's the nature of the beast and what we do. Yes, if I felt a player needed help or support in those situations, I would do, but I think we as players and myself are the biggest self-critics," he continued.
That's good to hear. We would be very happy for the coach to get stuck into the former Bolton man about his defending, but there's no point talking to him about what the pundits on TV are saying.
If he was to do that, the next stage would be reading out mean Tweets, and we're not sure that that would be constructive for anyone…