One of the most notable differences between this year and last year for Chelsea fans is the way that things have changed between Maurizio Sarri and Frank Lampard in the press conferences.
Sarri was hardly a natural talker, especially not in English, and his pressers were often pretty tense affairs.
More Stories about

featured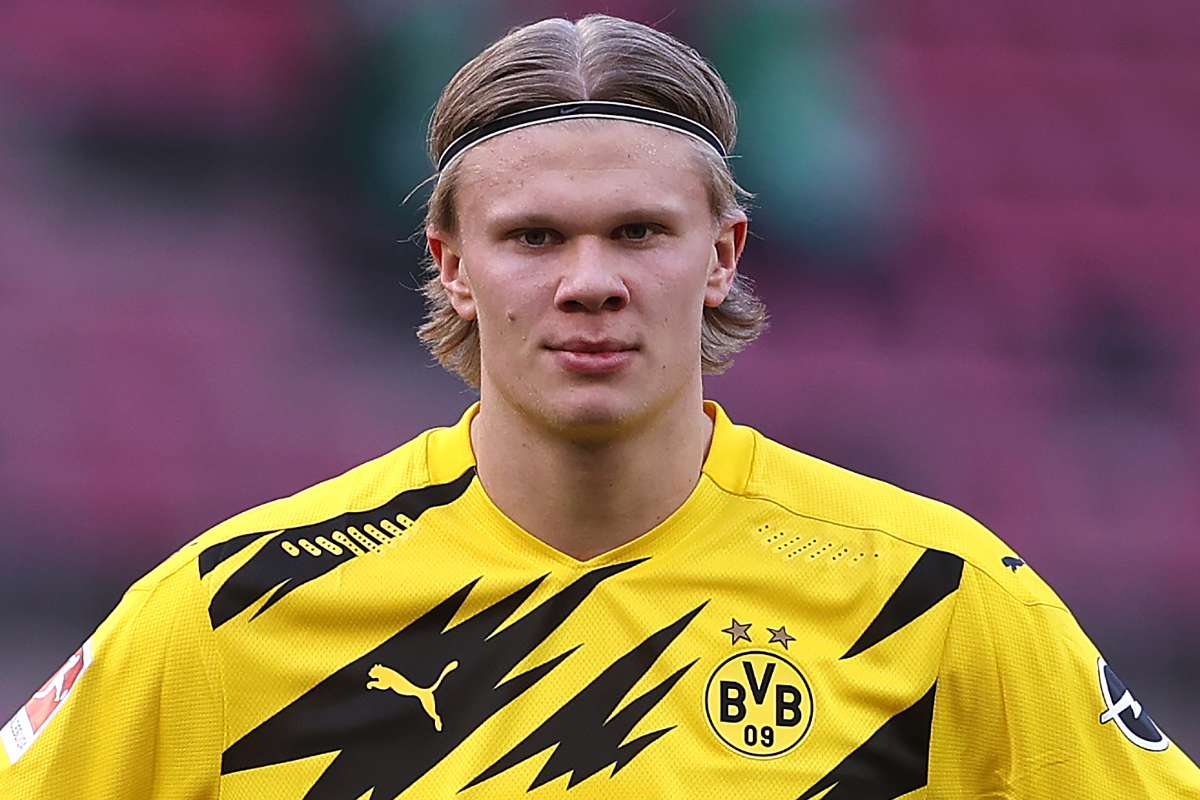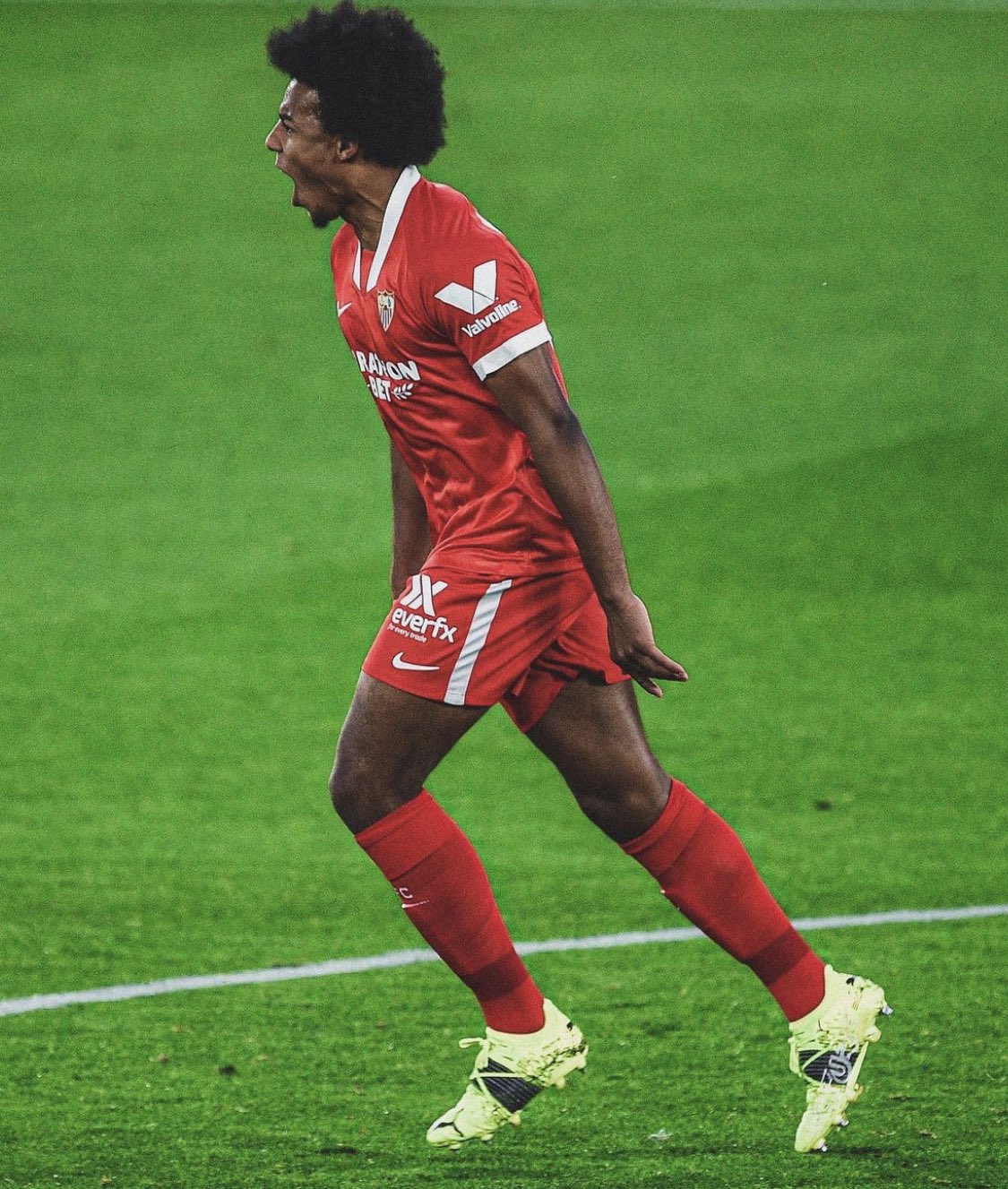 Lampard on the other hand has been working with the media since he was a young player, and knows all the tricks to keep them onside.
There have been some lovely moments in his first season, and Hayters TV recorded some of the highlights from the season so far in one little highlights clip.
You can see the full clip here: