Tammy Abraham's contract is one of the great questions hanging over Chelsea at the moment.
Now that the uncertainty of the transfer ban, and then the coronavirus crisis, have faded we're back to more mundane issues, like when the club will be able to agree to new terms with their key number 9.
More Stories about

featured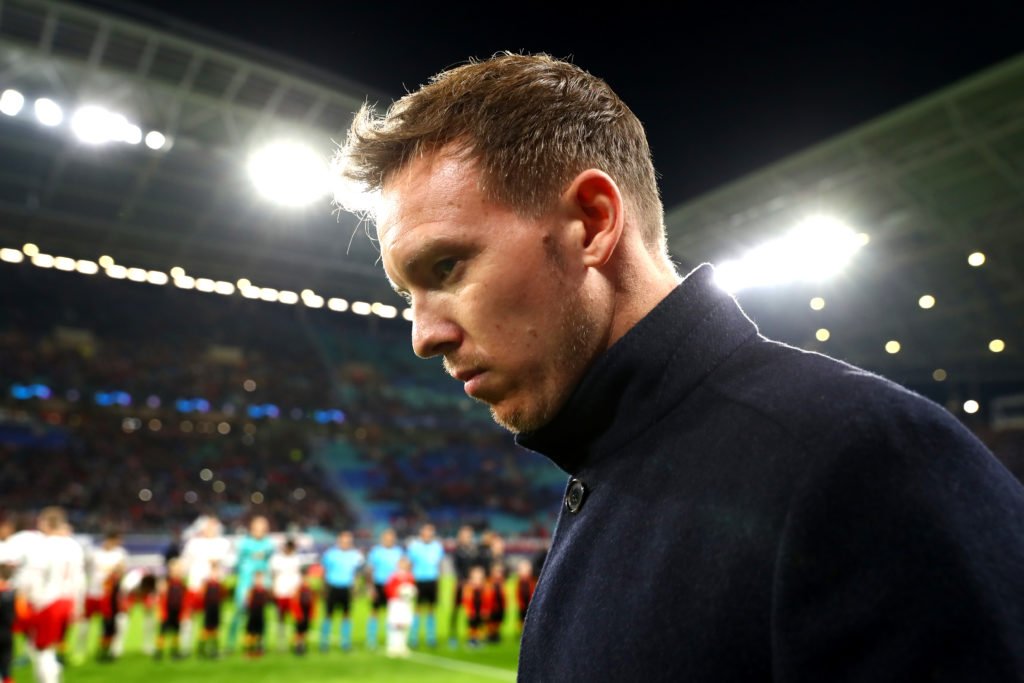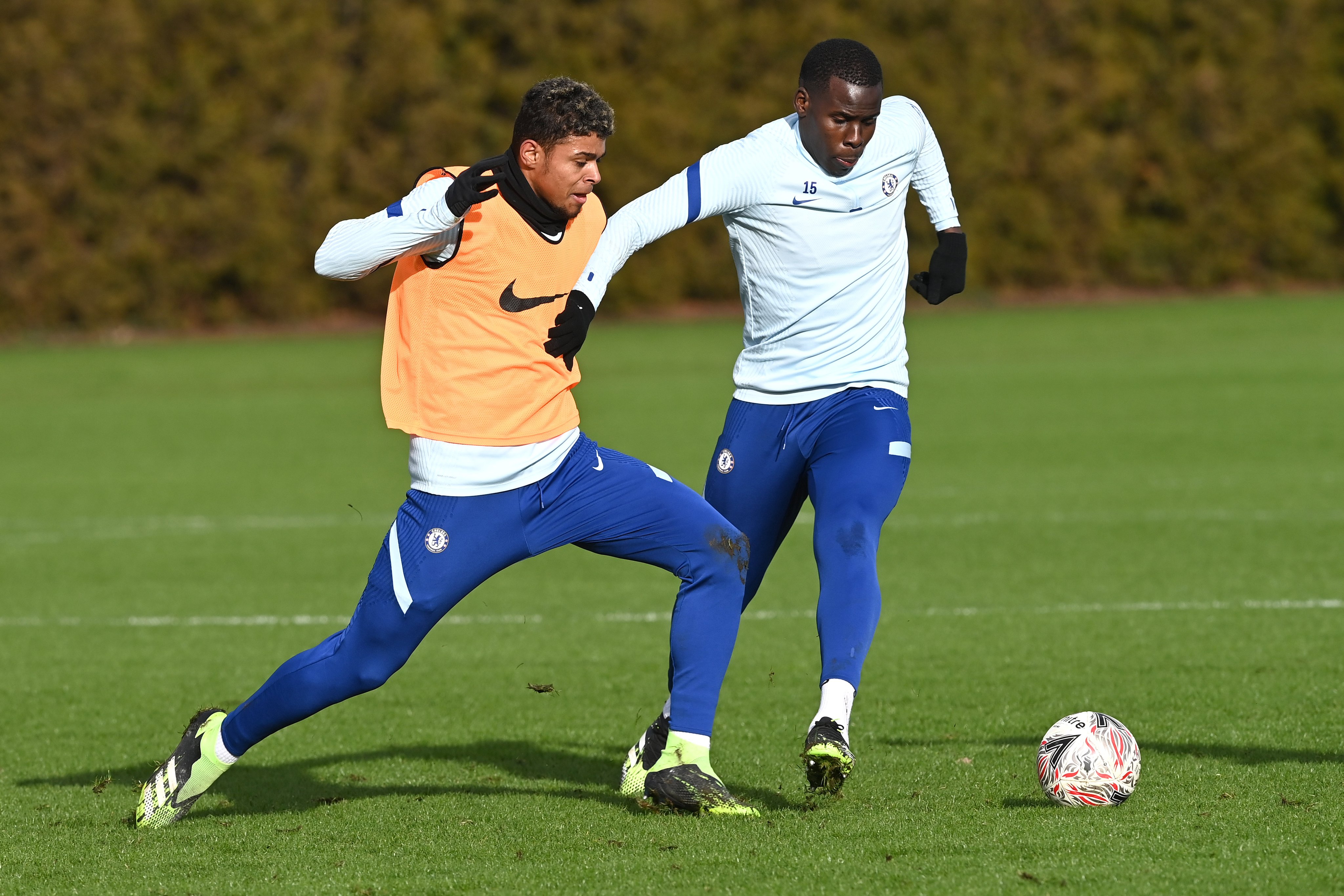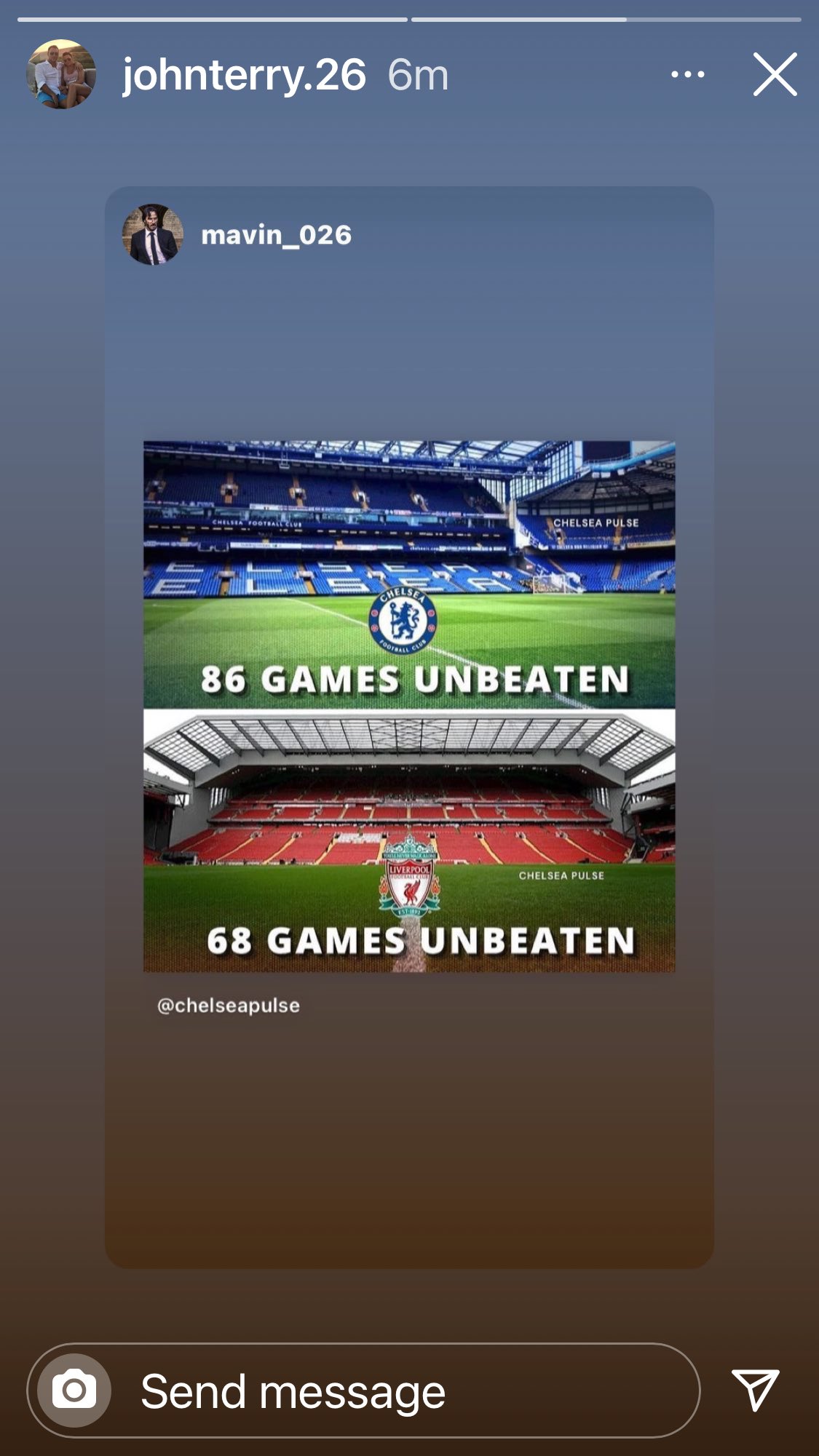 It seemed like things would just be a formality, given his success this season, and we certainly don't see him leaving. But the arrival of Timo Werner as serious competition changes the equation.
The Athletic have an extended piece today which discusses the forward's options, and says that it would now be no surprise to see Abraham hold off on signing until he knows the landscape a little better.
We don't think he will be stuck on the bench – he will likely play with Werner. He might even earn himself an even bigger deal with another impressive season. But either way, the current number 9 will be better off seeing where he stands in a year's time.