Former Liverpool player Stan Collymore has tried to defend his old club's decision to not sign Timo Werner, and in doing so has pointed out how much of a success he could be at Chelsea.
The Evening Standard have quotes from the former Red where he explains why Chelsea was a better fit for the striker than his old club:
"Liverpool already have arguably the best-balanced front three in the world and I'm struggling to see where Werner would have fitted in."
More Stories about

featured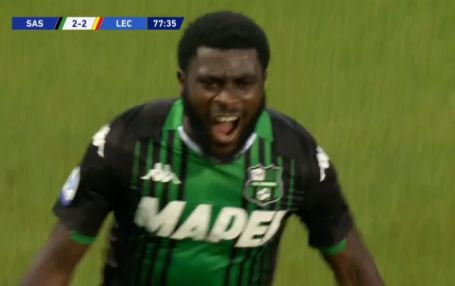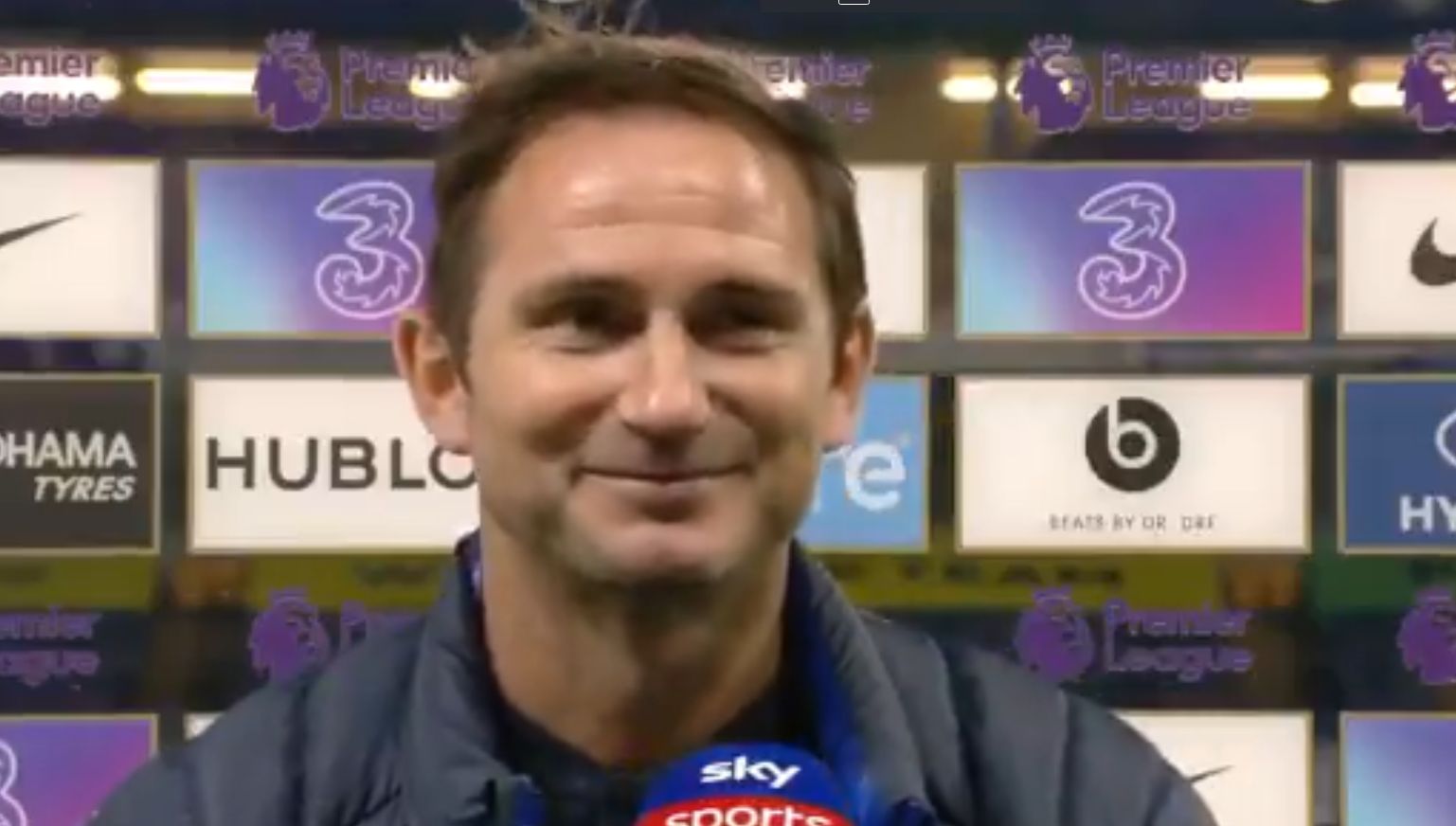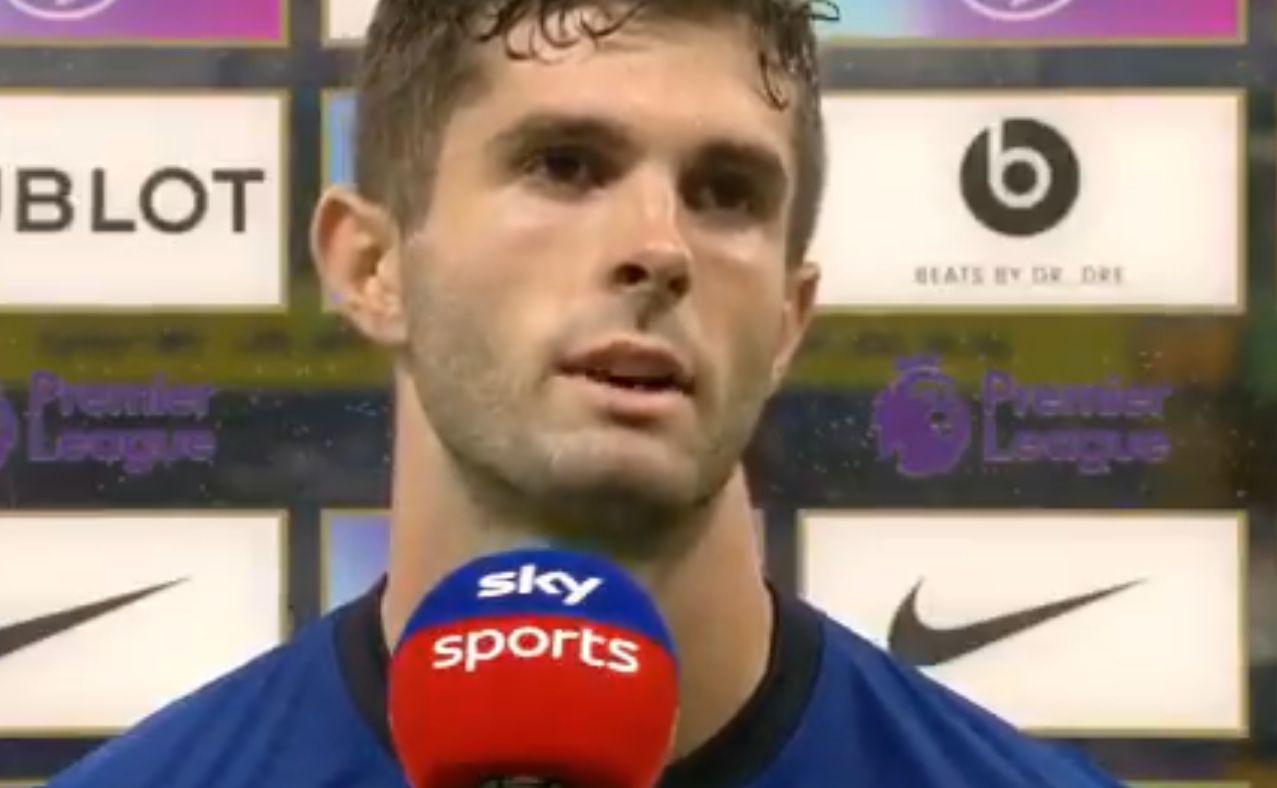 As well as the competition around him, Collymore pointed to the levels that the Reds are competing at – in the latter stages of the Champions League and racing for the league title every season. There's not much room for growth or development there.
Meanwhile at Chelsea: "He will look around and see Tammy Abraham and Olivier Giroud, and think, 'Yes, good players, but I'll have that challenge'," according to ex-England international.
That does make some sense – Werner is guaranteed minutes under Frank Lampard, and could actually quickly become the star of the team, rather than battling just to get on the pitch, as we saw Takumi Minamino do after he signed in January.