Being compared to footballing legend Zinedine Zidane is an achievement in itself. But when that compliment comes from your own coach who is seeing you play every day, then you know he means it.
The player in question is becoming one of the most talked about rising stars of the moment as he continues to do bits with his club Bayer Leverkusen.
We are of course talking about Kai Havertz, who has been compared to Zidane by his own assistant coach.
Havertz is the subject of interest from Chelsea, as per recent reports from transfer expert Nicolo Schira, and Chelsea correspondent for The Athletic, Simon Johnson.
#RealMadrid, #BayernMunich #Chelsea and #Arsenal are really interested in Kai #Havertz. #BayerLeverkusen to sell the young star wants €80M at least. #transfers #CFC #AFC

— Nicolò Schira (@NicoSchira) May 31, 2020
Yes. But could be priced out of contention.

— Simon Johnson (@SJohnsonSport) May 29, 2020
@SJohnsonSport is he really a target for the club though??

— Sevro au Barca (@sevro_howler) May 29, 2020
There has yet to be anymore reports on this subject as it stands though, and Havertz has been concentrating with the business of playing football as the Bundesliga goes well into it's restart.
As reported by Goal, Leverkusen assistant coach Marcel Daum has been gushing over the quality that the 20-year old midfielder possesses.
He said:
"Everyone is asking about Kai Havertz. If you see him play, it tells you everything.
"For me, he has the elegance of Zidane. If you see his movement, he's very elegant, he's always calm, he has great passing ability.
"What a lot of people don't see, because we watch him every day, is that he's pretty fast. That's a big bonus.
"He's a great player; he's scoring goals, he's great in the air and he's pretty fast. It's up to him how far he can go.
"I can't say he will be the best German player ever, but he has the talent and there are no limits. He's displaying signs of Zidane.
"I don't know what will happen [if Havertz will leave], but at Bayer, he has the right place to develop his strengths and improve.
"The only thing I know is that Bayer won't sell him for a cheap fee."
More Stories about

featured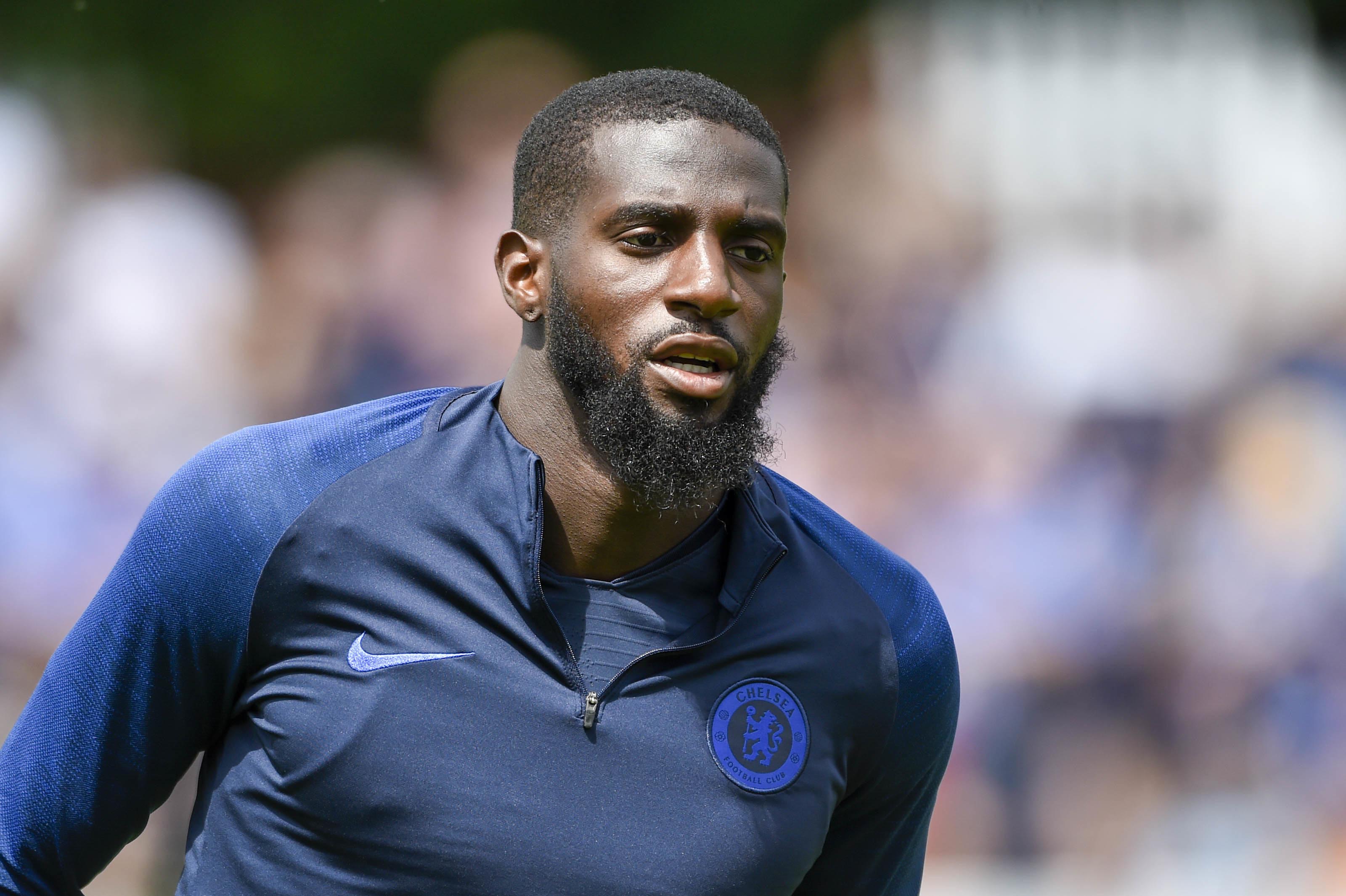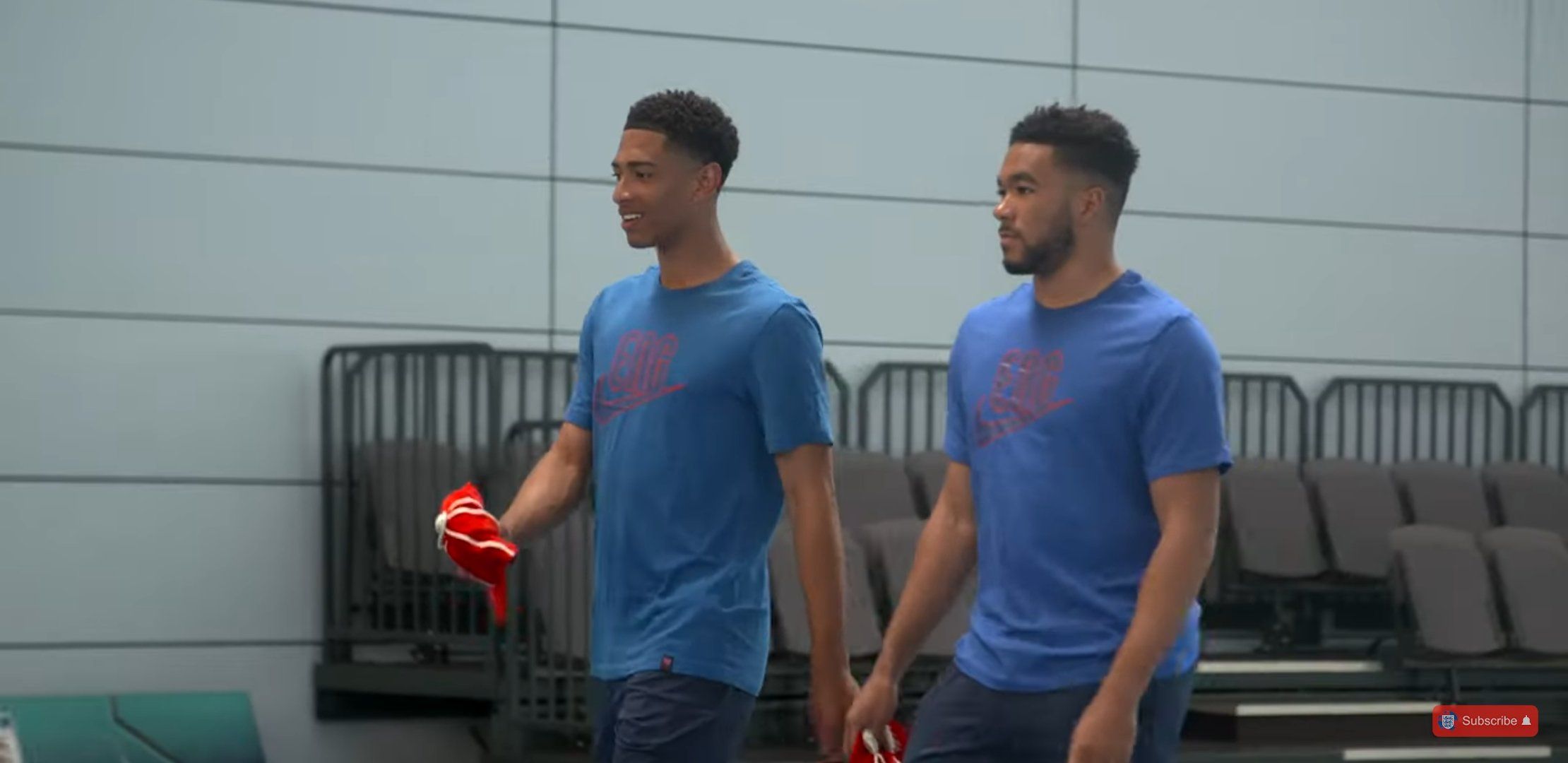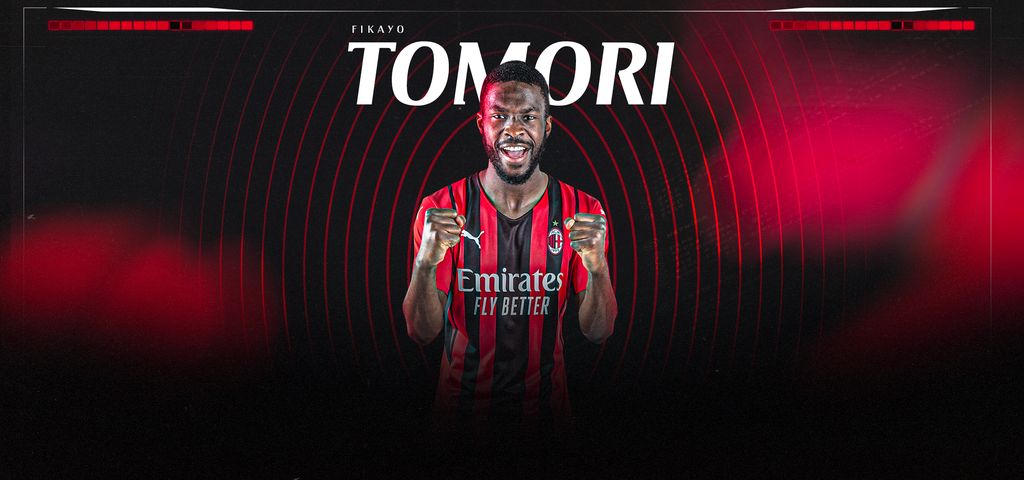 "Football in England changed with that Southampton team of 2013-14, there is no other team that had as big an impact in changing the mindset." – Who modestly said this about their own side? Find out here.