Premier League teams have two priorities right now – get their players used to playing behind closed doors, and get their players match fit.
Chelsea took a step towards both objectives today by playing a full XI a side game at Stamford Bridge, with no fans present, obviously.
More Stories about

featured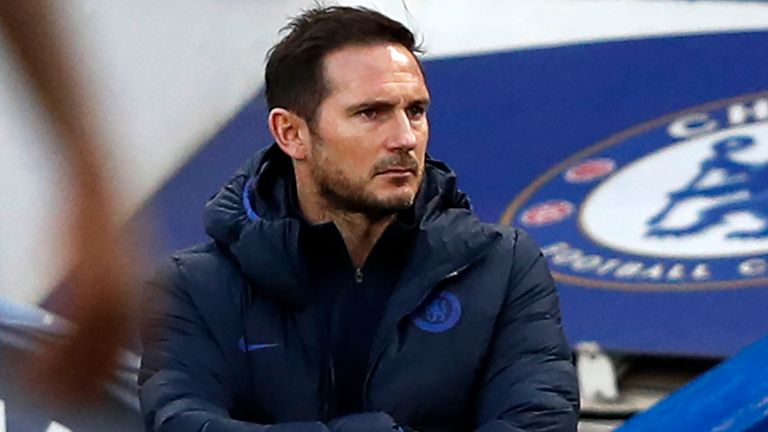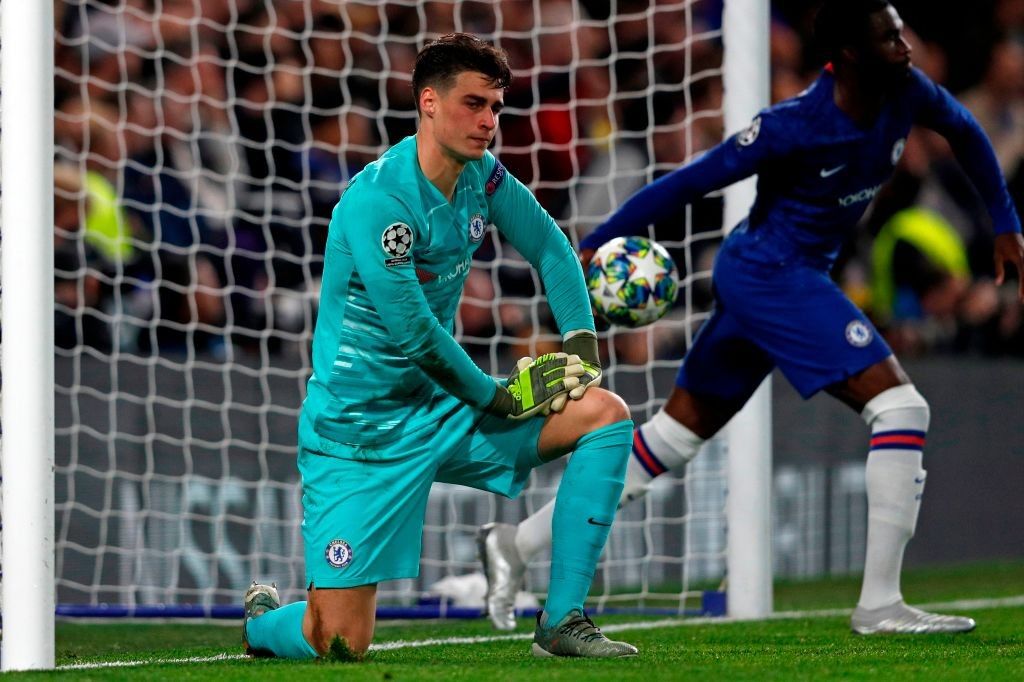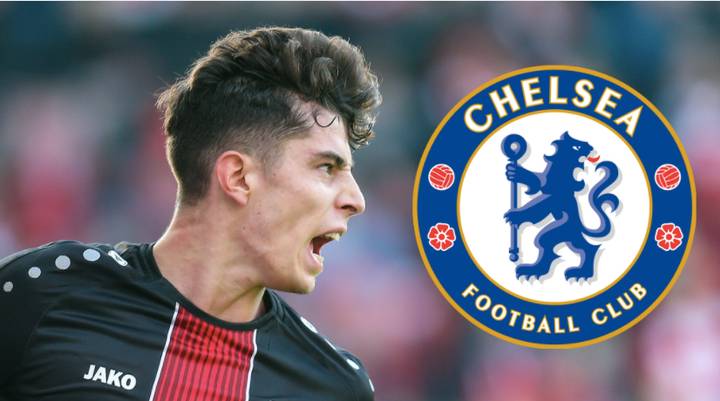 The Blues will have to make the empty cavern of their home on the Fulham Road a fortress if they want to stick in the Champions League places for the remaining games in the Premier League.
You can see some photos from the match embedded below. The final score was 2-2, but the teams were mixed with a couple of youth teamers on each side, so one can't read too much into a first team / second team divide, or a scoreline.
It certainly looks from some angles like Ruben Loftus-Cheek scored. We may never know, but we dearly wish that's true. An impact from him in these last games would be such a boost ahead of next season.
Back 🏡 for training today! pic.twitter.com/NuMVnP2KTE

— Chelsea FC (@ChelseaFC) June 6, 2020
𝙊𝙣𝙚 𝙨𝙩𝙚𝙥 𝙘𝙡𝙤𝙨𝙚𝙧. pic.twitter.com/ghCgHZFdUJ

— Chelsea FC (@ChelseaFC) June 6, 2020
Chelsea played an in-house match back at Stamford Bridge this afternoon splitting the squad in to two teams.

Looks like Ruben got on the scoresheet! 💪 pic.twitter.com/r0DIxOO1O7

— Simon Phillips (@SiPhillipsSport) June 6, 2020