Frank Lampard was a vital player in Chelsea's 2012 Champions League win. Not only did he play in Ramires for a vital goal against Barcelona in the semi final, he also banged in his penalty in the final – just as he had done in Moscow.
More Stories about

featured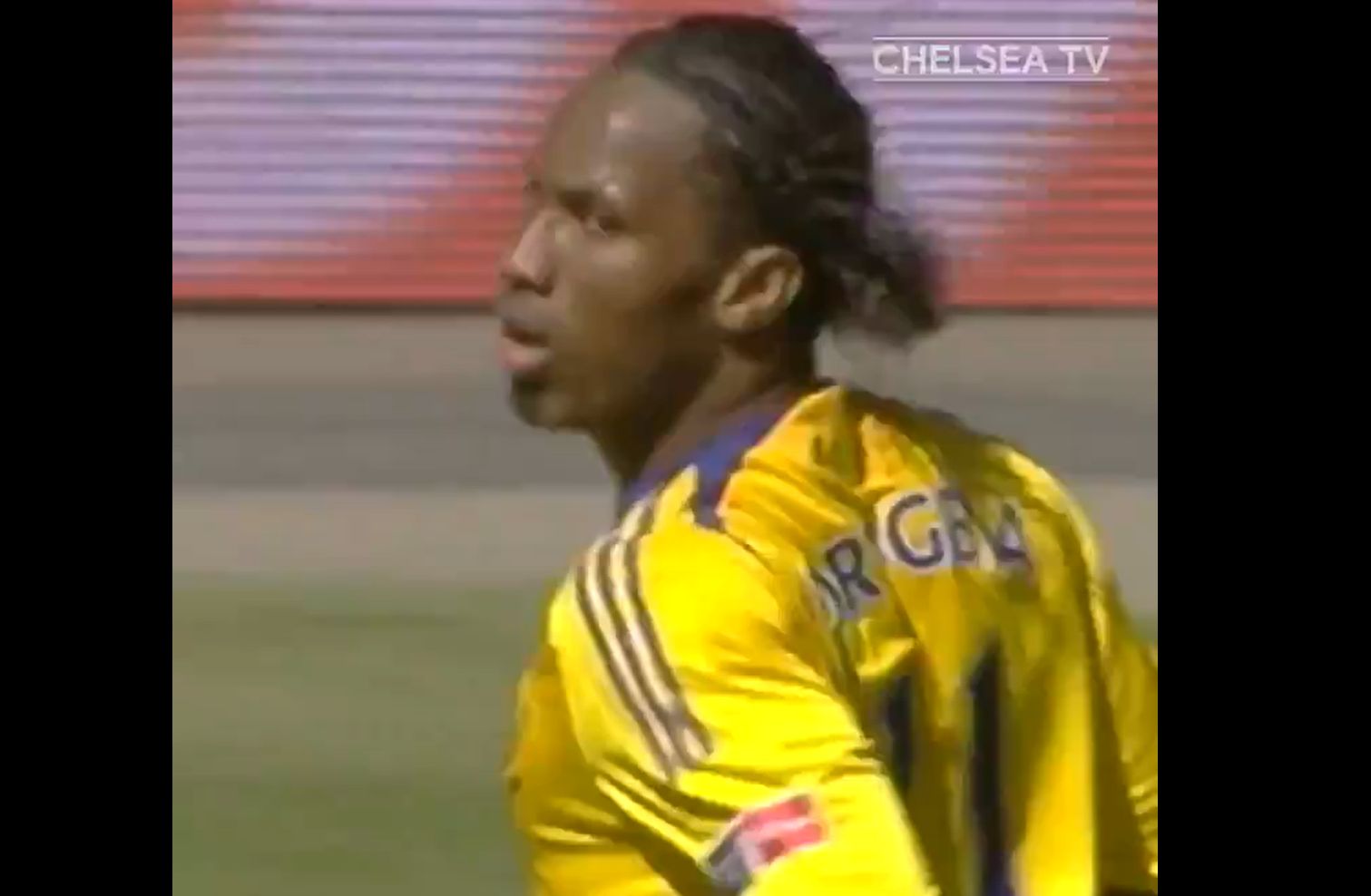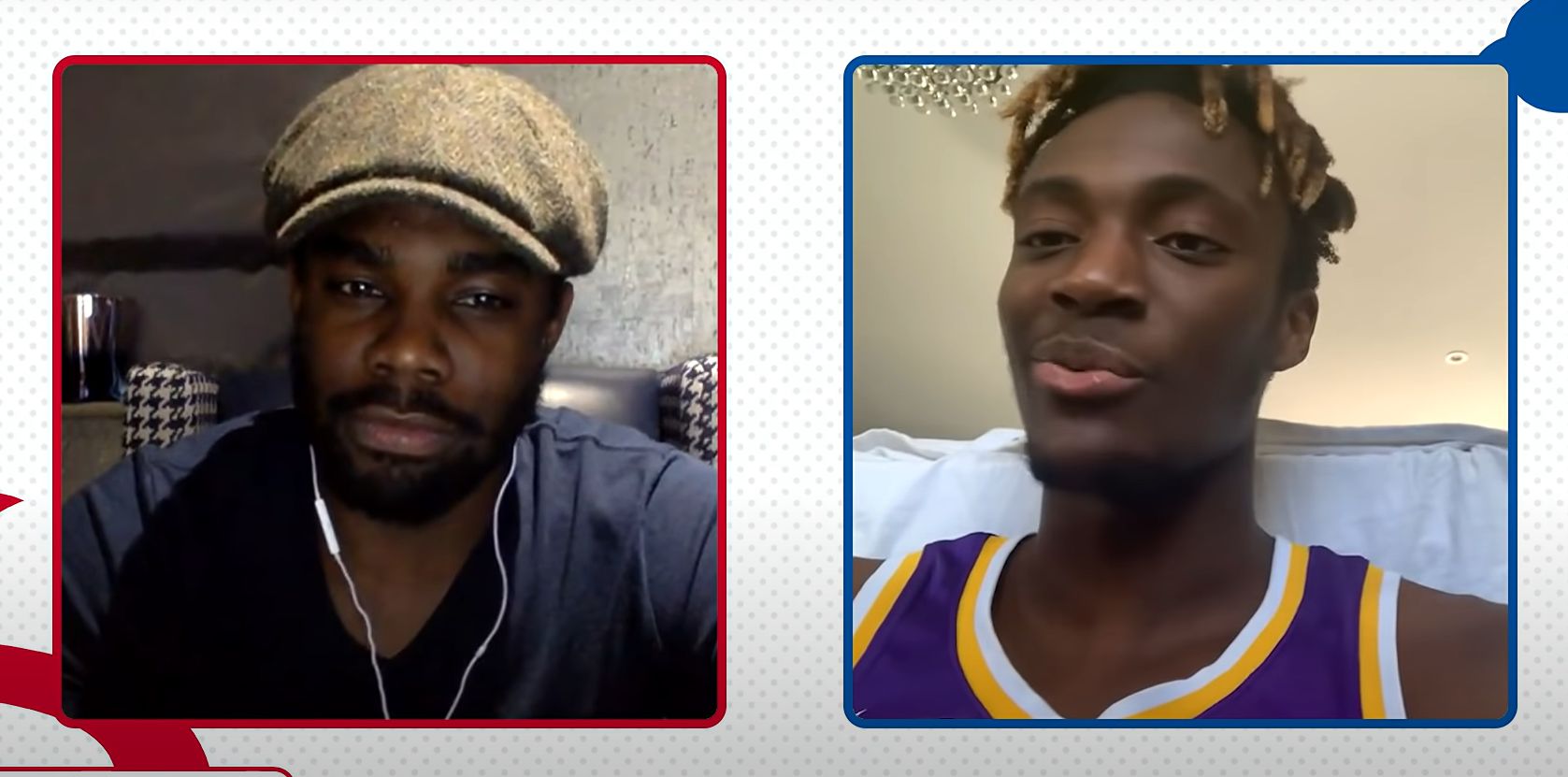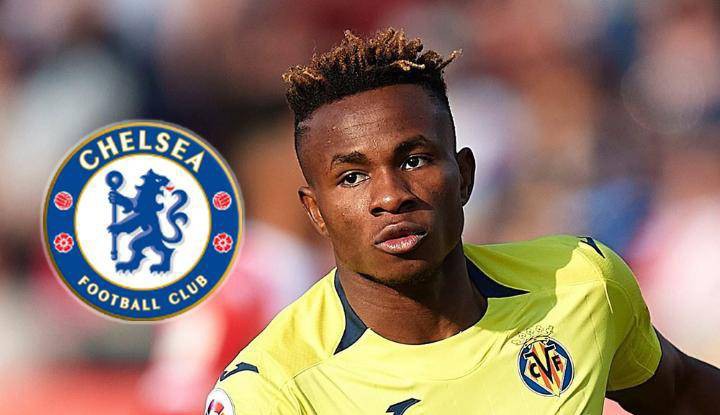 But in the end it was Didier Drogba (and Petr Cech) who got the team over the line. Drogba scored a towering header and then the winning penalty, and while discussing the final with Jamie Redknapp on Sky, Lampard hailed his impact.
"We had the king," the midfielder summarised, and that's pretty much all there was to it, to be honest. Sometimes a single player can make all the difference, and while it was often Frank, in this case it was Didi.
You can see the full interview here:
—
"The greatest talent I ever coached was Ronaldo but at the same time he was the player who created the most problems for me in the dressing room. He used to throw parties and do everything. Once Van Nistelrooy said to me: 'Coach, the dressing room smells like alcohol'." – this coach reveals all about the Madrid dressing room, right here.