The coronavirus crisis has come at a bad time for everyone, especially in football, but the timing was particularly bad for Ruben Loftus-Cheek.
The midfielder had missed an entire year through injury, and as just getting up to fitness when everything was called off again.
More Stories about

featured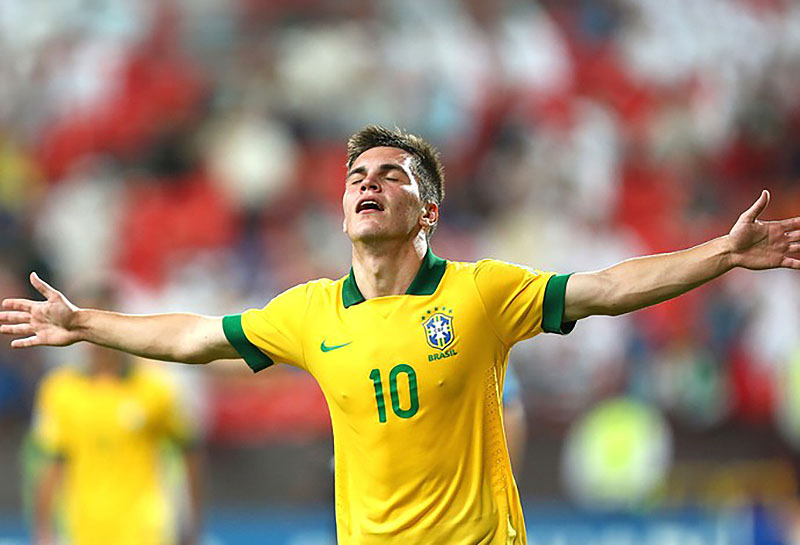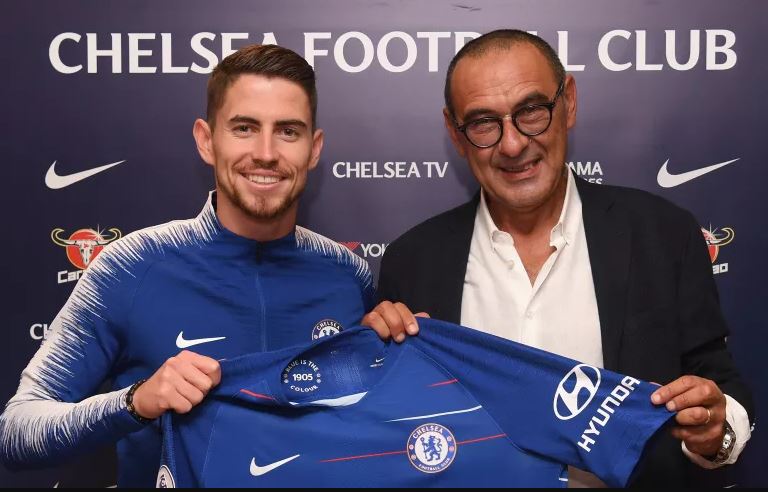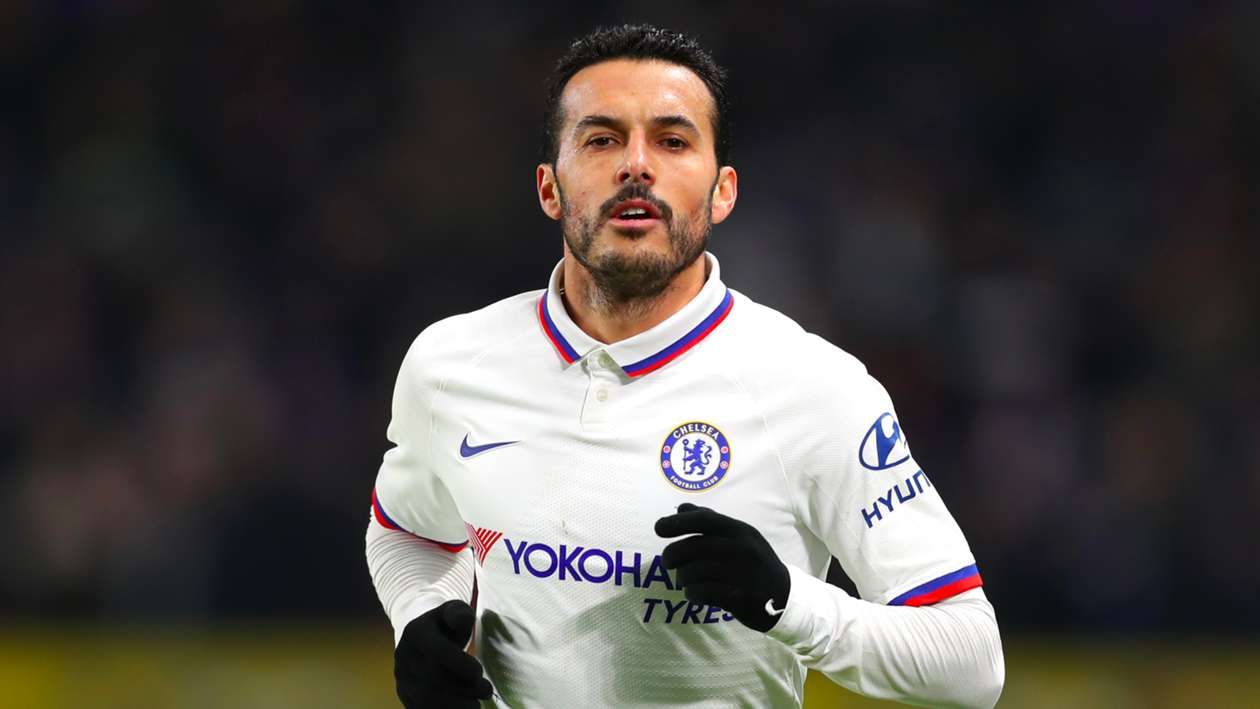 Speaking to the Chelsea official website, the midfielder revealed what his feelings were about being made to wait potentially another 6 months before he can return:
"It was frustrating for sure. I've put a lot of hard work into getting fit and had just finished what was kind of like my preseason. I was training with the group and then doing my own stuff afterwards with the fitness coaches, which was really hard trying to get fit to play as quickly as possible," Ruben explained.
"I'd been doing that for weeks and weeks and started to feel like I was very close but then lockdown came. It was frustrating but that's life – I've just had to carry on keeping fit by myself."
We can only imagine what it must have been like to ramp up one's fitness with gruelling sessions at Cobham for months, and then end up sitting on your sofa for the spring.
Still, let's hope that it's given him the time to heal fully, and give him an important break before what's likely to be a mad stretch of football for 12 months once it restarts.
His body has had a few issues adapting to top level football – let's hope that this phase proves to be the end of that.
—
"The greatest talent I ever coached was Ronaldo but at the same time he was the player who created the most problems for me in the dressing room. He used to throw parties and do everything. Once Van Nistelrooy said to me: 'Coach, the dressing room smells like alcohol'." – this coach reveals all about the Madrid dressing room, right here.