Romelu Lukaku has been speaking about Chelsea's Champions League win in 2012, and while most people have focused on his negative comments about Andre Villas Boas and the way the Portuguese manager used him on the wing, there were also some really positive quotes about Villas Boas' success, Roberto Di Matteo.
More Stories about

featured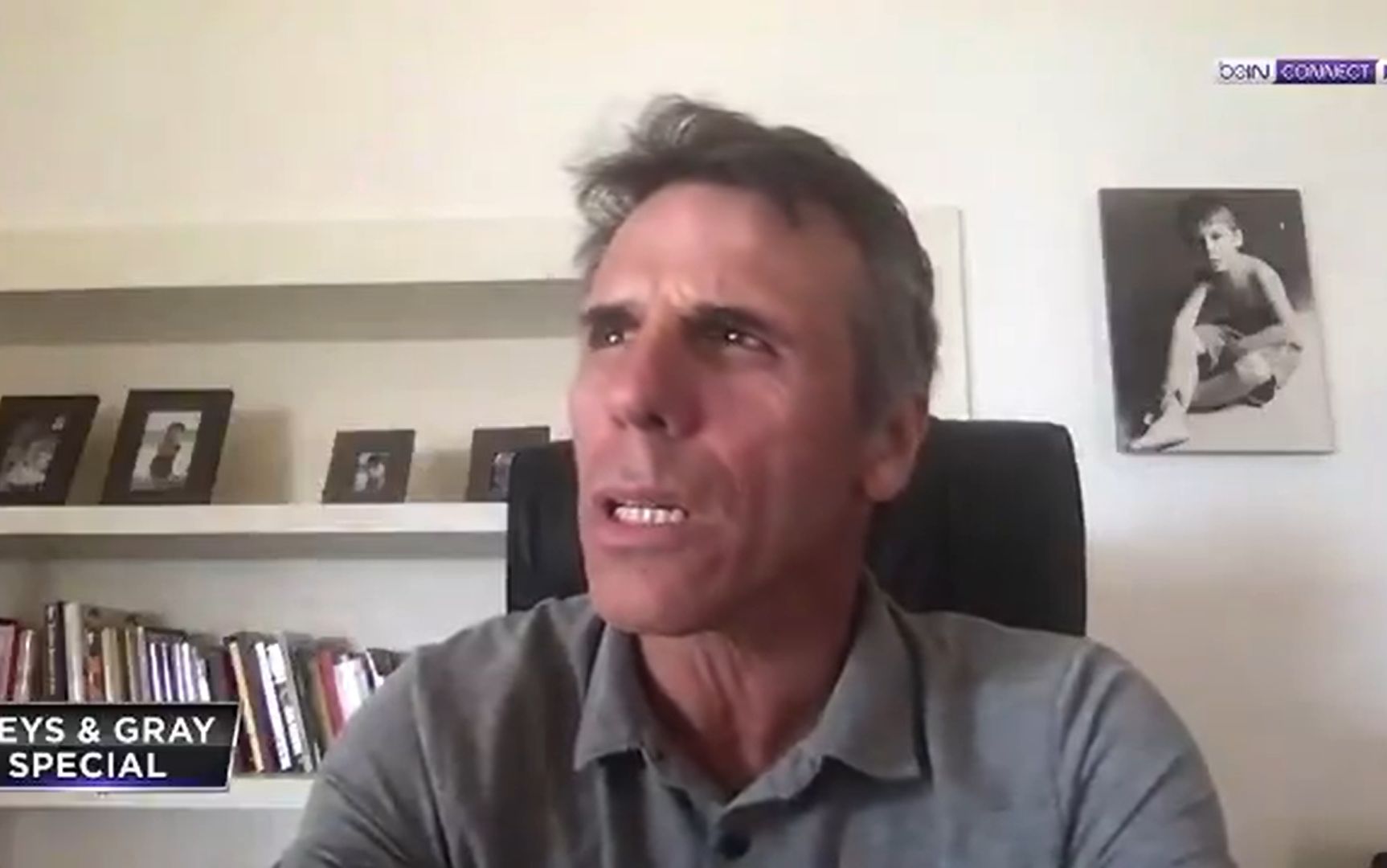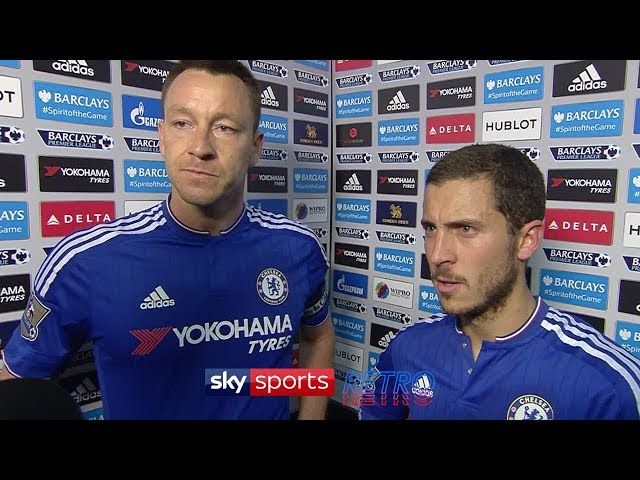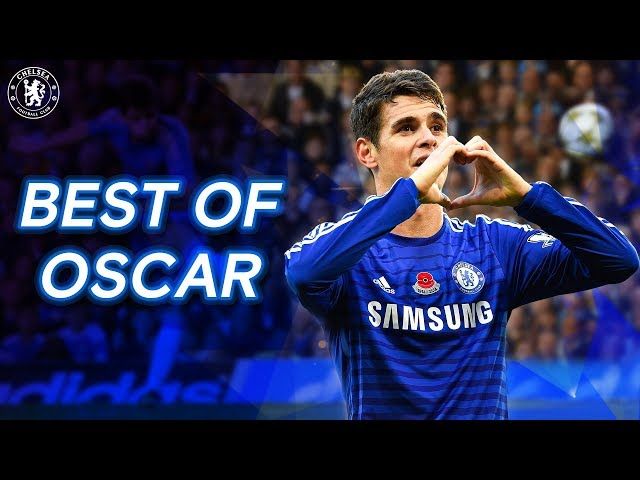 Lukaku was just a kid back then, used as a sub from time to time under Villas-Boas, who didn't give the forward enough attention or do enough to make him feel included in the group, according to his quotes in The Metro.
But Di Matteo did quite the opposite, and Lukaku is still grateful for it:
"Di Matteo told me that I would stay with the group until after the final," Lukaku explained.
"Di Matteo approached me completely differently [to Villas Boas], he immediately involved me in everything. That should have been much earlier. Really, I never forgave the previous coach."
It's a bit harsh fro Lukaku, who was a raw 19 year old at the time, playing under a manager in AVB who was only at the start of his own career – and as Lukaku himself concedes was "also under pressure."
In the end Lukaku didn't make the squad as the Blues beat Bayern Munich in their own back yard to win the trophy, but soon Lukaku was on his way on loan.
He's since forged a great career – but he's not yet been back to a Champions League final. Who knows – maybe he and AVB will cross paths again.
—
"I'd rather have a hole in the squad than an a**ehole" – who said this about his team? Find out here.