Football Italia are always the first with the news from the peninsula's papers, and today is no different. They've picked up on a conversation on Napoli's wonderfully named "Radio Kiss Kiss" where Jorginho's agent Joao Santos flirted further with Juventus.
More Stories about

featured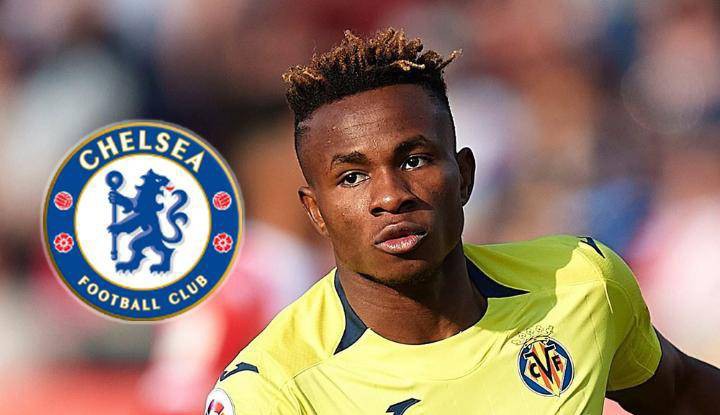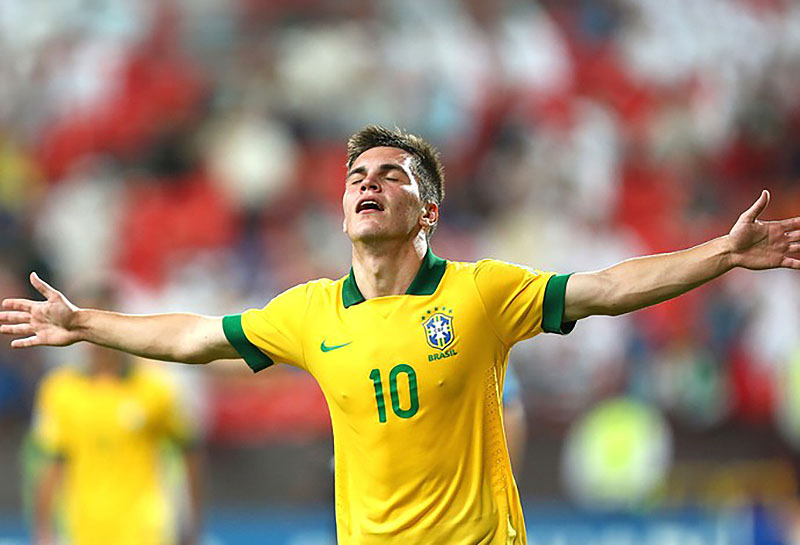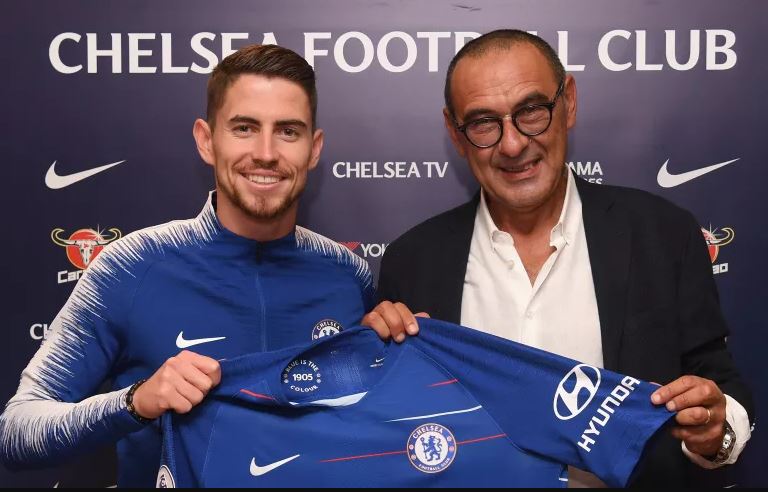 "Juventus are one of the top teams in Europe and any player would like to play for them," Santos declared.
"I haven't heard from [Juventus sporting director] Paratici, he hasn't called me. Jorginho has three years left on his contract with Chelsea, he's doing well in London.
"I repeat: Juventus are one of the top clubs in football."
Ok mate, we get the message.
Now that Maurizio Sarri is there, he clearly reckons Jorginho's best interest is served by jumping on the same gravy train. It's understandable – the midfielder is never going to suit anyone's system better than his old boss', and even at his best this season he didn't really look right for Frank Lampard's style of play.
If we can get the Old Lady to fork out, this deal could suit both clubs, and Jorginho. If we can get a good deal, we could easily replace him with a more dynamic player – while Jorginho could shine again back in his natural habitat of Serie A.
"The 'wheeler dealer' tag that gets trotted out about Harry is a load of nonsense. Harry understands people and he understands football and the biggest compliment I could give him is that he could manage Real Madrid, England or Dagenham and be successful in all three jobs." – Find out who said this about Harry Redknapp right here.