Jordan Henderson has backed the decisions of N'Golo Kante and Troy Deeney to decide not to return to training in the wake of the coronavirus pandemic.
The Liverpool captain was interviewed on Sky Sports about the strange gradual return to training and playing that Premier League stars are going through right now, and he insisted that while he felt totally comfortable, he didn't blame anyone for missing out.
More Stories about

featured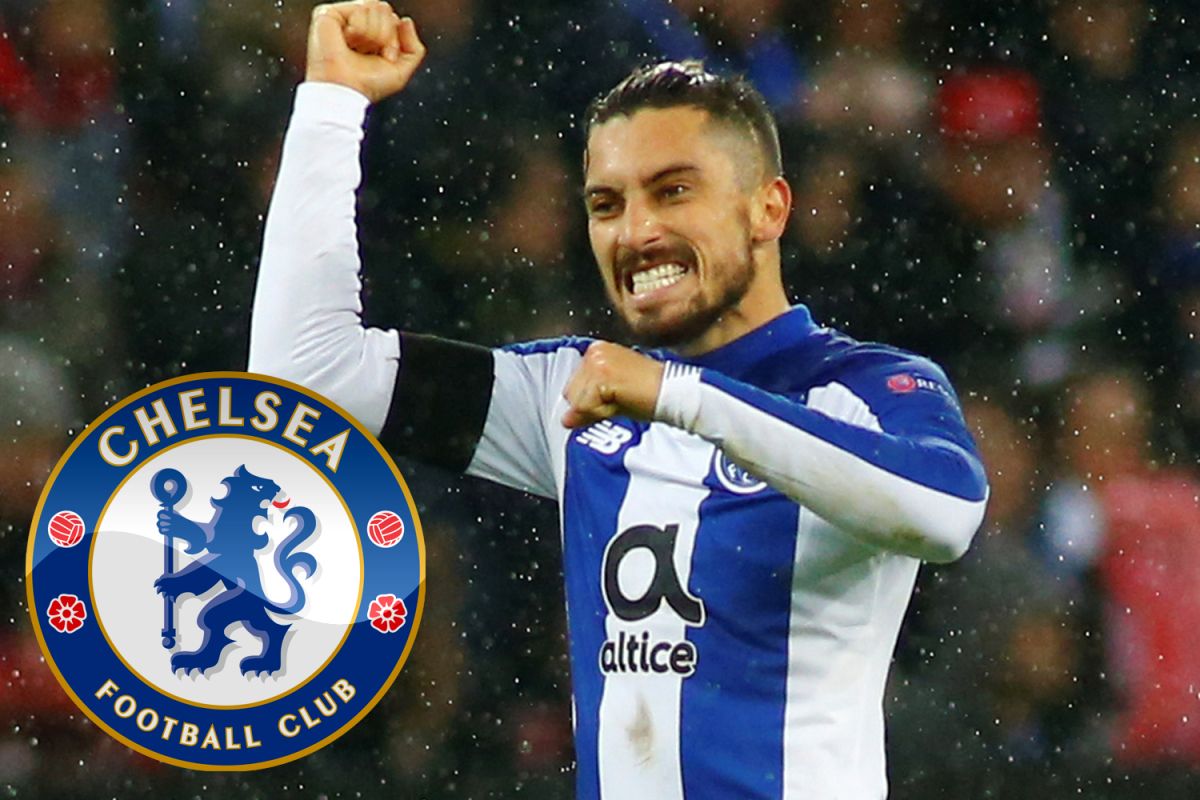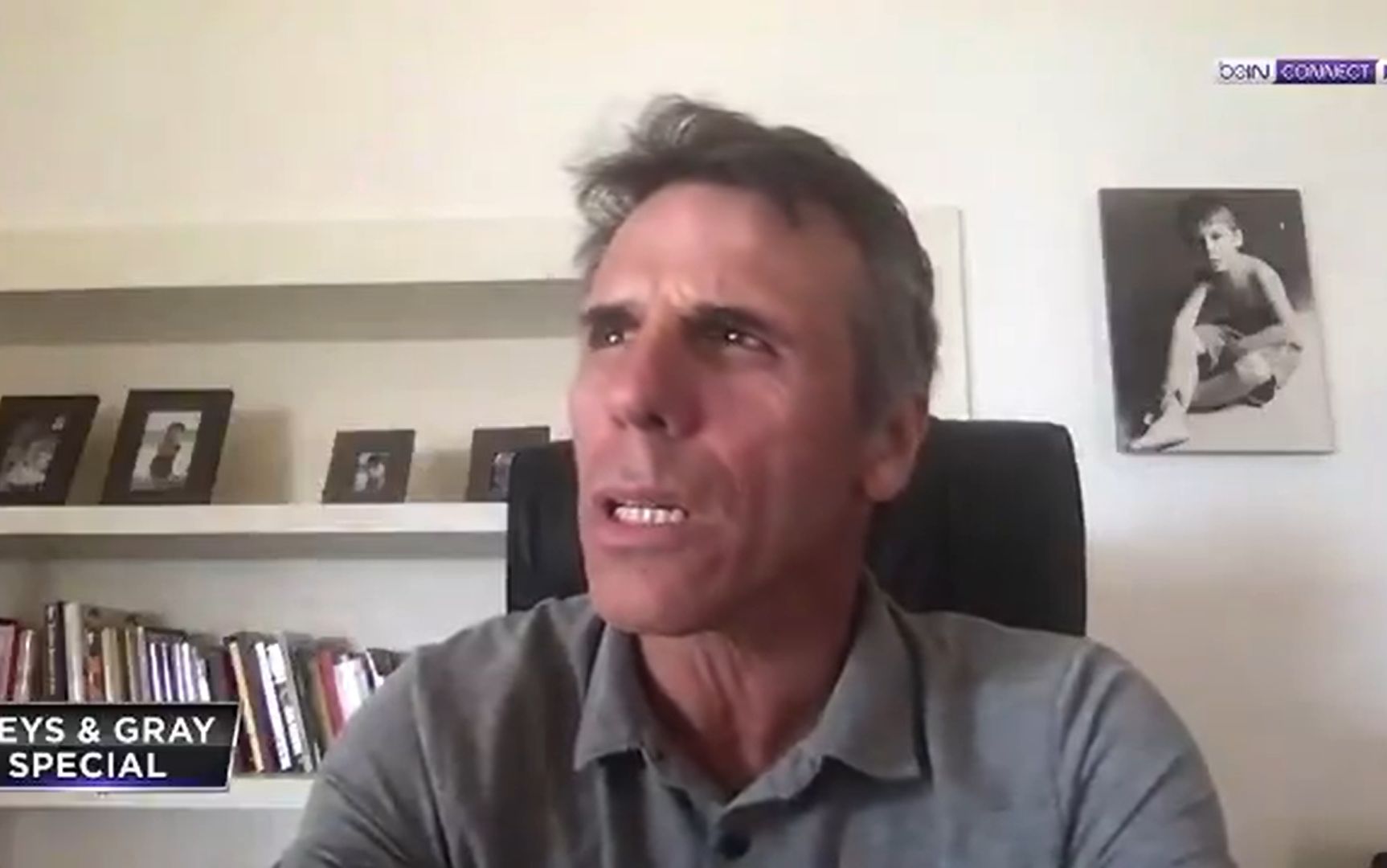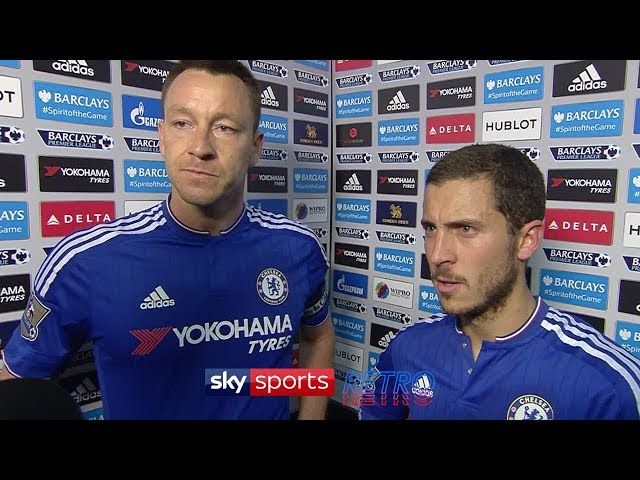 "I fully respect their opinion and their decision to do that," the midfielder said in quotes picked up by The Metro.
"I think everybody is in a different situation with their family and at home. Ultimately, if you don't feel comfortable or safe, you shouldn't feel forced or pressured to come into work."
Kante was back for the initial group work earlier this week, but by Wednesday word had spread that he had asked for permission to sit out from training until further notice.
The France international is from the high risk BAME group, and has a family history of heart issues. While it was hoped he would return once the number of cases in the UK had fallen, today fears are growing that he could sit out until this season is ended – assuming it ever is.
So far those like Kante and Deeney are the minority, but if there appears to be a growing number of players in that position, the future of the Premier League's "Project Restart" may be under threat.
—
"I'd rather have a hole in the squad than an a**ehole" – who said this about his team? Find out here.