You can always rely on Chelsea's Assistant Head Coach Jody Morris to bring a bit of banter to the table, and he's certainly done this today!
Morris decided to throw some banter in the way of his colleague Petr Cech by trolling his latest Instagram post.
The former Chelsea and Arsenal goalkeeper has been reminiscing on his last game he played before retiring, which happened to be a 4-1 defeat to Chelsea in the Europa League Final a year ago on this day.
Cech's emotional post was picked up by Morris, who simply commented 'Good work double agent Cech!'
Cech will certainly find it just as hilarious as we all do!
😂😂 @morriskid pic.twitter.com/oji4vYcQwM

— Simon Phillips (@SiPhillipsSport) May 29, 2020
More Stories about

featured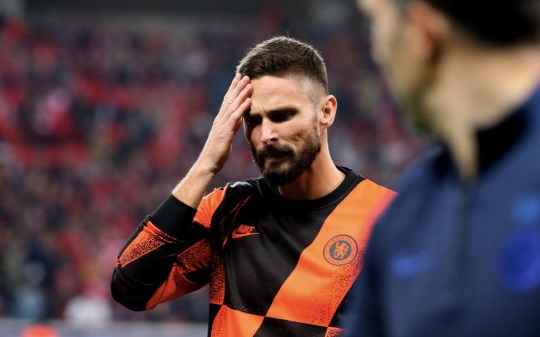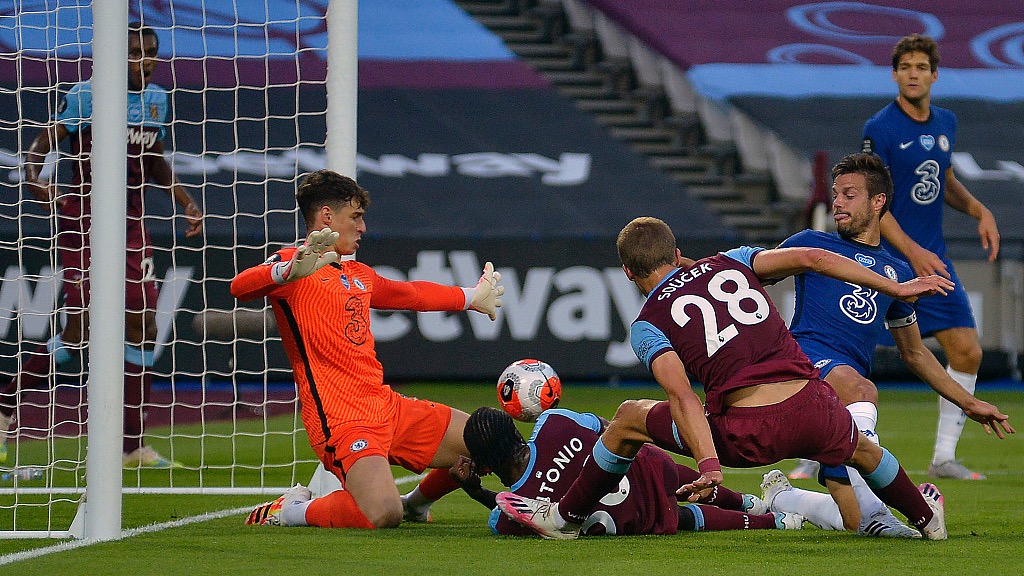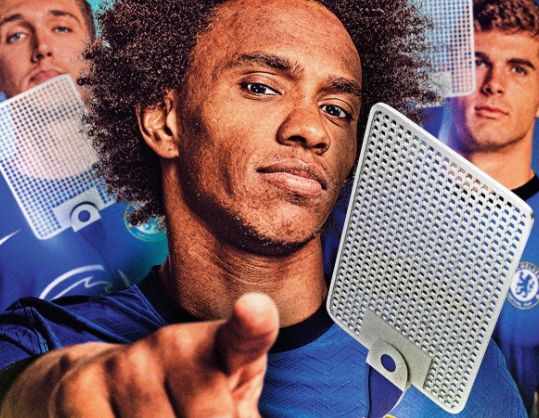 "I saw some comments in regards to my son, people saying: 'I hope your son gets corona'." Find out who suffered this sick trolling here.