Frank Lampard follows Dries Mertens on Instagram. It may not seem like much, but in a world where no football has been allowed for two months, that counts as news.
More Stories about

featured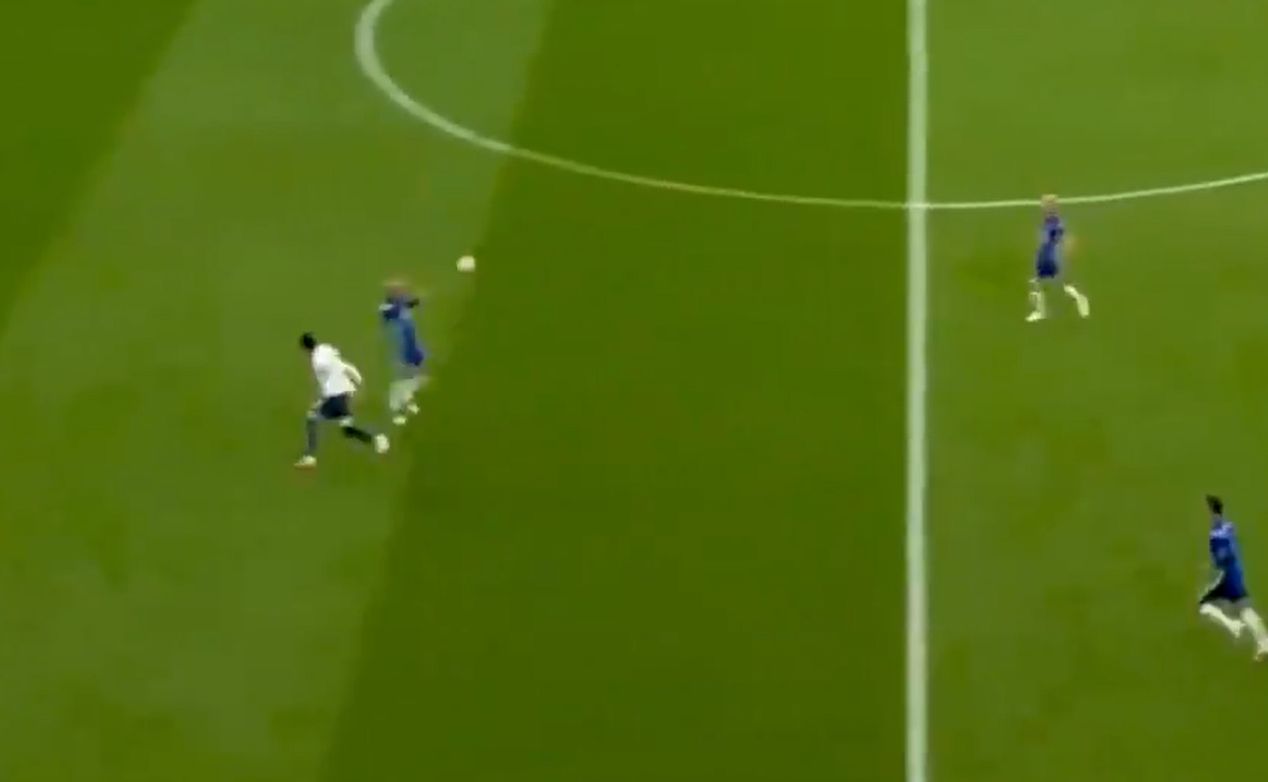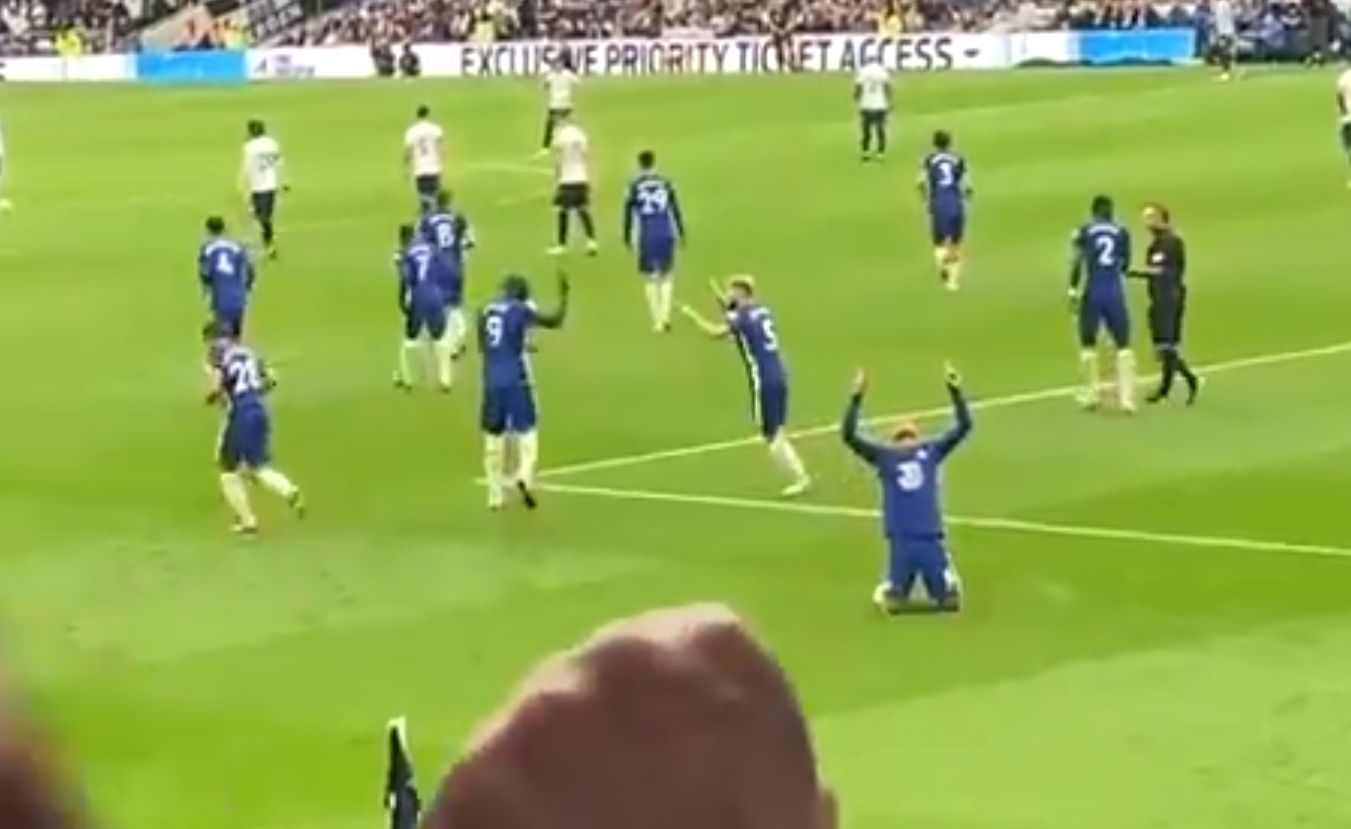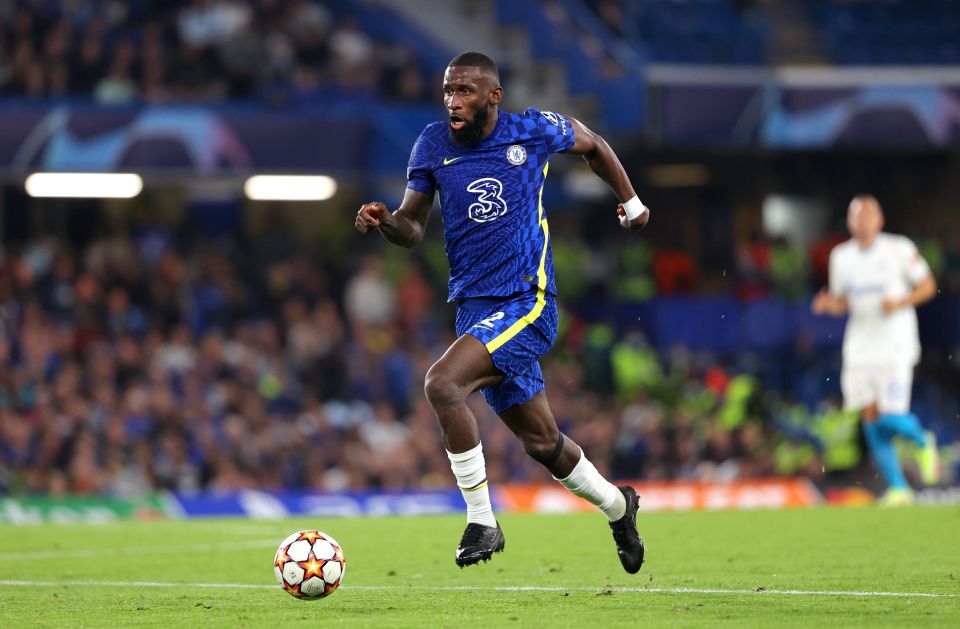 Chelsea News writer Simon Phillips had a screenshot of the Napoli winger's Insta on hand for proof:
Lampard follows like 200 odd people, one of them is Dries…. 🤔😉 pic.twitter.com/2Ggh9zkWfC

— Simon Phillips (@siphillipssport) May 9, 2020
Of course literally nothing can be concluded from this in any way. All it means is that Chelsea's manager follows Dries Mertens. Chelsea's very media-savvy manager follows a player the club has recently been linked with. Has he followed him recently? Well, nobody is quite sure. But Lampard only follows 200 people, so probably yes. People would have noticed before. It must be recent.
So you can't conclude anything really. Frank Lampard just happened to follow a player the club he manages is being linked with. There's no proof at all that they've recently been in contact, perhaps on WhatsApp or just through third parties. This is just. Coincidence.