For the first part of this season, Frank Lampard's treatment of Christian Pulisic was being heavily questioned.
Chelsea's transfer ban meant they had only been able to complete one summer move – the previously arranged arrival of Christian Pulisic from Dortmund.
More Stories about

featured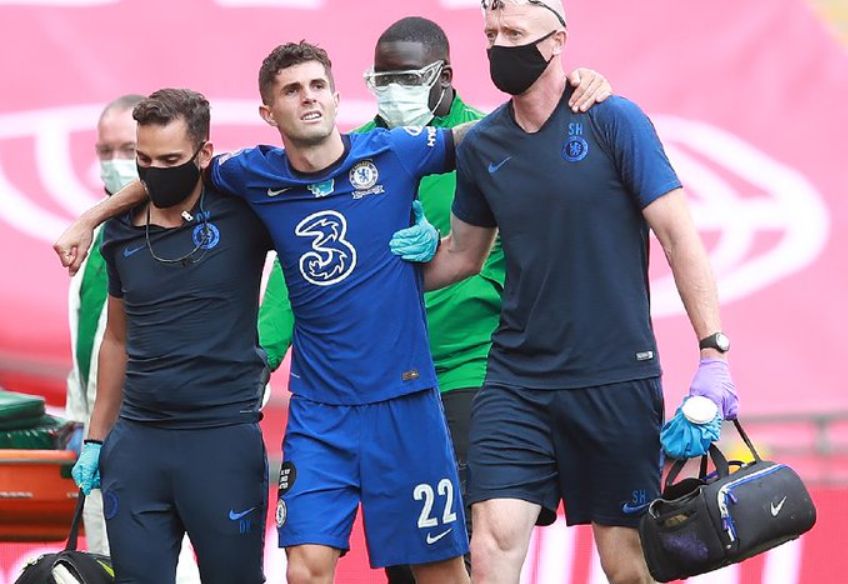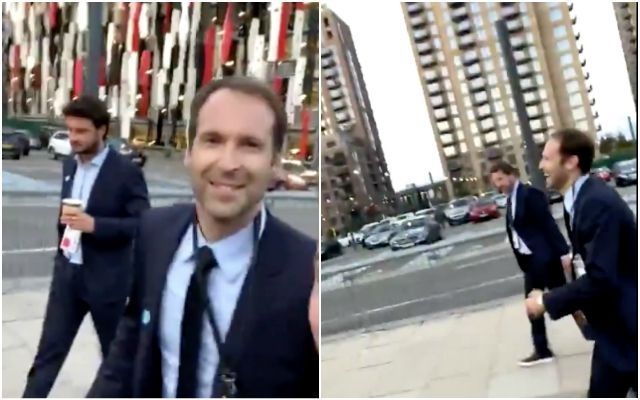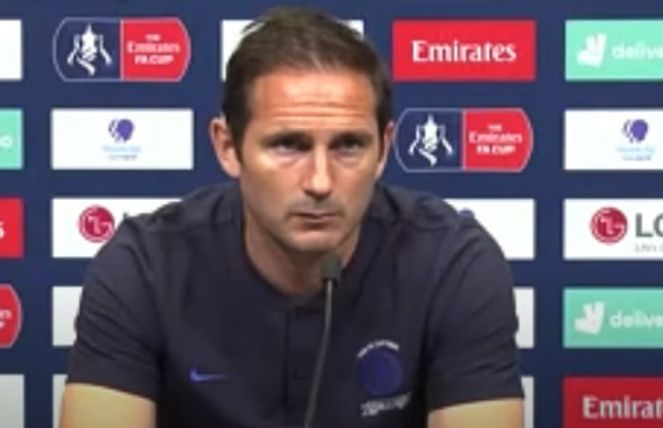 Yet Lampard was slow to introduce him, and impatient fans and pundits (especially those working for US based stations) were puzzled by his decisions.
But once Pulisic had been gradually introduced he began to shine in the Autumn and the run up to Christmas, and in the end the rookie boss was being hailed for the way he had integrated the US international to his team.
In quotes picked up by Goal.com, former American international Brian McBride admitted that he had been impressed by Lampard's process:
"Christian's moved over to a new country, joined a new team and had to establish himself in a new league. There could have been the pressure there on him to deliver straight away but Frank understood that he needed to have time to adapt," the former Fulham striker explained.
"So, from a US national team perspective, that was really nice to see. We don't know what was happening behind the scenes at the club and how hands on that would have been, but it allowed time for Christian to settle in, adapt and integrate into the team. He was then able to understand how both Chelsea and Frank wanted him to play," McBride continued.
"Then when the time was right, Frank really let Christian loose and you could see before the injury he was really sharp, he was quick on his heels and he was hurting opposition defenders."
In the end, Pulisic's form dropped off sharply after Christmas, and injury problems soon ruled him out. But the progress he made overall was good, and hopefully when the season restarts he will be right back in the thick of things.