It was revealed yesterday that Chelsea player N'Golo Kante had been given permission to miss training by Frank Lampard and the club because of his fears about the coronavirus.
More Stories about

featured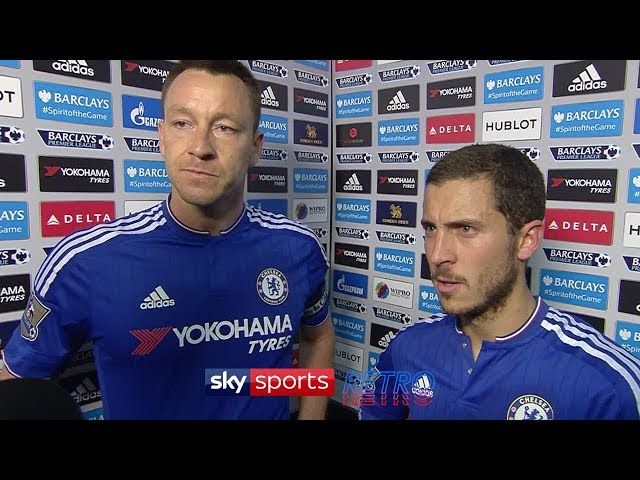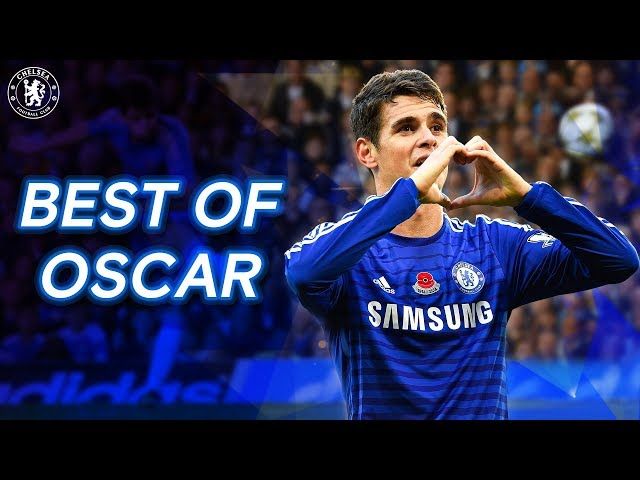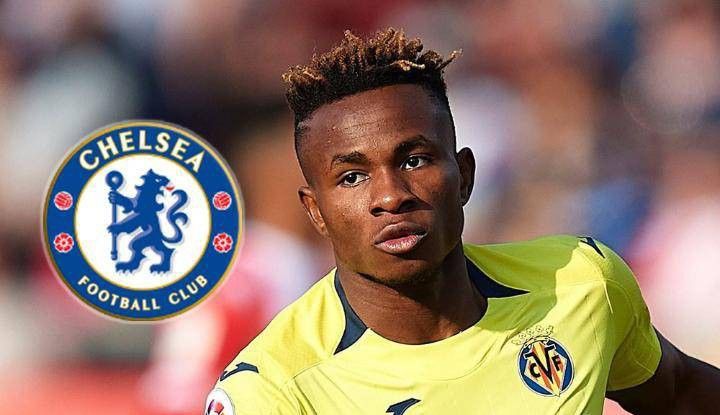 The France international was there for the initial return to group work on Tuesday, but has since asked for and been granted leave for an indefinite time.
He has a family history of heart issues, and he fainted in Chelsea training a couple of seasons ago to give everyone a scare.
So far, the feeling has been that it won't be long before training like this becomes normalised, and if the number of cases every day in London continues to come down, he will eel comfortable to return again.
But today the Sun raise the worrying spectre of the idea that he might sit out the remained of the season, assuming it's played in late June and July as planned.
That would be a huge bow to Chelsea's chances of retaining 4th spot, and the team will be desperate to get Kante on board again.
—
"I'd rather have a hole in the squad than an a**ehole" – who said this about his team? Find out here.