Today the BBC website put up a link where you could build your dream team of players who had won the title with the Blues.
In the end, it leads to pretty dull results. Who could look past, JT, Lampard, Drogba, Cech etc.? About half the team is picked for you, and the rest is just arguing about Willian.
More Stories about

featured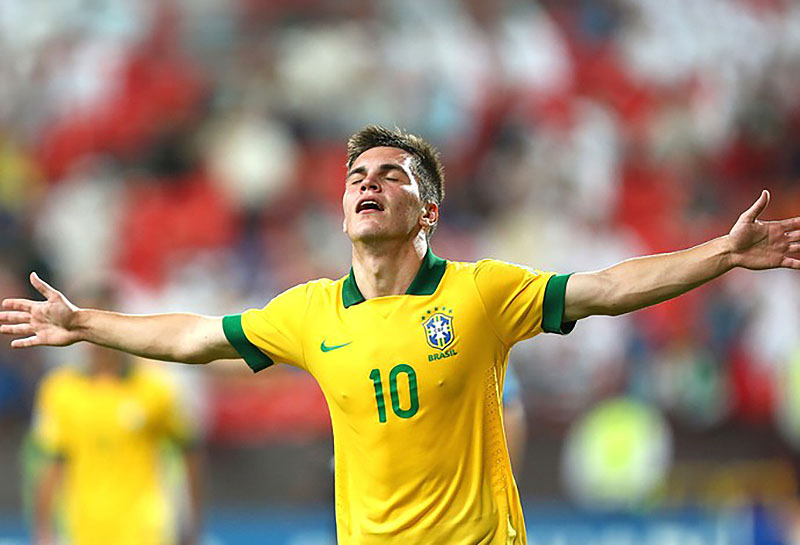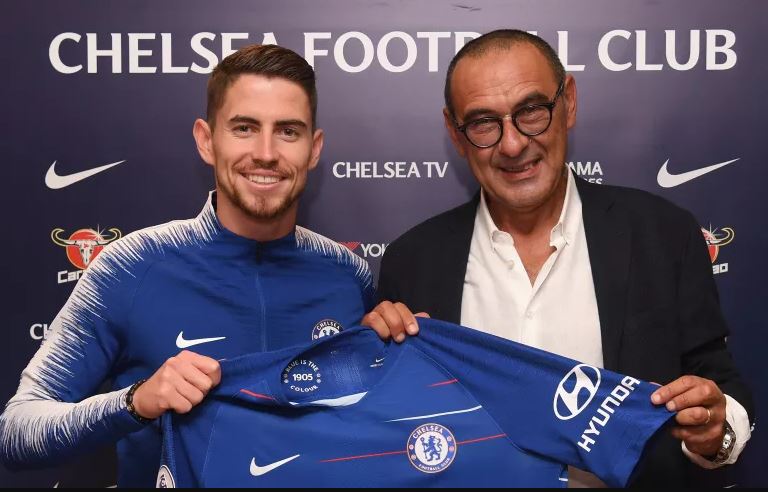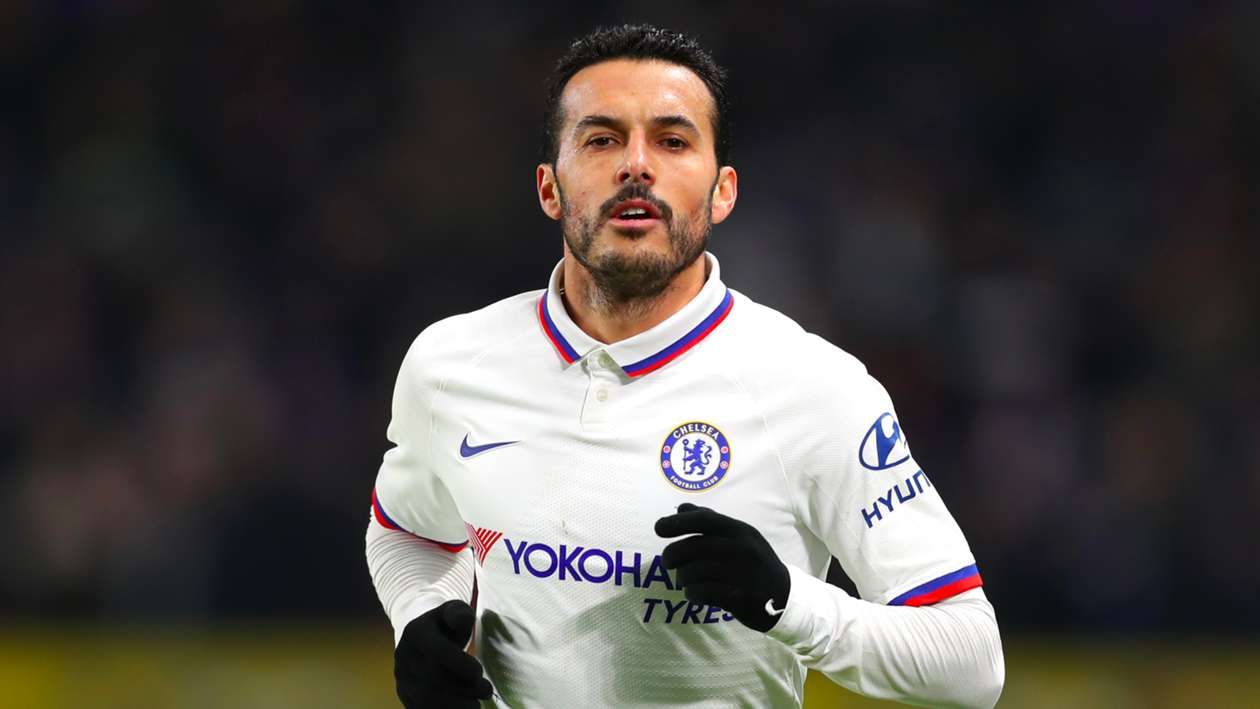 One Chelsea fan did something a little more interesting however. He picked a team of players who were "undeserving" title winners – those who had got their medals with minimal contribution.
You can see his team in the Tweet embedded here:
Undeserving title winners 11 – Courtois only here due to limited options pic.twitter.com/6BFyC4yzPv

— Charlie Hurley (@CharlieHurley) May 20, 2020
As you can expect, it generated some interesting discussion in the replies. Nobody likes seeing a fan favourite like Nathaniel Chalobah included, but it's not a personal slight on him.
Plenty of others had some good games here and there – Glen Johnson, SWP, Kurt Zouma, but certainly got their medals mainly thanks to the hard work of others.
Who would be in your undeserving XI?
—
"The 'wheeler dealer' tag that gets trotted out about Harry is a load of nonsense. Harry understands people and he understands football and the biggest compliment I could give him is that he could manage Real Madrid, England or Dagenham and be successful in all three jobs." – Find out who said this about Harry Redknapp right here.