The Daily Express today linked Chelsea with a move for Marash Kumbullah, the young centre back causing serious waves in Serie A thanks to a fantastic season in Veneto.
But their claims are based on a story in Italian paper Corriere Dello Sport which mentions Everton and Arsenal – but not the Blues.
There have been better established links before, like this one in the Metro, but today's rumours just seem like a rehashing of those ones we've seen before.
More Stories about

featured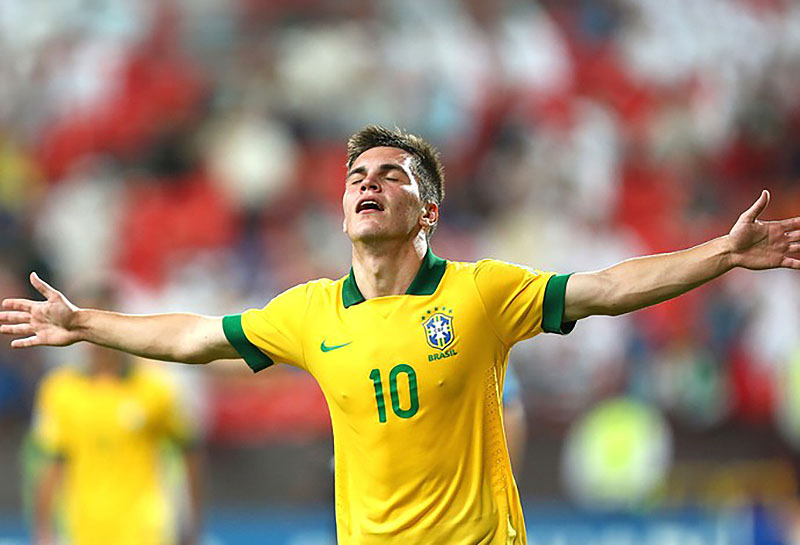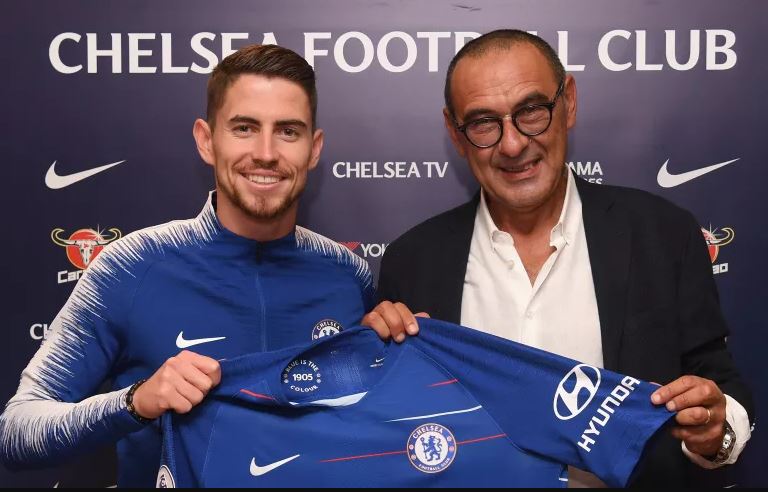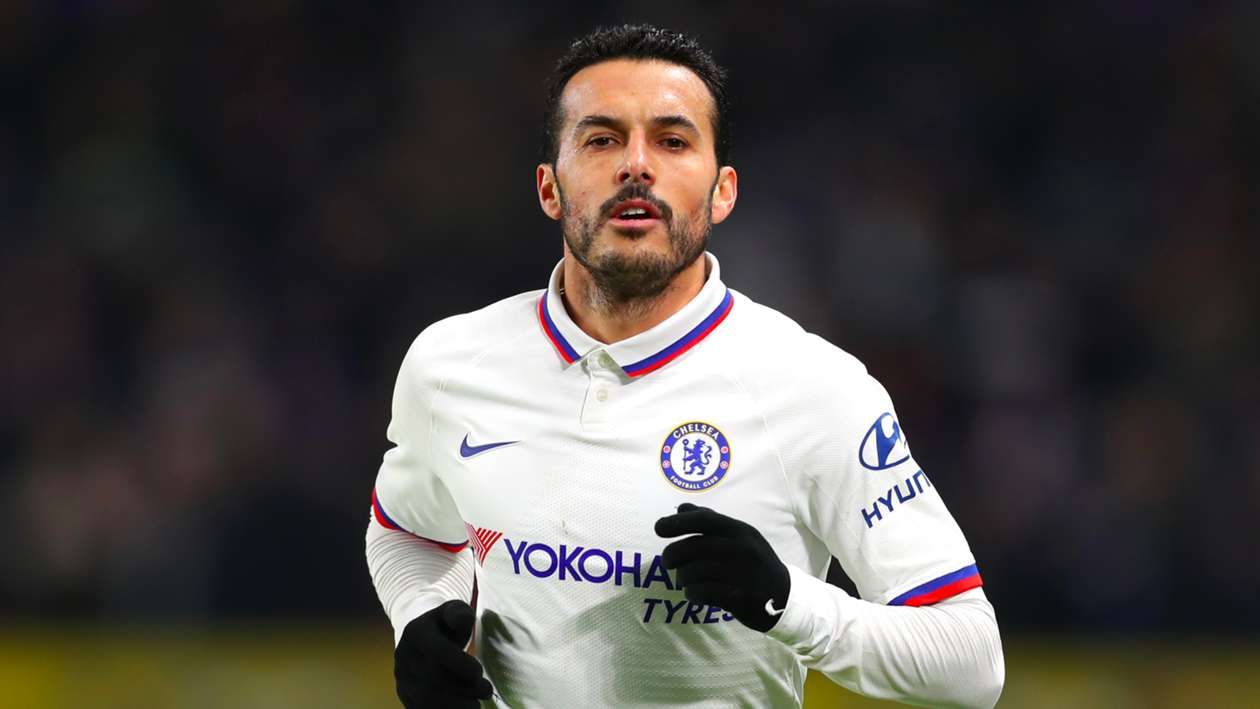 The idea that the situation will have changed at all during this period is a difficult one to digest – clubs are totally focused on getting the players they have safely out onto the pitch to complete the season that's already underway. While the scouts and transfer team will still be working away, it's faintly ridiculous idea that any major decisions will be being made now.
We still don't know when the transfer window will take place, and what financial conditions will be in when it comes. We don't even know for sure that the season can be finished.
So while we can assume that the club are still watching their targets and preparing bids for those they will try to buy, they won't be making major progress in any direction until they know what landscape they'll find themselves in come August.
—
"The greatest talent I ever coached was Ronaldo but at the same time he was the player who created the most problems for me in the dressing room. He used to throw parties and do everything. Once Van Nistelrooy said to me: 'Coach, the dressing room smells like alcohol'." – this coach reveals all about the Madrid dressing room, right here.