Chelsea have been in talks to sign a winger recently, according to the players Agent himself.
As reported by Sport Witness, the Agent of Porto winger Jesus Corona has received contact from Chelsea regarding his clients availability.
The 27-year old Mexican international has been linked with Chelsea and a number of other clubs in recent months, but his Agent remains rather coy on where his next destination will be.
He also confirmed that Corona has a release clause of 30 million euros, which might be an extra appeal for some clubs in the current financial climate.
There have yet to be any major UK news outlets reporting this alleged move from Chelsea, but if you remember how quiet they managed to keep their pursuit of Hakim Ziyech – this means absolutely nothing.
Matias Bunge told Medio Tiempo. as translated by Sport Witness:
"At some point we talked to them. I cannot say if he's option A, B or C, now they are rather rumours. We'll have to wait a bit for this to continue moving forward and for the leagues to begin again and from there see what the next movements will be, because the market is a little bit stopped.
"He has two years left on his contract, he did awaken a lot of interest for his participation in this particular tournament, which has been outstanding and at a high level. But now with the current situation of the virus everything has slowed down a bit, now the signings are in quarantine.
"The current clause is €30m, from there we'll see how things happen. Today Jesus has been a fundamental part of Porto for several seasons and we're going to see where it ends.
"We have spoken with several teams from England, Spain, some from Germany, but well, normally at this time of year we talk more deeply, and in this market the leagues are either resuming or haven't been able to conclude. All the teams are seeing what happens to their sales or their signings so from there the ball continues to roll in the offices."
Corona can play anywhere along the right hand side, but has mainly been used as right back by Porto this season. He has made over 40 appearances for Mexico, scoring 7 goals.
More Stories about

featured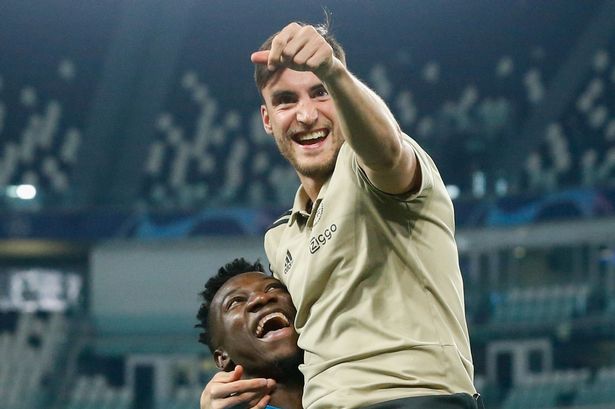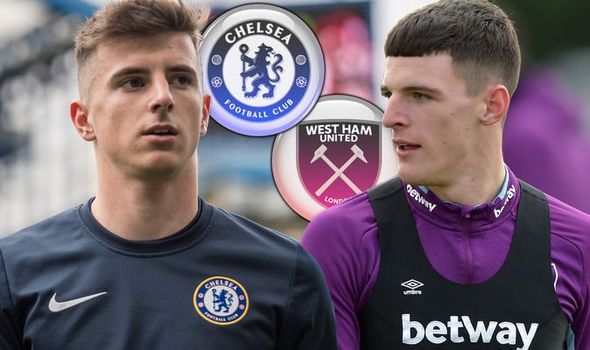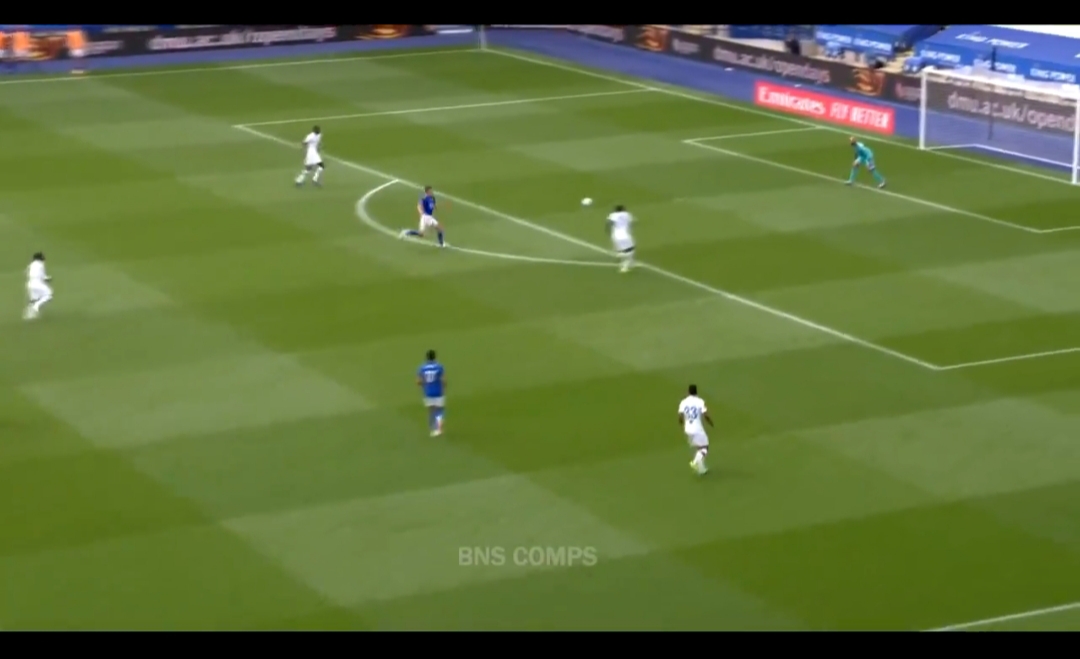 "He's got childlike innocence but he's very cruel with it." – Which sports star is this, talking about his old teammate? Find out here.