Chelsea had a funny January 2019, desperately chasing a striker as Alvaro Morata and Olivier Giroud disappointed.
More Stories about

featured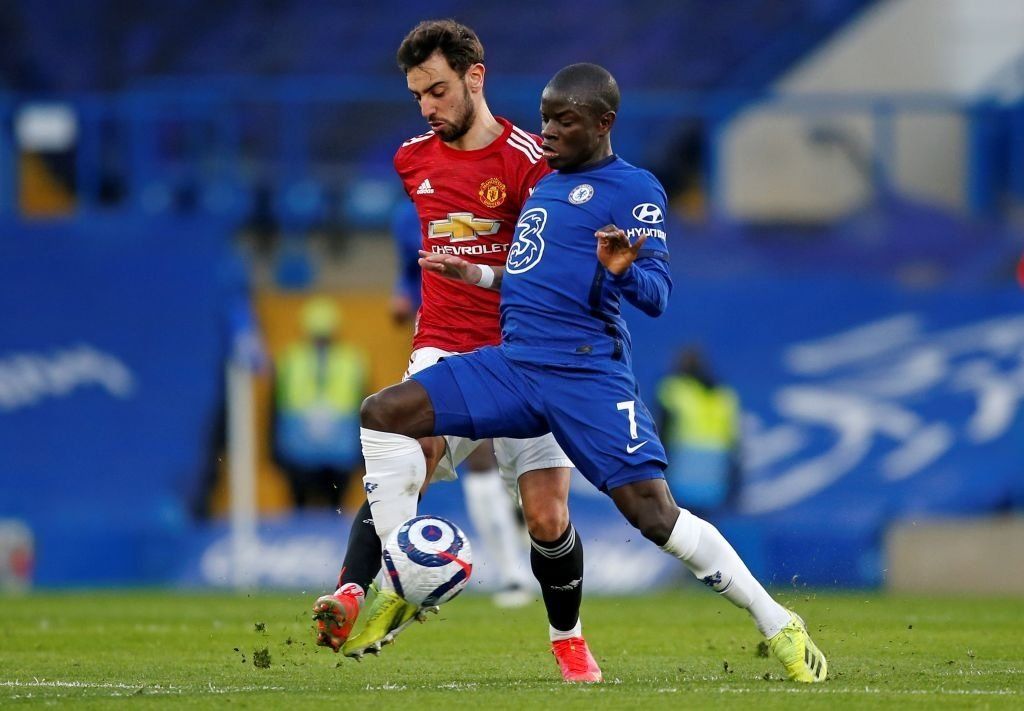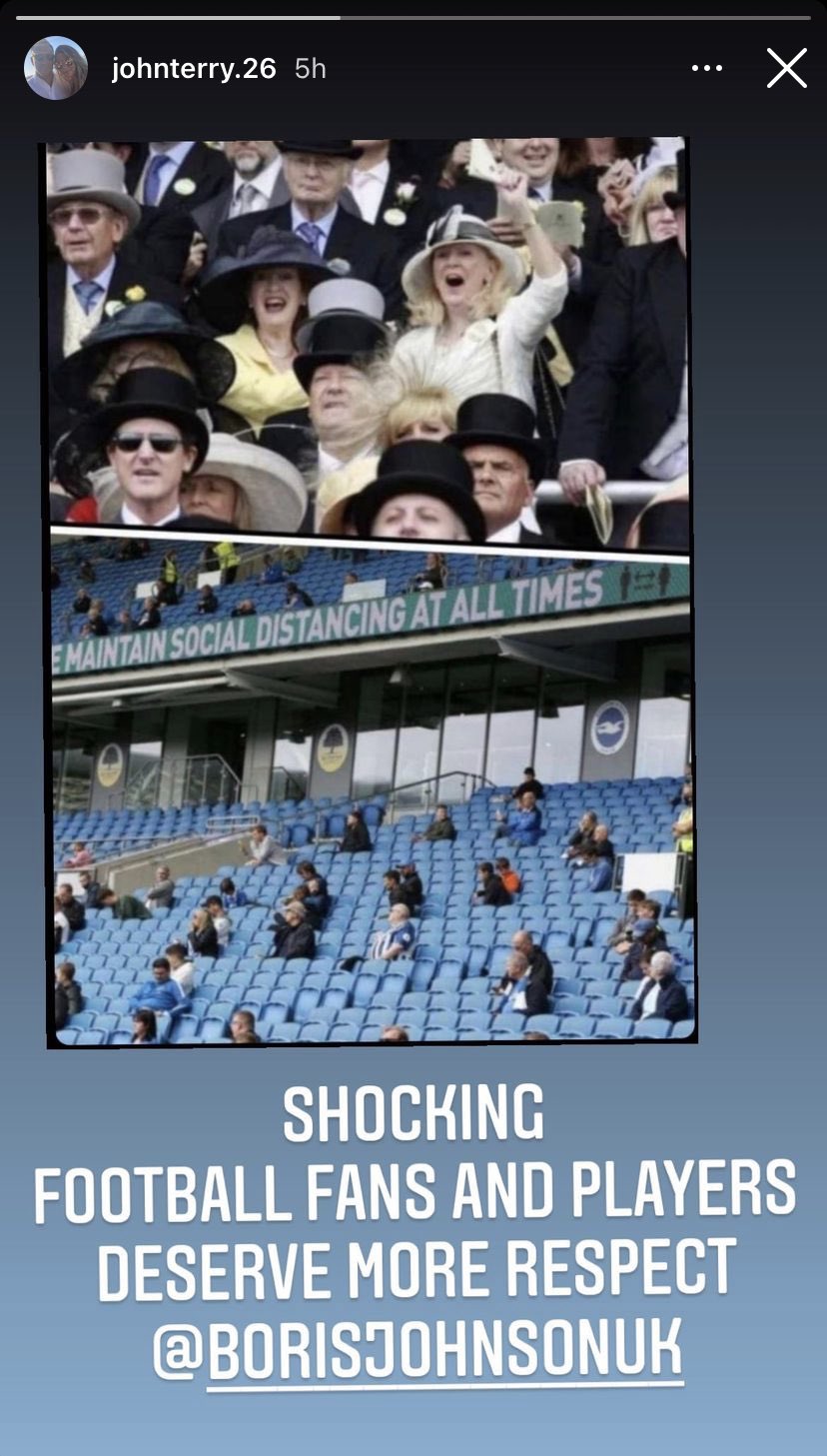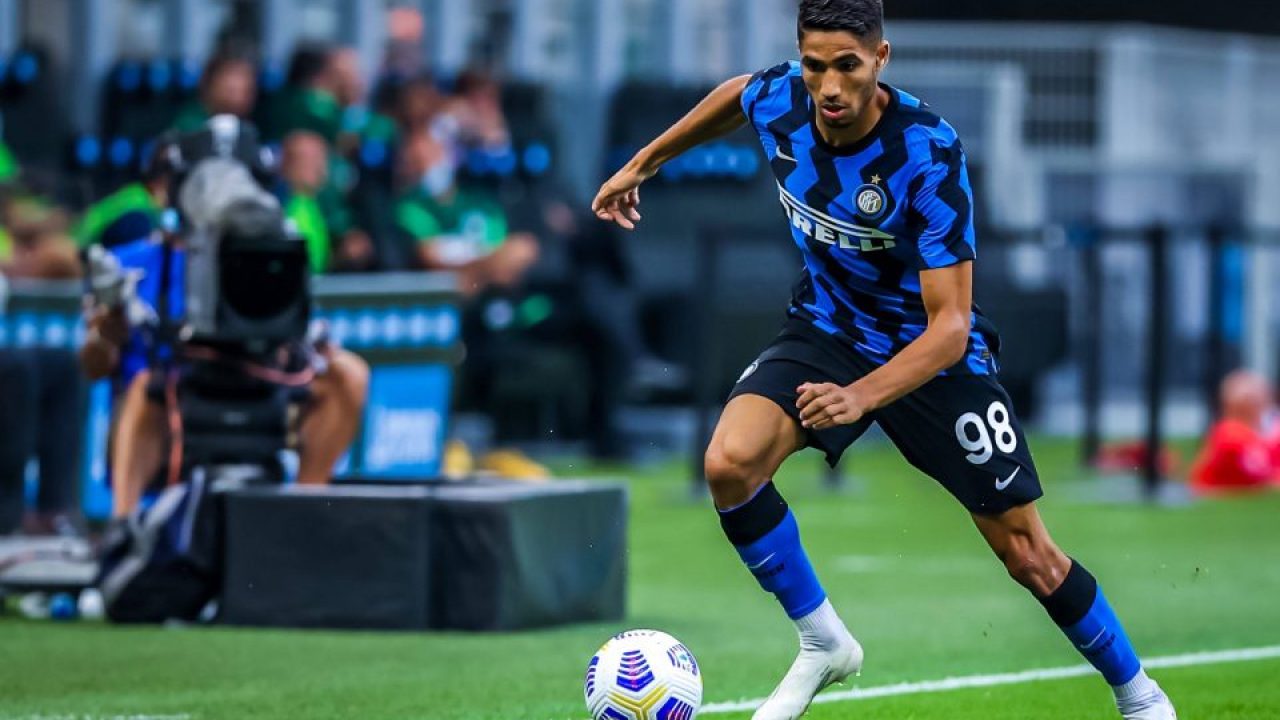 One of the names that came up was Callum Wilson of Bournemouth, with serious financial figures mentioned for the move.
In the end, the club went for Gonzalo Higuain as a stop gap, and Wilson didn't get his chance, and that's something he discusses in a recent Sky Sports interview.
"Of course it is flattering, they are great clubs, massive clubs in the league," the former Coventry man said in response to a question about how it felt to be linked with top teams.
"Any player would like to play in the Champions League and progress, that's what I've based my whole career on," he went on.
"First and foremost is obviously keeping Bournemouth up and safe and I haven't been good enough this season to even be talking about things like that," he concluded.
It's a sad angle to hear it from – not many Chelsea fans were over excited about signing him but he would have done a much better job than Gonzalo Higuain as a stop-gap at least.
We're sure that, given his talent and his hard work, another top club will give him a chance soon. As he says, all he can focus on now is keeping his team up and working for another shot at a top team.