The Premier League's big Friday night meeting has concluded that the season cannot restart before June 8th at the earliest, and may be played in a 5 week spell after that.
More Stories about

featured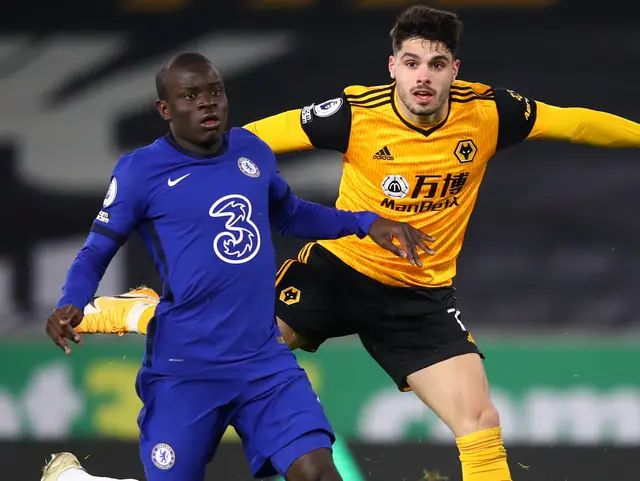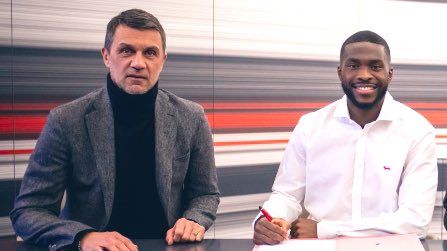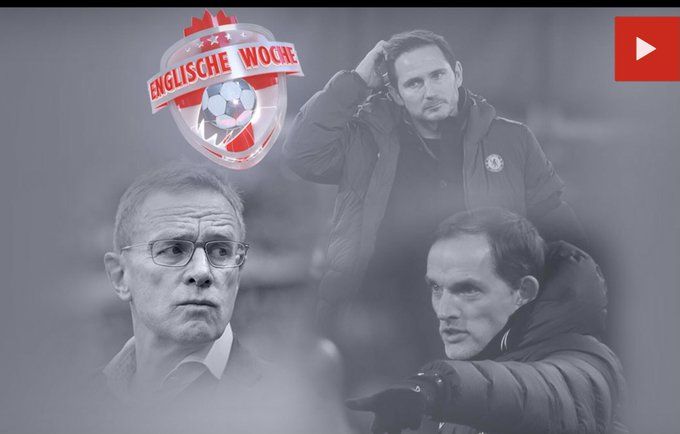 Various plans are on the table, and there are so many agendas it's hard to keep track.
There's the FA, the PFA, the rich clubs, the poor clubs, UEFA, FIFA, the players, the TV companies, the sponsors. The list goes on and on.
Premier League unlikely to restart before June 8, with aim to complete season in five-week period.

— Sky Sports (@SkySports) April 17, 2020
There is also the fact that nobody knows how the coronavirus situation will resolve itself. Let's not forget the original plan was to stop until the 4th of APRIL.
The 8th June might be looking an equally silly idea in not very long period of time.
The other question is whether playing all those games so quickly is reasonable or safe. There will be 9 games for Chelsea in 40 days, which seems doable, but the future of other competitions is yet to be decided too.
This is all going to get a lot muddier before it gets any clearer.