The Athletic's Spanish football correspondent Dermot Corrigan wrote an interesting profile of Atletico Madrid player Thomas Partey today.
The piece is written in the context of the rumoured interest from Manchester United and Arsenal in signing the midfielder, who has developed steadily into a dependable and dynamic presence in La Liga for Los Rojiblancos over the past 3 seasons.
Partey has a release clause of €50m in his current contract. That low figure is the product of a deal signed before he broke into Diego Simeone's first team, one that makes him by some distance the lowest paid current regular. This disparity seems to be pushing him towards an exit from the club he joined at youth level in 2011.
More Stories about

featured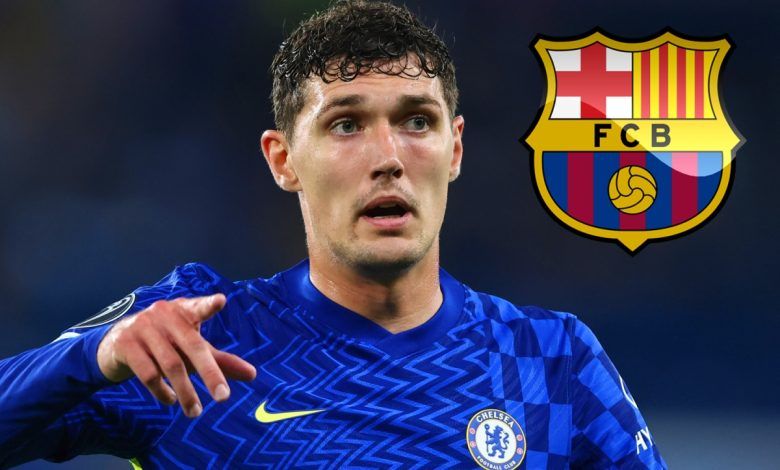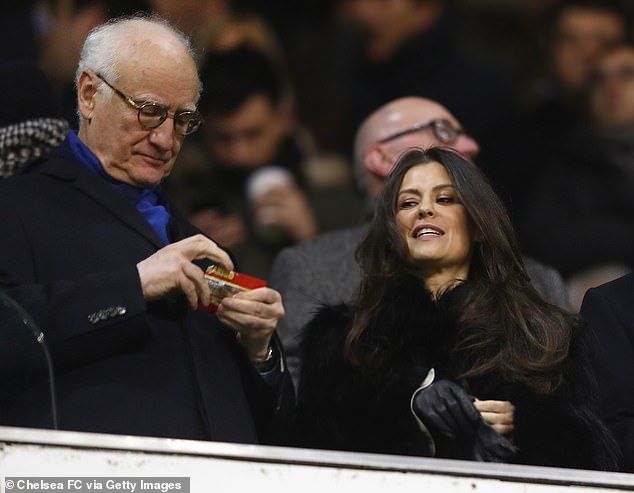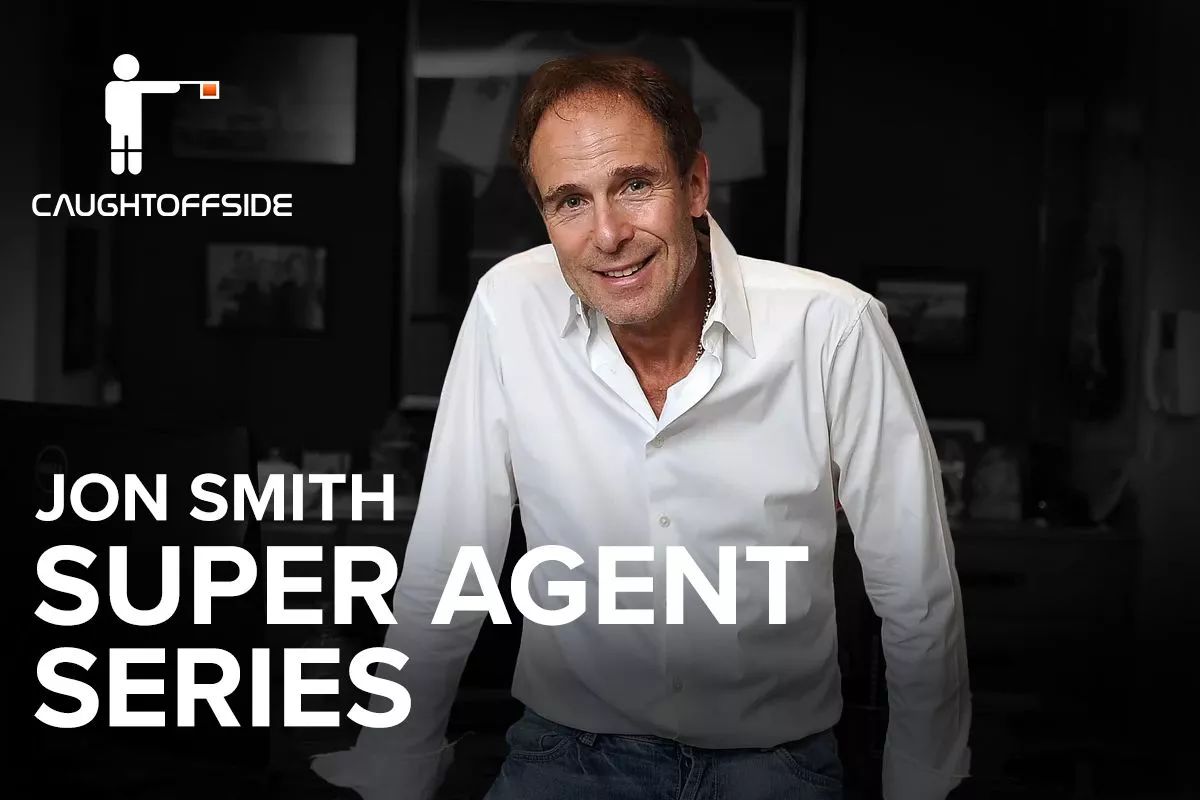 But Chelsea News have exclusive information that Chelsea are watching Partey just as closely as the Premier League sides mentioned above, and that they see him as an excellent fit for a role in Frank Lampard's midfield.
The interest from Chelsea has been reported elsewhere, but it has a greater depth and history than has been understood so far.
I think it's safe to say Thomas Partey is due a pay rise. pic.twitter.com/0JLWedP8PA

— Robbie Dunne (@robbiejdunne) April 23, 2020
Scouts have been watching Partey since long before Lampard was appointed, and the club have considered bids before – but always finally decided against making an offer.
Initially dismissed as too inexperienced and too raw, his quick development in the Atletico first team led to initial interest all the way back in 2018. But ultimately the arrival of Maurizio Sarri with his distinct style of play, and the financial outlay on Jorginho to accompany the new coach, put any interest in Partey on ice.
His continuing progress through that season continued to catch the eyes of the Chelsea scouts however, and a bid would have been considered again last summer if the transfer ban hadn't prevented any incoming action at the club.
It was then also considered a matter of time before Atletico gave him a contract that brought his wage in line with his teammates and significantly raised his release clause.
But no new deal has been agreed and Chelsea's transfer ban is over and they have a more flexible new coach in charge. Additionally, Partey is increasingly tempted by the possibility of moving away from the club he's spent almost a decade at, and the frank words of his father on the radio in Ghana revealed his stance that despite his son's affection for Atleti, a move to the Premier League with the riches and profile it brings were more important for a person knowing they're halfway through a career where they've been seriously underpaid so far.
Now the outline of a transfer that has been considered twice before is on the table once again at Stamford Bridge, with pieces moving into place to make it a real possibility.
Yesterday, a close source to Thomas Partey told me the player doesn't want to extend his stay at Atletico and is favouring a move to the Premiership. And that loves the United link. Deal could even be sooner than expected.

Starting to believe this whole thing.. pic.twitter.com/uyDYGcpr5W

— Saddick Adams (@SaddickAdams) April 28, 2020
It's easy to see why the Ghana international is seen as a good fit for Lampard's team. He provides a great balance of qualities – energy and dynamism combined with technical skill and an eye for goal.
He's by no means the finished product, and there are still issues with his positional play and concentration at times, but he's an exemplary dressing room presence and a mature character that will strive to eliminate those remaining flaws in his game.
Any move would likely be dependent on finding a buyer for Jorginho, who now now finds himself the odd one out as the club shifts their style away from Sarri's more considered and rigid tactical approach.
The huge financial damage being caused by the coronavirus pandemic is likely to seriously affect every club's transfer plans this summer, and selling Jorginho for an acceptable fee may be difficult for another 12 months at least. That gives Man U and Arsenal the edge in this particular transfer race for now.
But the fixed fee in Partey's contract means that there's no need for protracted negotiations, and if Frank Lampard insists the 26 year old is the man he wants, there's no reason the club can't make the move happen.