There's no football being played right now, so you can't blame players ,journalists and newspapers for looking back to the past for stories.
More Stories about

featured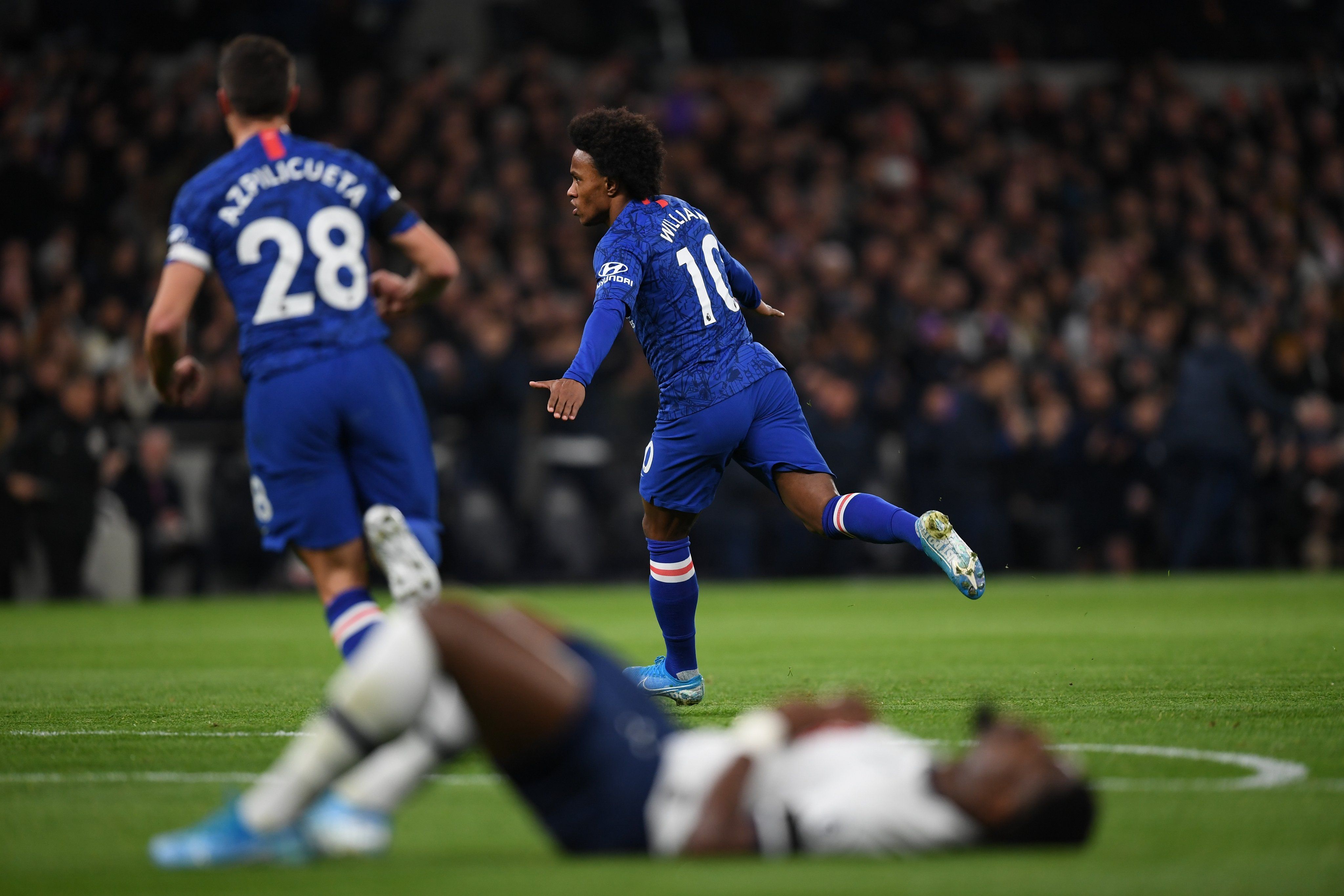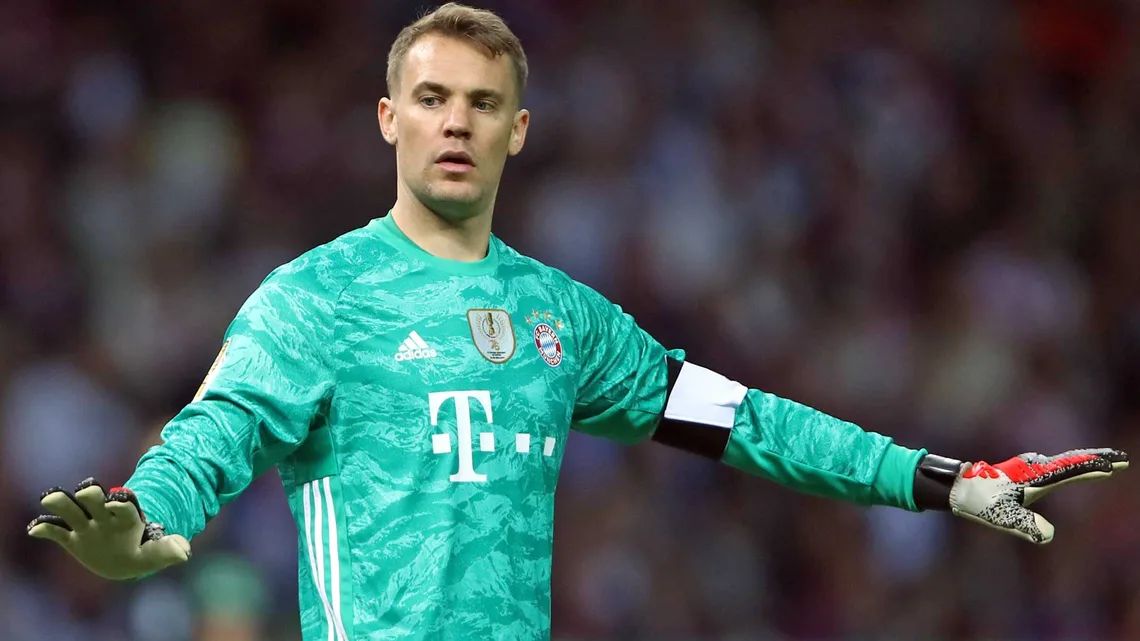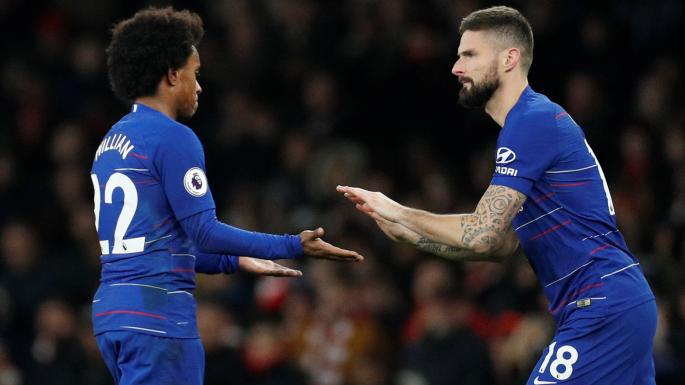 Today in the Daily Mail the subject is Michael Ballack, the former Chelsea midfielder who came to the Bridge off the back of a superbly successful spell at Bayer Leverkusen and then Bayern Munich.
He was at his peak when he arrived and game some superb performances before eventually injuries saw him break down a few seasons later and return to Germany.
But his quotes today reveal that he would have liked to stay longer. Chelsea only offered him one year contracts one he'd passed 30, as was their system, and he wasn't having it at the time.
Looking back, he regrets not taking up the one year deals:
"Today, I can say maybe it was wrong. I should have stayed, even for that one year," the former Germany captain said.
"I could never imagine that I would go back to [Bayer] Leverkusen. Until the last day, I actually thought we would find a way at Chelsea. I was really hoping I could stay until the end."
It is indeed a shame he ended up going – he was very popular at Chelsea and fans would have loved to keep him around.
While he was at the club we won a Premier League, two FA Cups and a league cup, so he brought a winning mentality without doubt.
But sadly one of those FA Cup wins cost him as he picked up his final injury in that victory over Portsmouth in 2010.