Willian is still keen to stay in the Premier League, preferably in London, preferably at Chelsea, but will also consider from other clubs in the capital once his contract expires this summer.
More Stories about

featured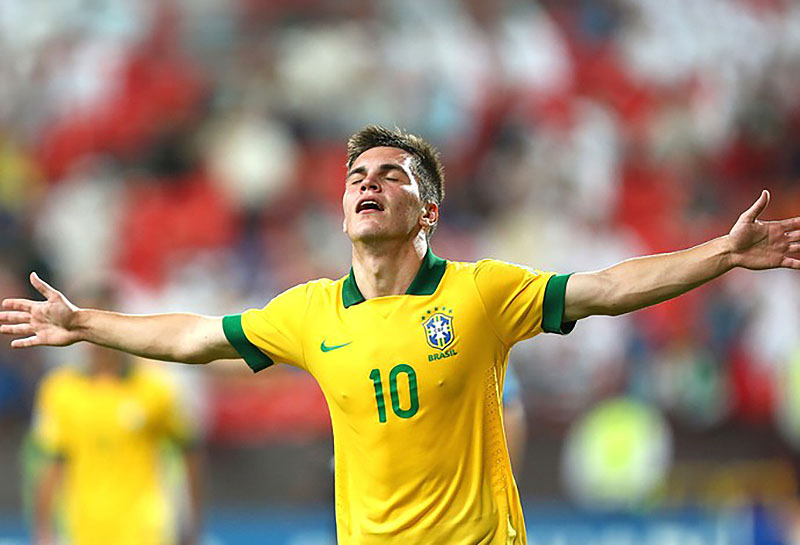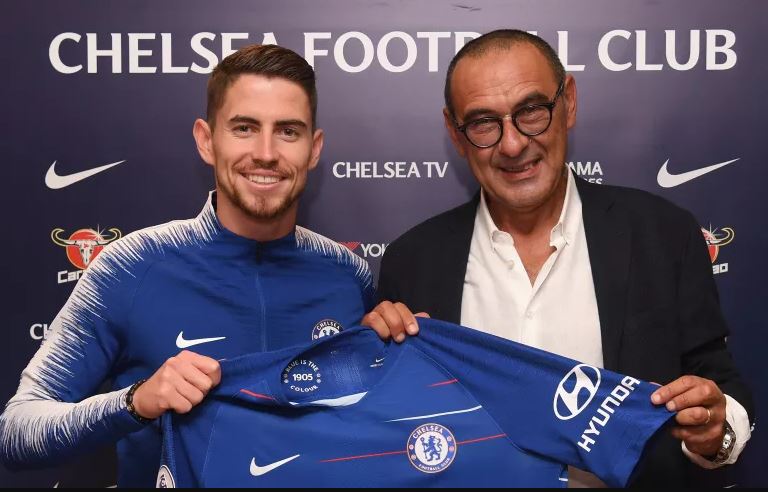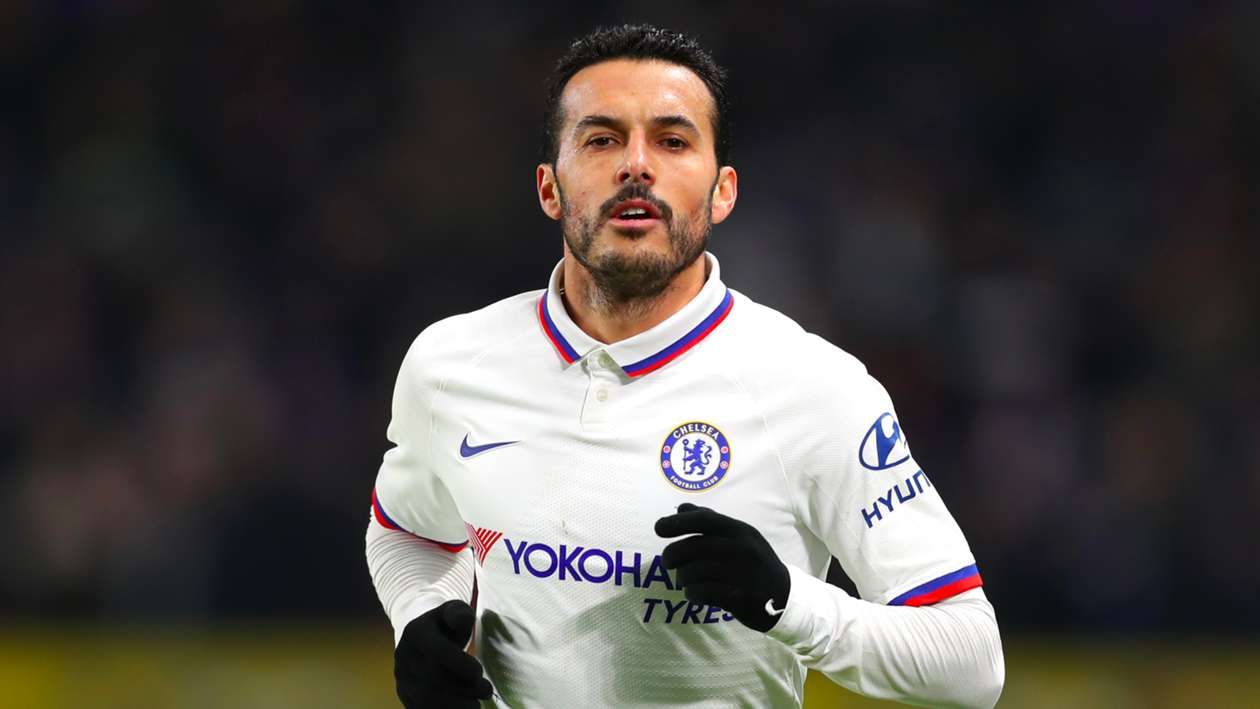 It's a line we've heard before, and it's one that's being repeated now in the Sun.
As they rightly point out, the latest word on the winger's negotiations with the club is that they are effectively over. He wants a longer deal than they're prepared to offer, and they aren't budging. As it stands, he will walk away on a free this summer, with Arsenal and Tottenham both interested in signing him if that's the case.
Of course this is all thrown into confusion by the global coronavirus pandemic. If they continue playing through the summer, some kind of temporary extension will have to be negotiated – how that will work is anyone's guess at the moment.
It will be hard to see him wear the colours of a rival, but given we're not giving him the years he wants one can hardly complain.